Pegasus – Hu Xianxu, Wang Yanlin
Pegasus is an action comedy directed by Shi Yi Yue, led by Hu Xianxu, Wang Yanlin, Yu Entai, Yan Hexiang, and Qu Zheming, co-starring Chen Yuxian, Zhao Haohong, Li Jiahao, Zhou Tie, Yu Xiaolei, and Zhou Zixin, with Kan Qingzi, Wang Yinglu, and Sun Tianyu in special roles.
Details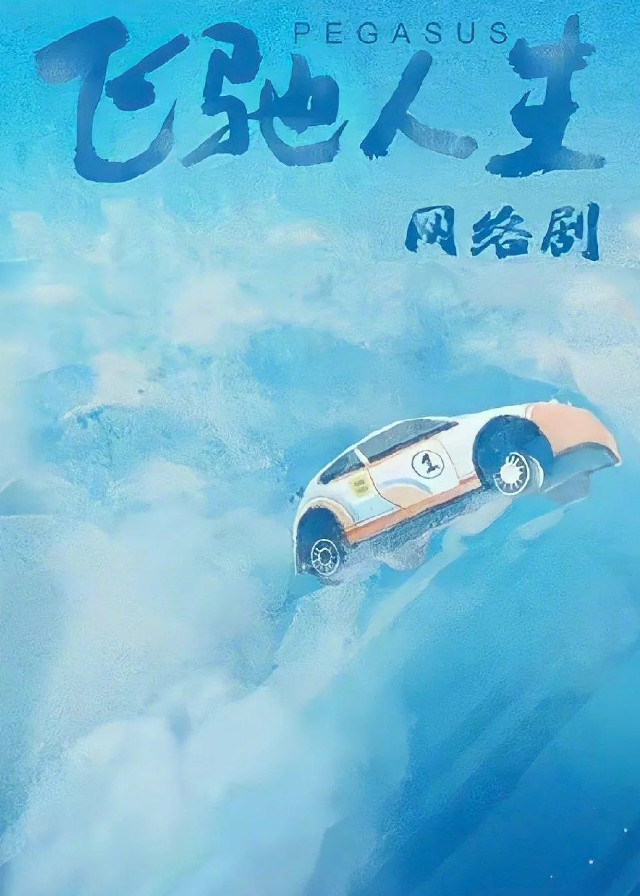 English Title: Pegasus
Chinese Title: 飞驰人生
Genre: Action, Comedy, Drama, Fantasy
Episodes: 28
Duration: –
Director: Shi Yi Yue
Writer: Xu Pengpeng, Han Peng, Hai Shan
Producer: Zhang Wenli, Li Wenwen, Dong Yi Mu Yu, Shang Wen, Ge Dandan
Product Company: Alibaba Film, Tingdong Film
Released Date: –
Boradcast Website: Youku
Cast
Synopsis
Zhang Chi suffered serious injuries after driving off the racing track and unexpectedly found himself in the body of 21-year-old Lin Zhendong.
He tried everything he could to prevent his 24-year-old self from making the same mistakes again.
You May Also Like
Related Posts