Feng Shen Zhi Tian Qi – God's Revelation – Ray Cheung, Li Man
Feng Shen Zhi Tian Qi – God's Revelation is a historical mythological drama directed by Liu Guonan and Cong Xiao, starring Zhang Rui, Li Man, Liu Xueyi, Bai Xue, Luo Jialiang, and He Zhonghua.
The drama tells the story of Ji Fa and Yin Jiao, who accidentally save Ling Yao, the princess of the Nine Tribes, during an attack on the Nine Tribes with Di Xin, thus starting a four-way tale of love among Yin Jiao, Ling Yao, Ji Fa and Da Ji.
Details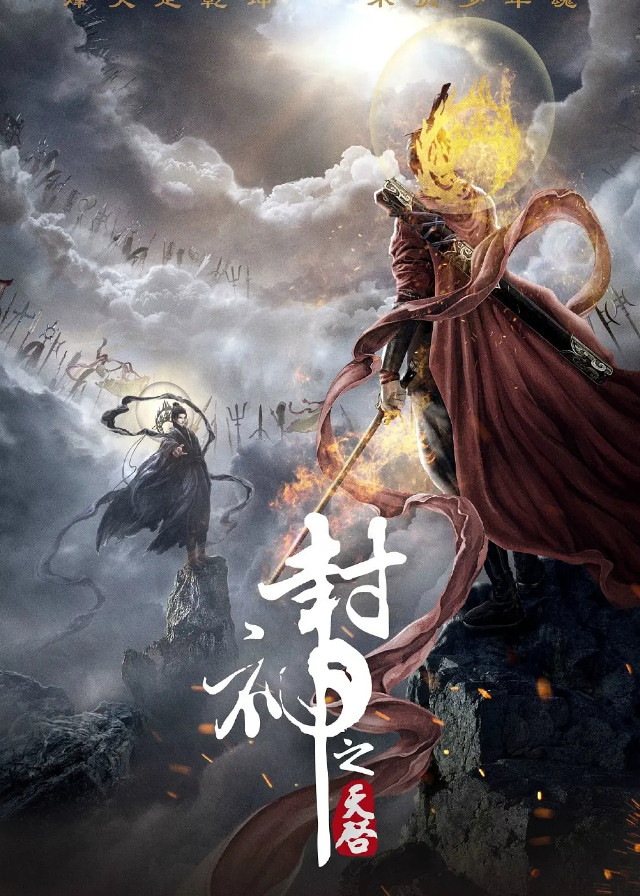 English Title: Feng Shen Zhi Tian Qi – God's Revelation
Chinese Title: 封神之天启
Genre: Historical, Fantasy, Drama, Romance
Episodes: 72
Duration: 45 min.
Director: Liu Guonan, Cong Xiao
Writer: Liu Fang
Producer: Zhong Conghai
Product Company: H&R CENTURY PICTURES
Released Date: –
Boradcast Website: WeTV
Cast
Synopsis
In the late Shang Dynasty, King Zhou listened to the demonic words of Da Ji, who was possessed by a fox. He was so despotic that he killed his loyalists, causing turmoil and unrest among the people.
For the sake of the people, Ji Fa, the son of the Marquis of Xi Bo, decided to organize an army to fight for justice.
His friend, Yin Jiao, son of King Zhou, originally hated King Zhou with Ji Fa, but was unable to resist his lust for power and was diverted by Da Ji to become the main general of King Zhou's army against Ji Fa.
The two brothers turn against each other, heralding a confrontation between good and evil.
In the end, Ji Fa kills Yin Jiao, defeating the Shang and establishing the Western Zhou.
Justice finally triumphed over evil, and the people were able to live in peace and prosperity.