Chen Linong (陈立农) Profile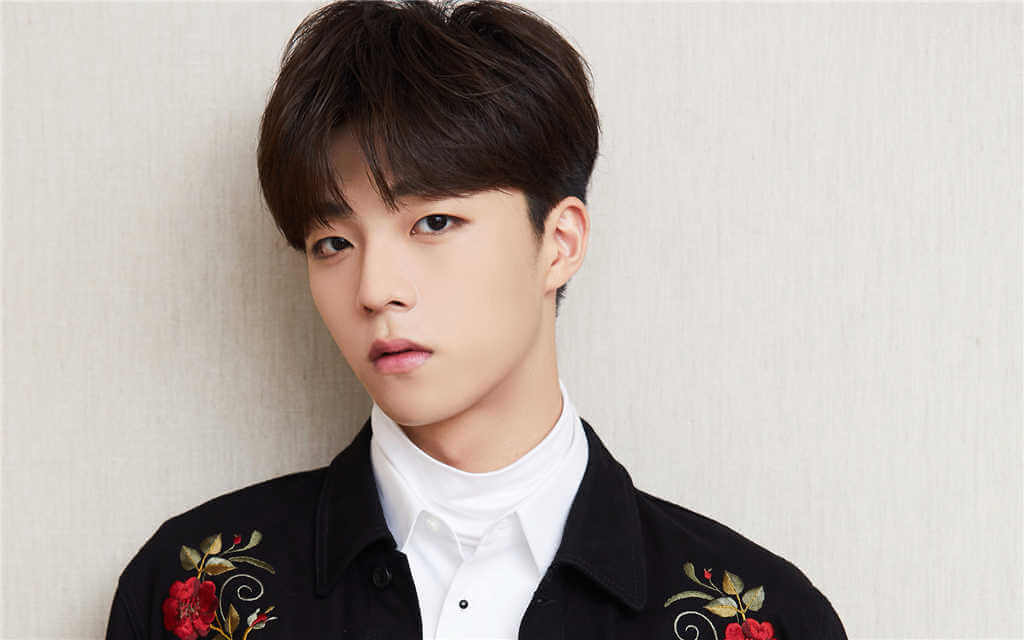 Chen Linong(陈立农, Leo) born on October 3, 2000, in Kaohsiung, Taiwan, China, is a singer, actor, and former member of NINE PERCENT.

In 2018, he participated in the "Idol Producer" and won 2nd place, and joined the NINE PERCENT, thus officially debuted. On November 20, NINE PERCENT released their debut album "TO THE NINES". On May 29, he released his first album, "Unbelonging". On May 29, 2020, he released his first album, "Unbelonging".
Basic Info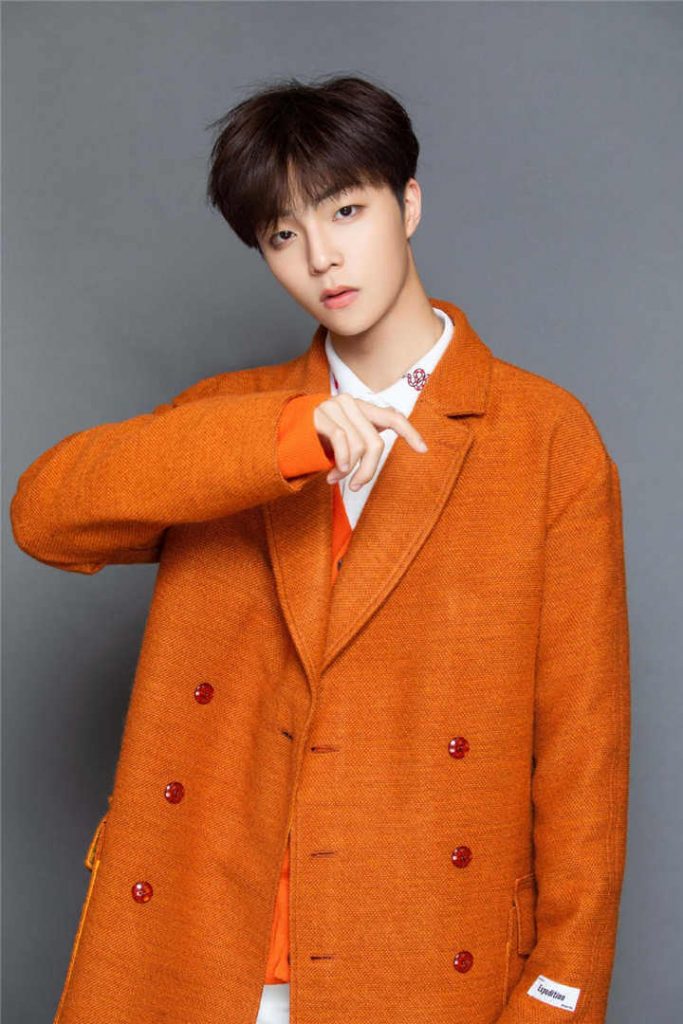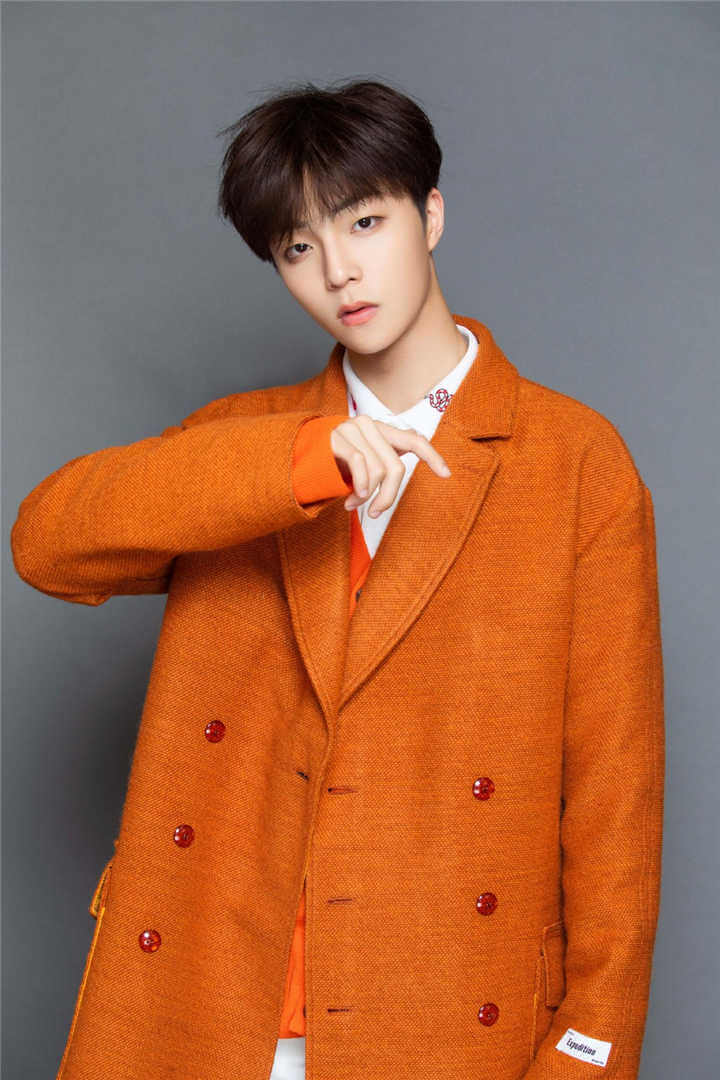 Stage Name: Chen LiNong
Birth Name: Chen LiNong (陈立农)
English Name: Leo
Nicknames: Nong Nong, Cheers
Birthday: October 3rd, 2000
Place of Birth: Gaoxiong, Taiwan, ROC
Zodiac Sign: Libra
Height: 185 cm
Weight: 69 kg
Blood Type: A
Fandom Name: Nong Candy(Nong Tang)
Fandom Color: Taopu Pink#F6C8DA
Fanchant: xīng móu bái shān shǎo nián róng, fēng huá zhèng mào chén lì nóng (星眸白衫少年容,风华正茂陈立农)
Instagram: @n30201
Weibo: 陈立农
Chen Linong Facts
His agency is A Legend Star.
Labels: Universal Music Group.
He ranked #2 in "Idol Producer" with 20441802 Votes.
Chen Linong helped share the household chores as a child and followed his father to sell grilled squid at the night market at the age of 9. He sold ice cream with his family at the night market in his third year of junior high school.
In 2015, he was scouted by a talent scout and participated in a talent contest in Taiwan. Afterward, he signed with Legendary Star Entertainment and became a trainee.
He studied performance at Nan Chiang Vocational High School.
Can play the guitar.
Favorite Singer: Xue Zhiqian
Favorite Colors: Black and White.
Likes to eat meat, hot pot, truffles, spicy strip.
Doesn't like carrots.
He can eat middle spicy.
Likes milk and milk tea.
Favorite Fruit: Apple.
He learned to cook in Perfect Restaurant and his specialty is curry rice.
Favorite Anime: Naruto.
Likes to collect Garage Kits.
He likes to travel to the Maldives.
Likes to play billiards.
Likes to play games.
Favorite animals: Dogs, Cats, and Squirrels.
He sings when he is unhappy
Ideal Type Girlfriend: Cute, well-behaved, clean.
Chen Linong Film
Soul Snatcher(赤狐书生)(Wang Zijin)(2020)
Variety Shows
Happy Camp(快乐大本营)(2020-11-14)
XJR Sports Carnival(芒果TV《小巨人运动会》)(2020-09-24)
Wonderful Time(浙江卫视《美好的时光》)(2020-09-12)
Day Day Up(天天向上)(2020-08-16)
Keep Running S4 EP11(奔跑吧)(2020-08-07)
Happy Camp(快乐大本营)(2019-11-30)
MISS VOICE(这样唱好美)(2019-10-26)
More Than Forever(限定的记忆)(2019-10-10)
Keep Running S3 EP12(浙江卫视《奔跑吧》)(2019-07-12)
Happy Camp(快乐大本营)(2019-03-09)
Perfect Restaurant(完美的餐厅)(2018-11-04)
Hi Housemate(Hi室友)(2018-09-26)
GIVE ME FIVE S2 EP10(高能少年团)(2018-06-30)
GIVE ME FIVE S2 EP09(高能少年团)(2018-06-23)
Keep Running S2 EP11(奔跑吧 )(2018-06-22)
Happy Camp(快乐大本营)(2018-02-03)
Idol Producer(偶像练习生)(2018-01-19)
---
If you have any content to add or anything want to know about Chen Linong, Welcome to contact us or leave a comment below.