Soul Snatcher – Chen Linong, Li Xian
Soul Snatcher is a fantasy film directed by Yi Li Qi, starring Chen Linong and Li Xian.
The film is based on the novel "Chun Jiang Hua Yue Ye / 春江花月夜" by Duo Duo, which tells the story of Bai Shisan, a fox demon who originally wants to kill the scholar Wang Zijin but accidentally becomes friends with him.
Details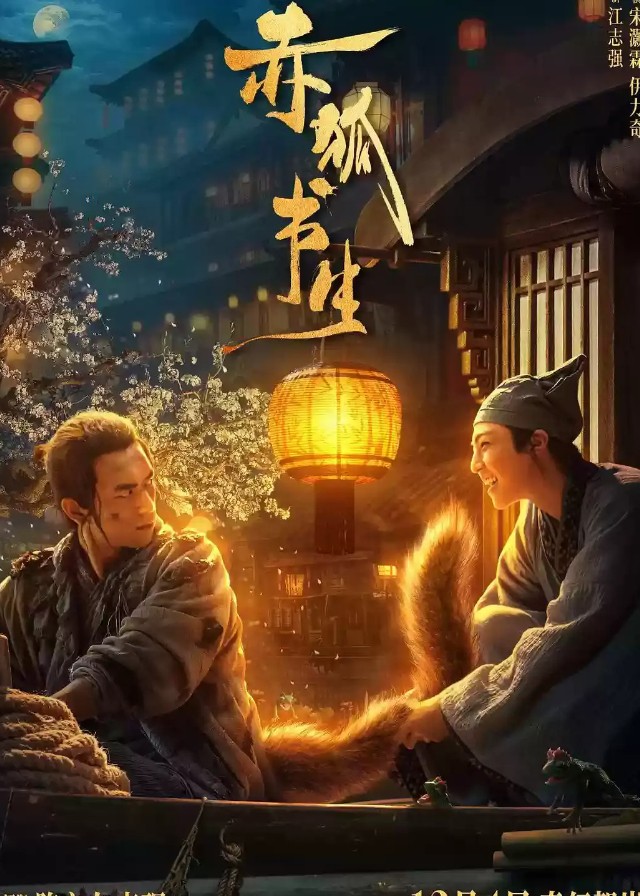 Cast
Synopsis
When a poor scholar, Wang Zjin, goes to the capital to take an examination, he is targeted by a young fox demon, Bai Shisan, who has come to the mortal world to fetch the elixir.
If he kills Prince Jin, he can be promoted to fox immortal if he gets the elixir.
But on the way to get the elixir, one fox and one human being become the best of friends.
What should Bai Shisan do after all the dangers they have gone through?
Reviews
You May Also Like
Related Posts