Gu Zhou – Joseph Zeng, Zhang Songwen, Chen Duling
Gu Zhou is a spy drama directed by Lin Lisheng, starring Joseph Zeng Shunxi, Zhang Songwen, Chen Duling, and Wang Yuwen.
Details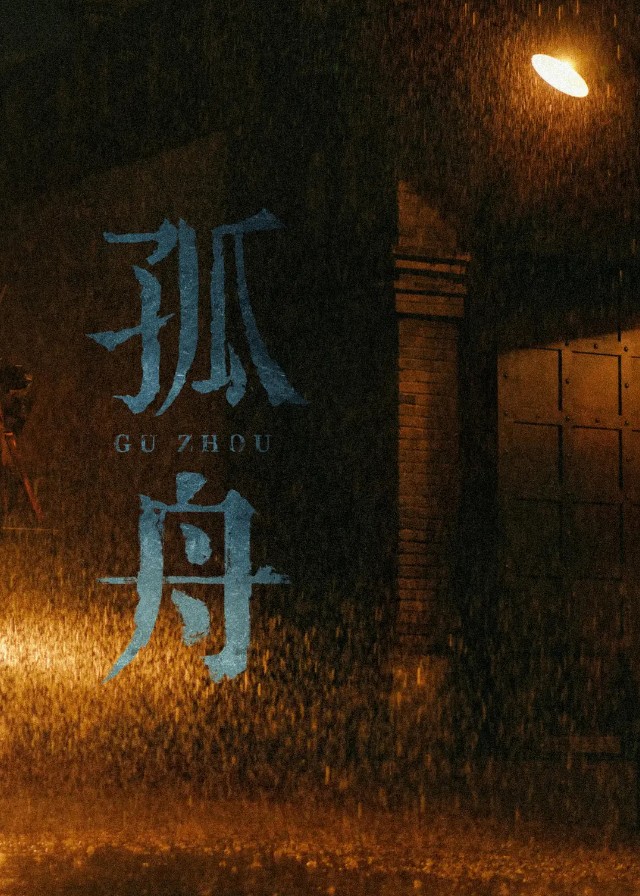 Cast
Synopsis
The son of the Suzhou Gu family, Gu Yizhong returned home from the University of Pennsylvania with a degree in architecture.
When the war broke out, he joined the Chinese Communist underground with his girlfriend Xiao Ruotong.
After a failed rescue operation, all the contacts of the Suzhou underground were exposed.
When the Japanese deliberately framed him, he was mistaken as a traitor to the Party.
Unable to prove his innocence, he took the initiative to infiltrate into the Japanese and became an agent of our Party in the Suzhou agent station after a few twists and turns.
Under tremendous pressure, Gu Yizhong fights with the head of Wang Jingwei's Puppet Regime's spy station in Suzhou, Ren Zhifei, and the Japanese advisor, Jin Teng Li Nan, to find out the real traitor " Hei Ba " in the Party and get rid of him.
Gu Yizhong continued to collect intelligence for the Party and saved his Party comrades from danger on many occasions, providing tremendous support and assistance to the Party's underground organization in Suzhou.
He fought with unwavering faith and continued to grow in the struggle.
Reviews
You May Also Like
Related Posts