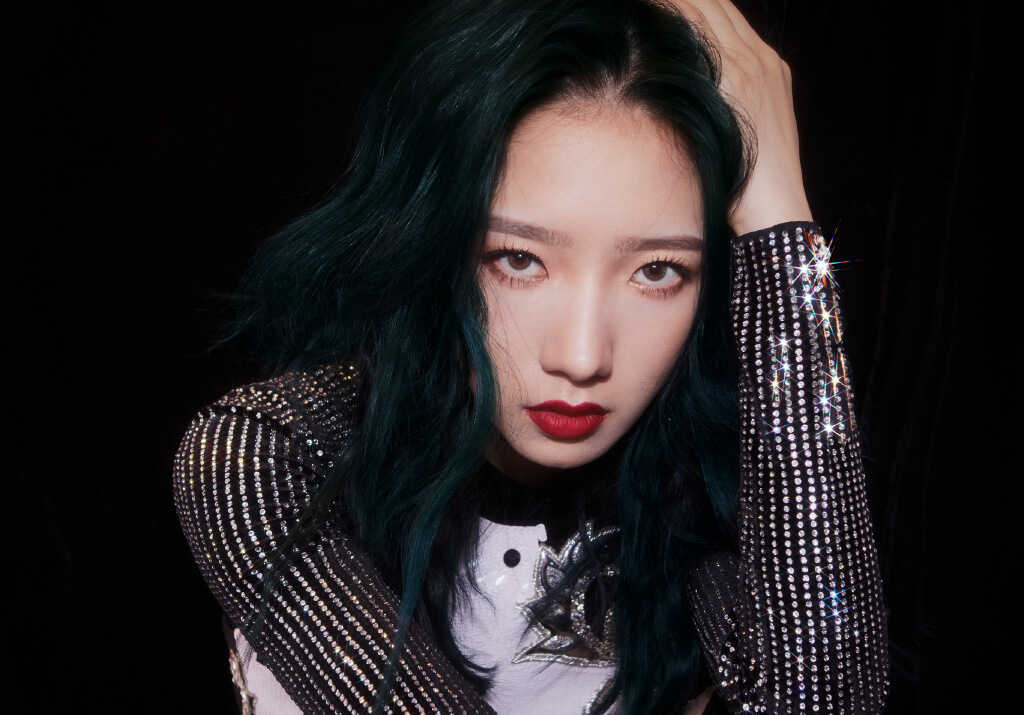 Meng Meiqi(孟美岐), born on October 15, 1998, in Luoyang, Henan, is a Chinese singer, actress, former member of Rocket Girls 101, and a member of Cosmic Girls.
Basic Info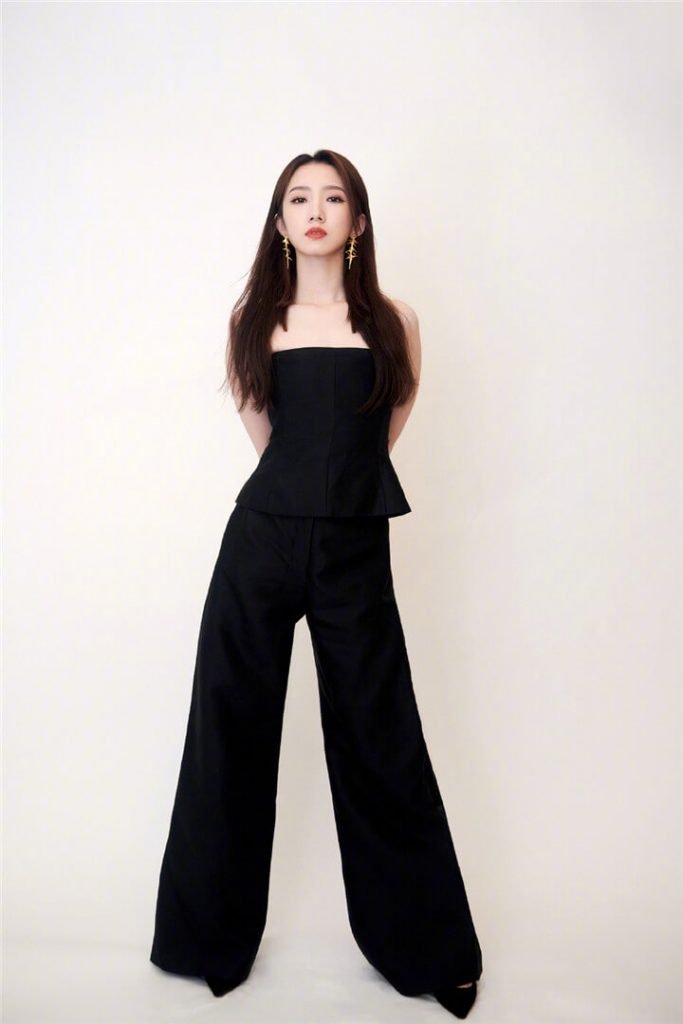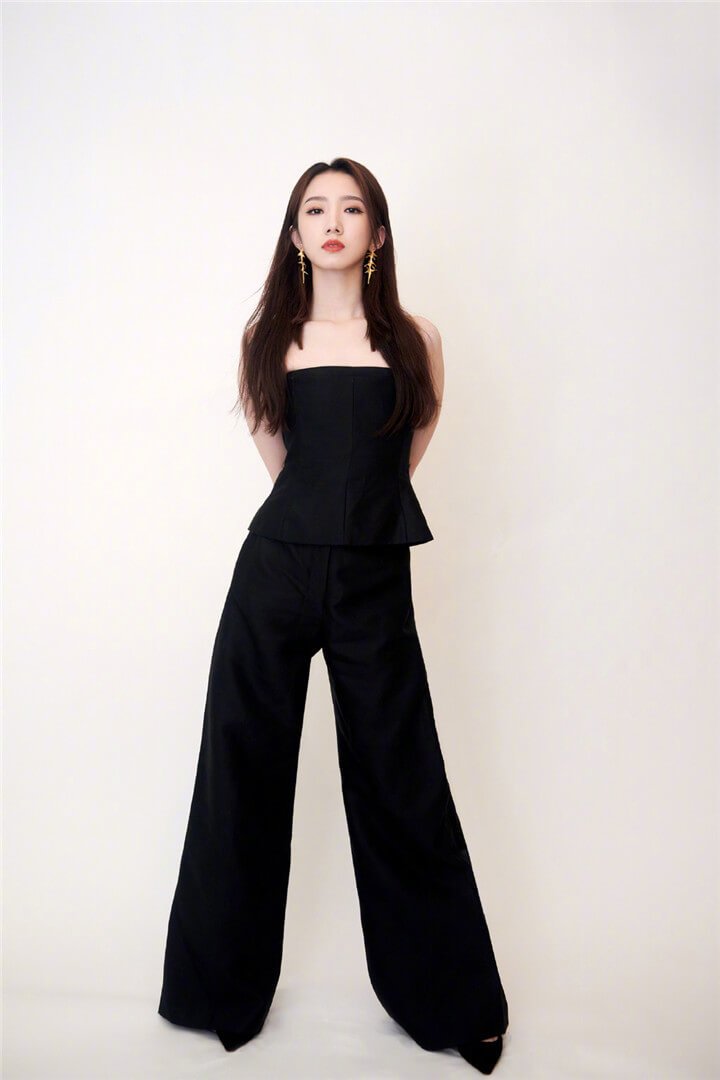 Stage Name: Meng Mei Qi
Birth Name: Meng Meiqi (孟美岐)
Nicknames: Qiqi, Mao Mao Qiu, Shan Zhi Da Ge
Birthday: October 15, 1998
Place of Birth: Luo Yang, Henan, China
Zodiac Sign: Libra
Blood Type: B
Height: 164.5 cm
Weight: 50 kg
Fandom Name: Minnie/Mickey
Fandom Color: Lightning Purple#5F4B8B
Fanchant: měi mèng yǒu nǐ, wèi lái kě qí (美孟有你,未来可岐)
Instagram: @m.meiqi7
Weibo: 火箭少女101_孟美岐
Facts
Meng Meiqi's agency is Yuehua Entertainment.
She become a trainee in Korea when she was 15, she practiced 8 hours a day for dance class!
On February 25, 2016, she made her official debut with the Cosmic Girls.
In April 2018, she participated in the "Produce 101" and debuted as a member of the Rocket Girls 101 in the C-position with first place.
She is good at dancing.
She likes fans call her "Shan Zhi Da Ge"(Shan Zhi Bro)(岐=山支=Shan Zhi)
Favorite foods: meat and kimchi.
Meng Meiqi is good at cooking, her specialties are fried meat with green pepper and fried meat with green pepper. Whatever meat must be there.
Favorite fruits: watermelon, fruit cucumber, and strawberry.
She likes sweet foods, like chocolate, cake, and ice cream.
She is afraid of high and insects.
When she's stressed, she cries to soothe herself.
She likes dogs, she owned a corgi.
Her favorite actress is Wang Wei.
She can speak good Korean.
Her favorite anime is "Spirited Away". And she also likes Mickey.
Favorite actor: Yang Yang
Ideal boyfriend: Sexy boy.
Meng Meiqi thinks her charm point is her collarbone.
Her catchphrase is "Really?"
She likes to travel to Europe.
Her favorite hair color is light blonde.
Favorite dress colors: black and white.
Favorite slogan colors: pink and purplish red.
Meng Meiqi loves to sing and dance on stage.
Films
Marna(初恋的滋味)(2018)
Autumn In My Heart(蓝色生死恋)(2019)
Jade Dynasty(诛仙)(2019)
Step Up: Year of the Dance(舞出我人生之舞所不能)(2019)
Television Shows
Would You Like Girls(2016)
Outrageous Roommates(2017)
WJSN TV(2017)
Korea MBC idol star games(2018)
Produce 101(创造101)(2018)
The Coming One(明日之子水晶时代)(2019)
我就是演员之巅峰对决(2019)
We Are Blazing(炙热的我们)(2020)
---
Any content to add or anything want to know about Meng Meiqi, welcome to contact us or leave a comment below.