Meng Meiqi Admitted Dating Chen Lingtao Briefly, But Denied Intervening In Other's Relationship?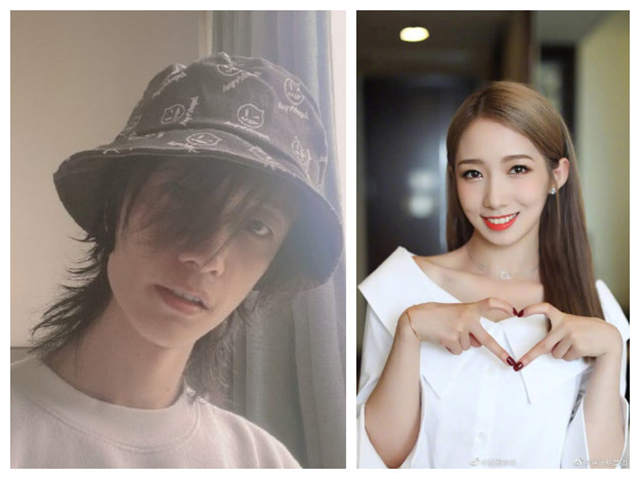 On Oct 25, Meng Meiqi was Involved in a negative exposure. The ex-girlfriend of music producer Chen Lingtao publicly exposed Meng Meiqi as the other woman who disrupted their relationship. At the same time, she posted screenshots of their chat as evidence.
According to the chat records, Chen Lingtao and Meng Meiqi traveled together and stayed in hotels together many times, and they talked intimately.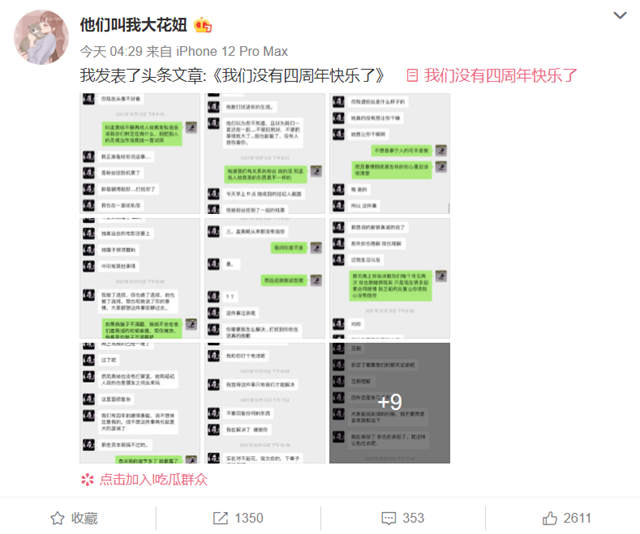 After that, Chen Lingtao issued a response, actively admitted the fact that he was unfaithful to his ex-girlfriend.
He apologized to his partners and family, and at the same time also explained the legacy-related. It seems that he wants to be suicide to solve this problem.
However, It is also a side acknowledgment of what happened between him and Meng Meiqi.
Chen Lingtao has been the music director of Rocket Girls 101, "The Rap of China" and "CHUANG2021", and is well known in the industry. He has worked with Deng Ziqi, Meng Meiqi, Wang Yuan, and other popular singers.
The new album of Meng Meiqi was produced by Chen Lintao. Chen Lintao also talked about these four songs can't be in trouble in the chat of his ex-girlfriend.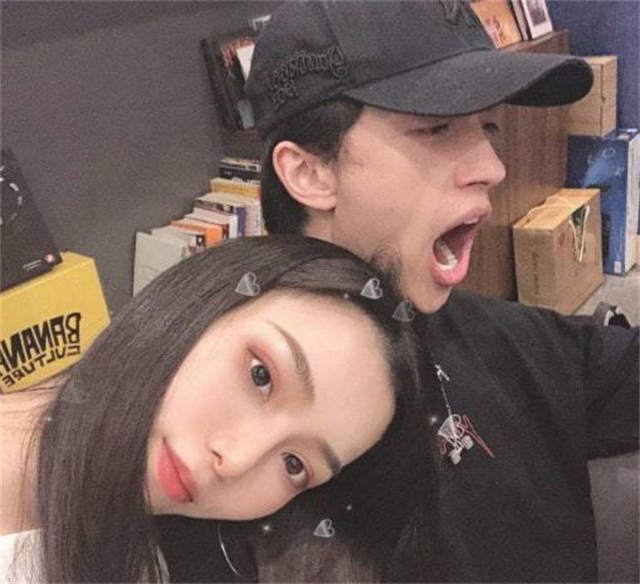 According to the post of Chen Lingtao's ex-girlfriend (他们叫我大花妞), she and Chen Lingtao dated for four years. She found out on July 27 this year that Chen Lingtao was cheating on her.
She knew from the chat records that Chen Lingtao and Meng Meiqi had an appointment to go to a hotel on August 2.
During that time, Chen Lingtao was talking about loving her while dating Meng Meiqi.
After being discovered, Chen Lingtao had struggled to stay, claiming to have broken up with Meng Meiqi, so she chose to forgive. But as a result, Chen Lingtao and Meng Meiqi went to Tibet and then came back and met in Shanghai once again.
And Chen Lingtao also confessed to his ex-girlfriend that Meng Meiqi knew he had a lover but was still in contact with him all the time.
The ex-girlfriend admitted to taking the 400,000 splitting fee given by Chen Lingtao, saying that she had paid for him silently over the years: "This is his compensation for me".
The reason why the ex-girlfriend chose to expose the story is that she was betrayed, aggrieved but also scolded, and even people around her were scolded for it.
She wanted to remain silent, but Meng Meiqi's fans attacked her frantically, she thought it was Meng Meiqi and his company in the operation.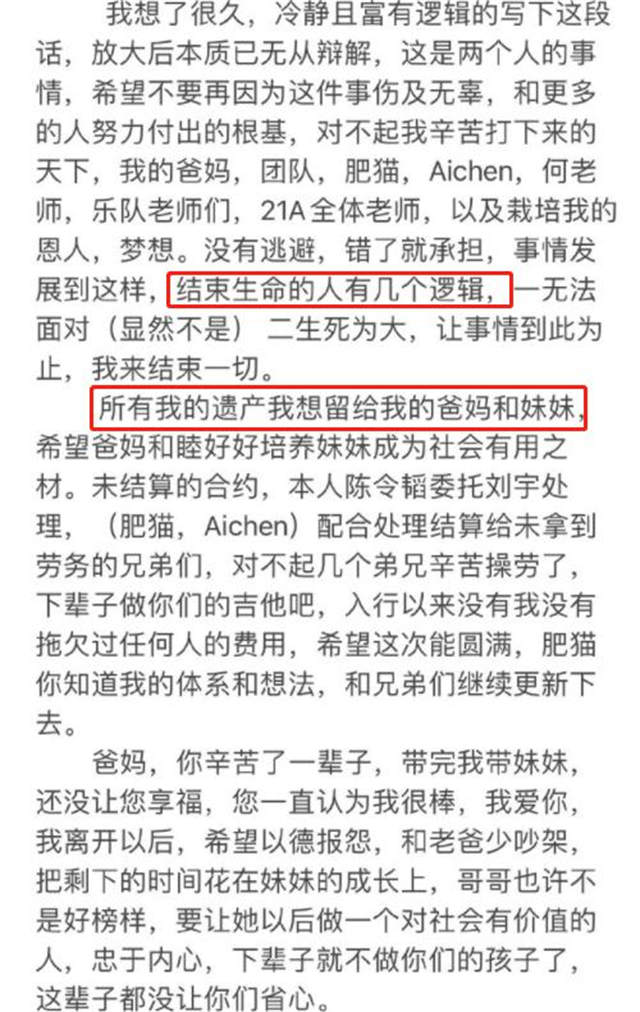 Chen Lingtao posted an article admitting to cheating, but the whole article did not have a word of apology to his girlfriend, but instead of the words going to be suicidal, so netizens could not help but scold him for being a coward, only evading responsibility, to protect Meng Meiqi but also let his ex-girlfriend carry the charge of forcing him to die.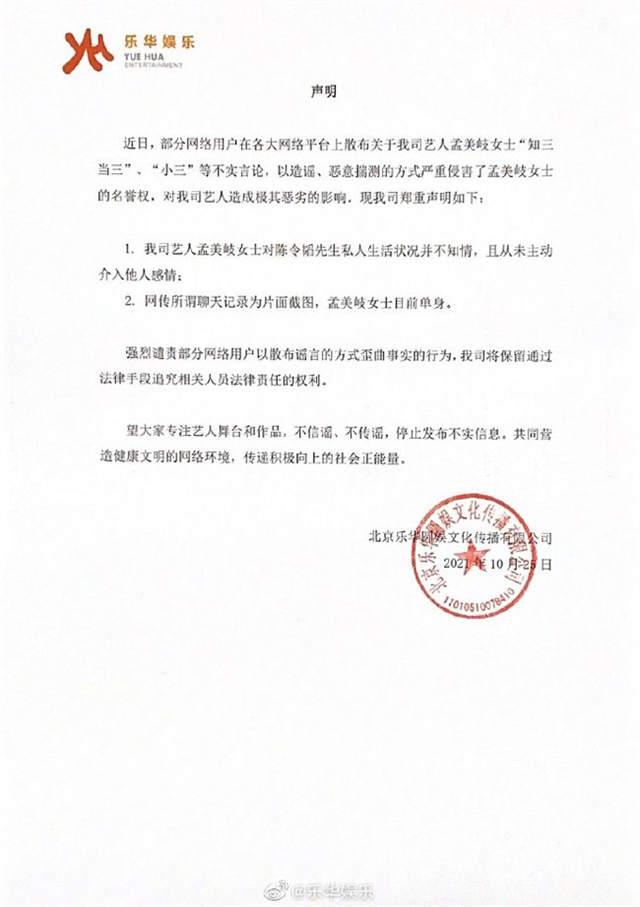 Latter, YUE HUA Entertainment released a statement denying the rumors that Meng Meiqi interrupted other people's relationship as the other woman, saying that she has no knowledge of Chen Lintao's private situation and that the chat records online are one-sided screenshots.
Meng Meiqi is single at present. Hope everyone does not believe or spread rumors.
The company wanted to explain and justify with Meng Meiqi unaware, unclear and passive, but do netizens buy it?
Then, Netizens found that Meng Meiqi, who is the brand ambassador of L'Oreal Pro, has been "abandoned", and no more information about Meng Meiqi can be found in the official Weibo of L'Oréal Paris.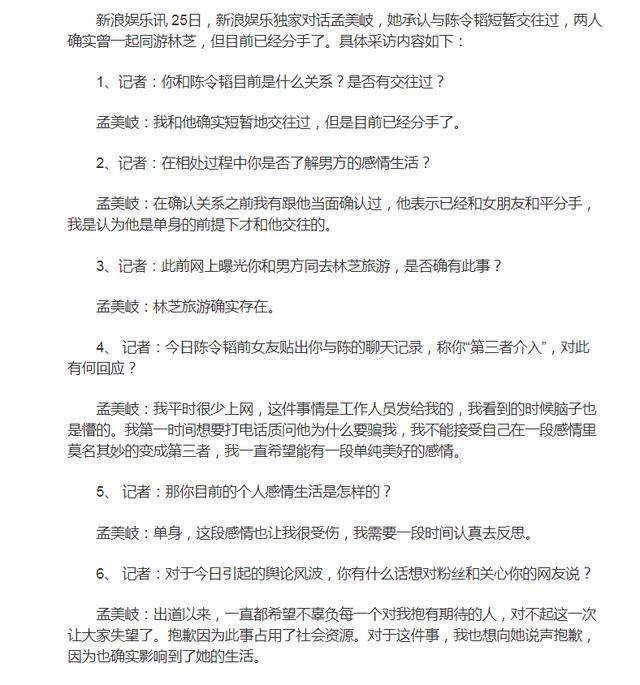 On the afternoon of October 25, Meng Meiqi had an interview, admitting that she had briefly dated Chen Lingtao and that they had indeed traveled together to Linzhi, but had now broken up.
She also said that she confirmed with Chen Lingtao before confirming the relationship, but Chen Lingtao said he had broken up peacefully with his ex-girlfriend.
As for her current relationship status, Meng Meiqi revealed, "Single, this relationship also hurt me, I need some time to seriously reflect."
Finally, Meng Meiqi apologized to her concerned fans and netizens, and apologized to Chen Lingtao's ex-girlfriend: "For this matter, I also want to say sorry to her, because it did affect her life as well."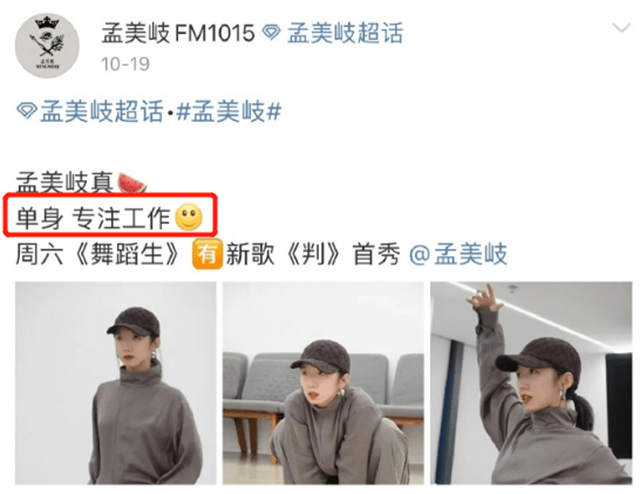 Earlier, a netizen reported that Meng Meiqi and Chen Lingtao were in love and went on a trip to Linzhi together. But at the time, Meng Meiqi's studio responded with an article saying "single and focused on work", denying the romance between them.
Now Meng Meiqi admitted that she had indeed dated Chen Lingtao. The inconsistent response was roasted by netizens, who left comments in the comment section, "How to always treat netizens as fools" and "Who believes".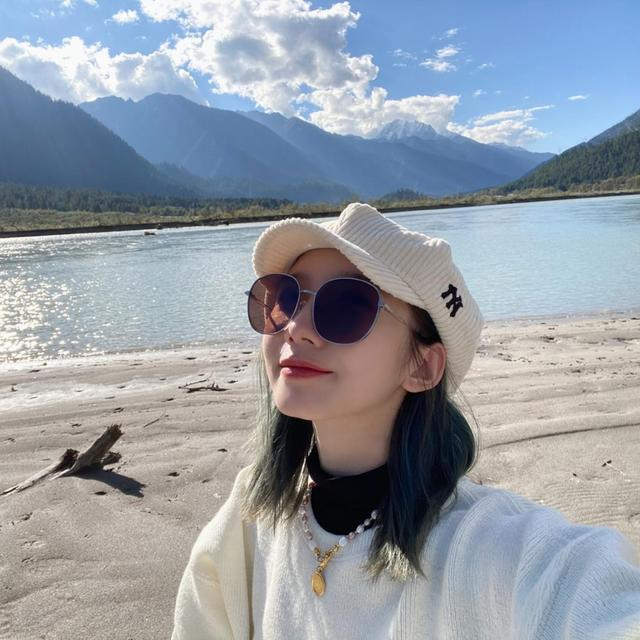 Anyhow, Meng Meiqi has publicly responded to the matter and apologized, but this relationship dispute will also inevitably have some impact on her, for this matter, and what do you think?