Dear Diary – Bu Guanjin, Rhydian Vaughan
Dear Diary is a romantic fantasy comedy directed by Zhou Nan, starring Bu Guanjin, Rhydian Vaughan, Tiffany Ann Hsu, Zhou You, Richards Wang, and Zhu Yanmanzi.
Details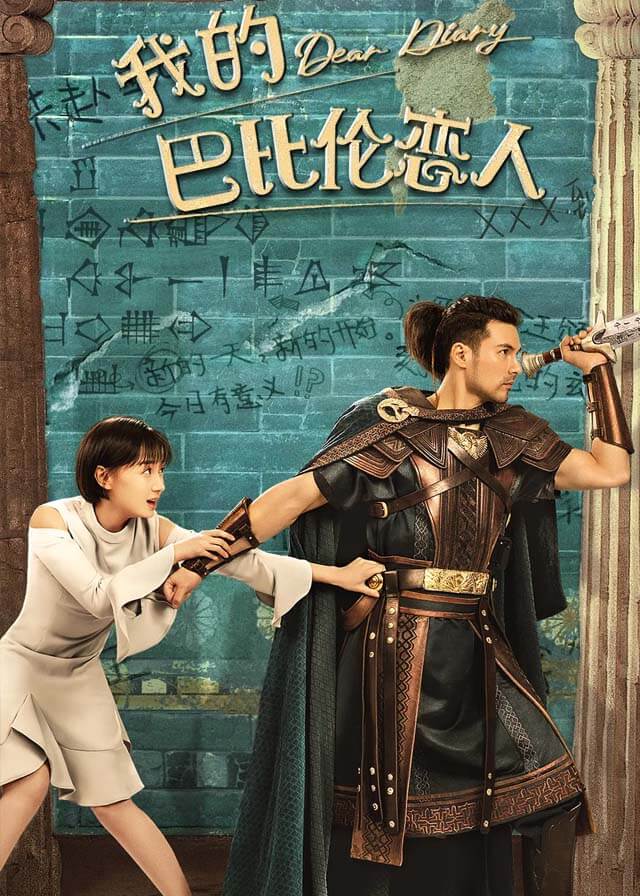 Cast
Synopsis
Chen Meiru is a 24-year-old network information inspector with a solitary and eccentric temperament.
On her birthday, her only best friend, Jiang Huizhen makes a big birthday party for her, and that night she is haunted by a man in an ancient Babylonian costume – who calls himself a prince and was born to love her.
Chen Meiru thought it was a prank until the "prince" called her name.
Chen Meiru is forced to pick up the memories of her teenage years – the handsome half-blood prince, who loves her. The beautiful princess, the best friend of the prince, are all characters she made up in her diary when she was 12 years old.
The plot in the diary is dramatic and childish, but now these three people appear in her life…
You May Also Like
Related Posts