My Calorie Boy – Zhai Zilu, Dai Luwa
My Calorie Boy is a youth web drama directed by Ben Fang, starring Zhai Zilu, Dai Luwa, Wang Youjun, Li Ximeng, Liu Haoqun, and Zeng Xueyao.
The drama is based on the novel "我有个暗恋想和你谈谈 / Wo You Ge An Lian Xiang He Ni Tan Tan". It tells the story of a group of 17-year-olds, who help each other and accompany each other in the process of growing up.
Details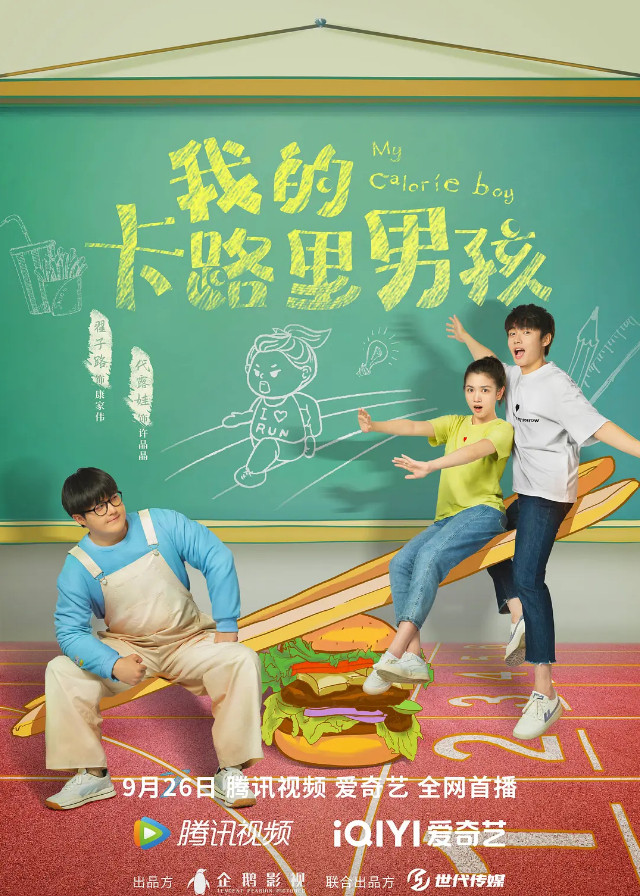 Cast
Synopsis
The story of a group of high school students who love each other and progress together. They cried and laughed because of each other's existence, squandered their unique youth to the fullest, and learned what it is really love- not idolatrous worship, not distant longing, but the meeting of two interesting souls just like Mars hitting Earth.
You May Also Like
Related Posts