Good Time – Hu Ge, Wang Xiaochen
Good Time is an urban romantic drama directed by Xia Xiaoyun, starring Hu Ge, Wang Xiaochen, Xu Yajun, Zhou Chuchu, Xu Baihui, Han Dongjun, and Lu Yisha.
The drama tells the story of Yuan Hao, a travel agent, and Mao Xiaochun, a hospital doctor, who are both non-marriageable.
Details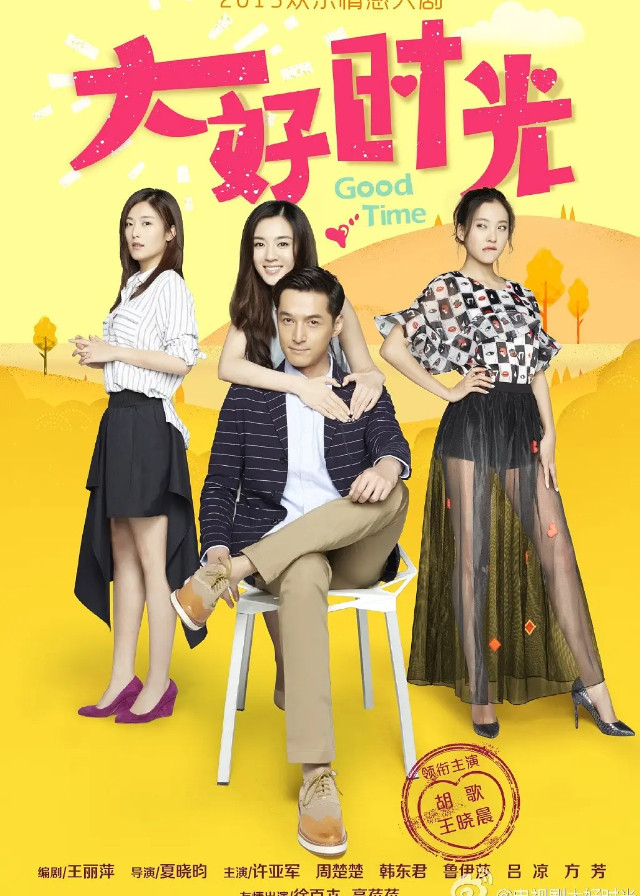 Cast
Synopsis
Yuan Hao is a successful travel agent manager, handsome, single and wealthy. He is the kind of man most girls dream of marrying.
But having grown up in a broken family, and suffering from his girlfriend's frenzied efforts to force him to marry, Yuan Hao is even more fearful of marriage and labels himself as a man who does not want to get married.
One day, Yuan Hao meets Mao Xiaochun, an agile and intelligent woman by chance.
Mao Xiaochun, an ophthalmologist with a complicated background and an unusual relationship history, becomes an unmarriageable woman.
She and Yuan Hao go from being at odds to gradually developing an affection for each other.
This pair, who do not want to get married, eventually overcome all obstacles to get together.
Reviews
You May Also Like
Related Posts