Game of Hunting – Hu Ge, Jian Renzi
Game of Hunting is an urban workplace drama directed by Jiang Wei and Fu Wei, starring Hu Ge, Jian Renzi, Chen Long, and Wan Qian.
The drama is set in urban society and tells the story of Zheng Qiudong, who grows up to be a professional headhunter after a decade of ups and downs in the workplace and the business world.
Details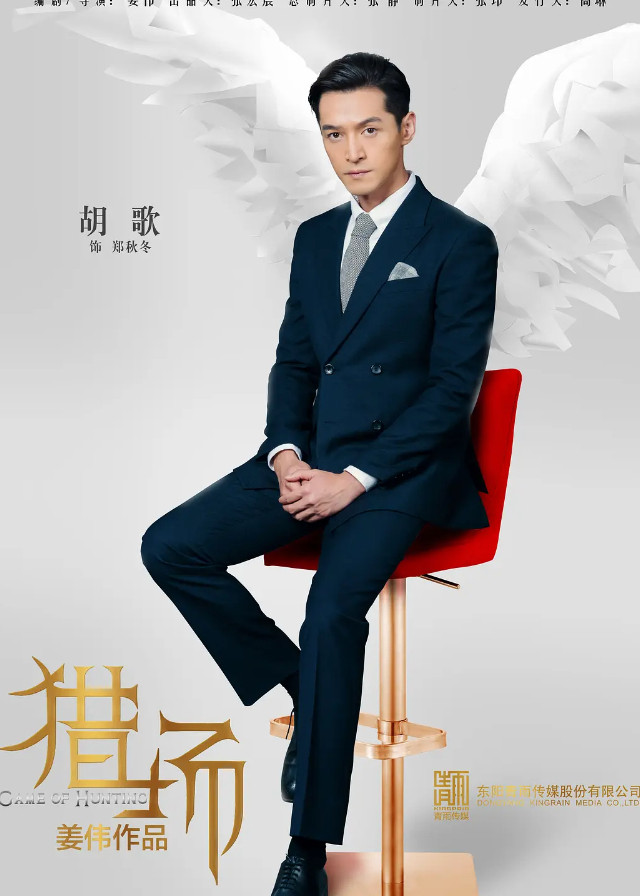 Cast
Synopsis
Zheng Qiudong is a man who perseveres for his ideals. With the help of his best friend Lao Bai and Luo Yiren, his career gradually takes off.
However, with the sudden death of Lao Bai and the overnight failure of his own career, Zheng Qiudong is in a lot of trouble.
However, Zheng Qiudong is not willing to give up, and with the help of Luo Yiren, he overcomes the difficulties.
Zheng Qiudong also develops a crush on Luo Yiren, but unfortunately, they are not destined for each other and regretfully pass by.
As time passes, the appearance of Lin Bai brings Zheng Qiudong extraordinary opportunities, and Zheng Qiudong's integrity-based principles make Lin Bai even more impressed.
By chance, Zheng Qiudong discovers that his rival Yuan Kun is eager for quick success and ready to use extremely unethical means to achieve his goals.
Zheng Qiudong is unable to tolerate the harm Yuan Kun is about to bring to others, so he succeeds in stopping Yuan Kun's corrupt behaviour through various means, and fights alongside his best friend to face setbacks and difficulties together.
Zheng Qiudong's pure and noble faith in honesty has won him the heart of Luo Yiren and the glory of his career.
Reviews
You May Also Like
Related Posts