The Great Pei – Gao Hanyu, Meng Ziyi
The Great Pei is a historical suspense comedy directed by Wen Jing and Li Yaobo, starring Gao Hanyu, Meng Ziyi, Liu Yaoyuan, Han Mubo, Zheng Miao, and Gong Zhengye.
Details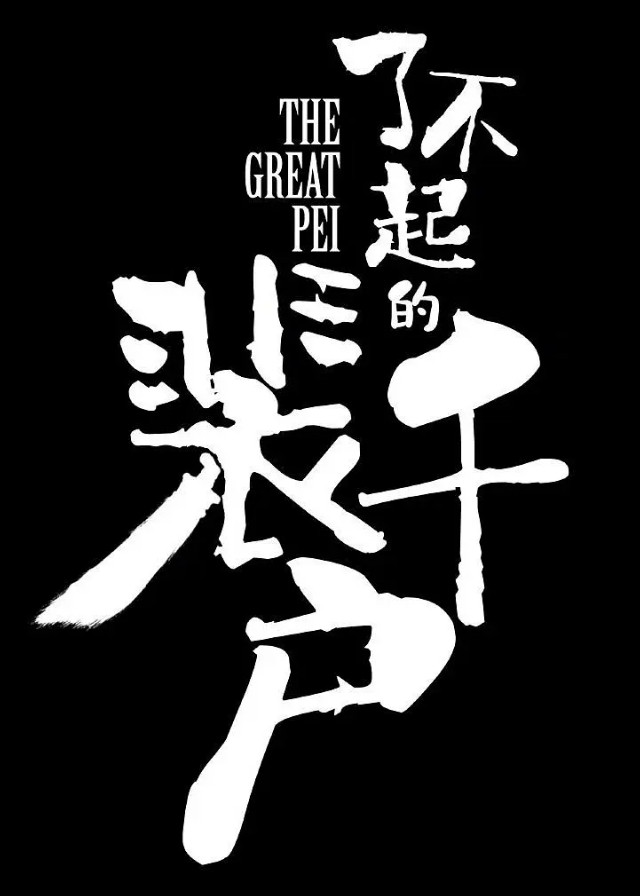 English Title: The Great Pei
Chinese Title: 了不起的裴千户
Genre: Historical, Suspense, Comedy
Episodes: 24
Duration: 35 min.
Director: Weng Jing, Li Yaobo
Writer: Cai Yue
Released Date: –
Boradcast Website: Youku
Cast
Synopsis
It is the story of two young men with very different personalities who work together to solve cases in a setting history.