Du Meizhu Posted Chat Records With Kris Wu's Staff, Requesting For 8 Million Hush Money Was Rejected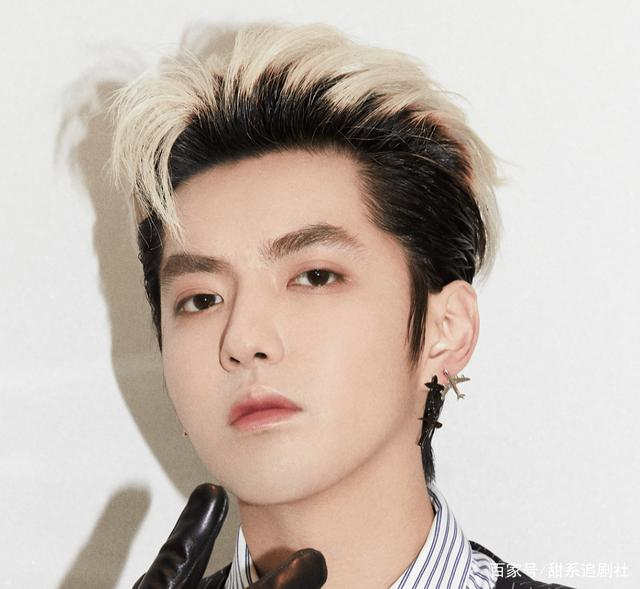 On July 16th, 2021, Du Meizhu posted Chat Records With Kris Wu's team.
The suspected staff of Kris Wu apologized firstly to Du Meizhu for bringing her trouble. Then he revealed that their team has invited a professional lawyer and is sure to win the case, but if Du Meizhu can negotiate, they will terminate the legal action.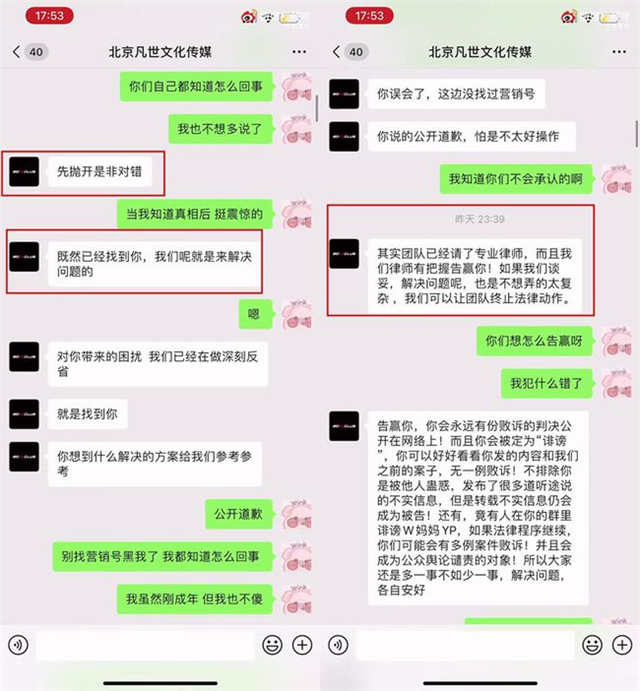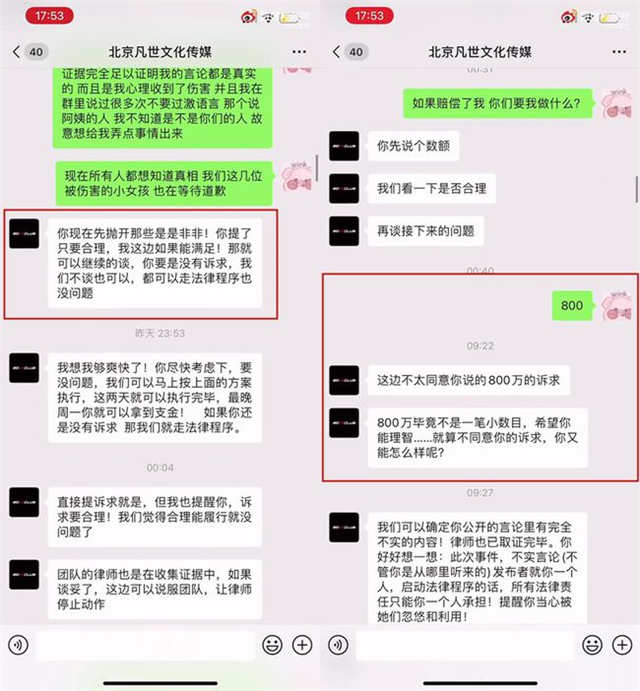 The staff said they would compensate Du Meizhu a sum of money as a placation that she has to admit the allegations about Kris Wu that she released previously are rumors.
Du Meizhu asked for compensation of 8 million RMB, but the staff refused the claim of 8 million RMB and proposed a compensation plan of 1 million RMB, and finally, they negotiated for 2 million RMB.
Then they started to discuss how to post to clarify the allegations.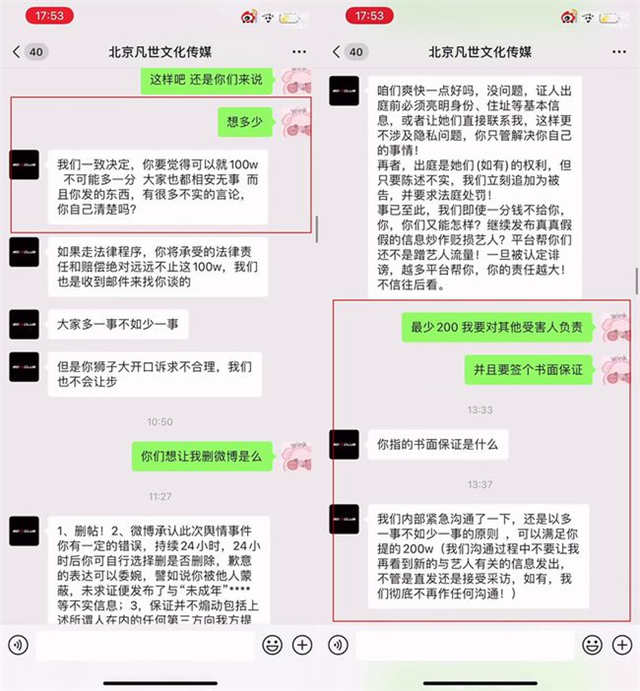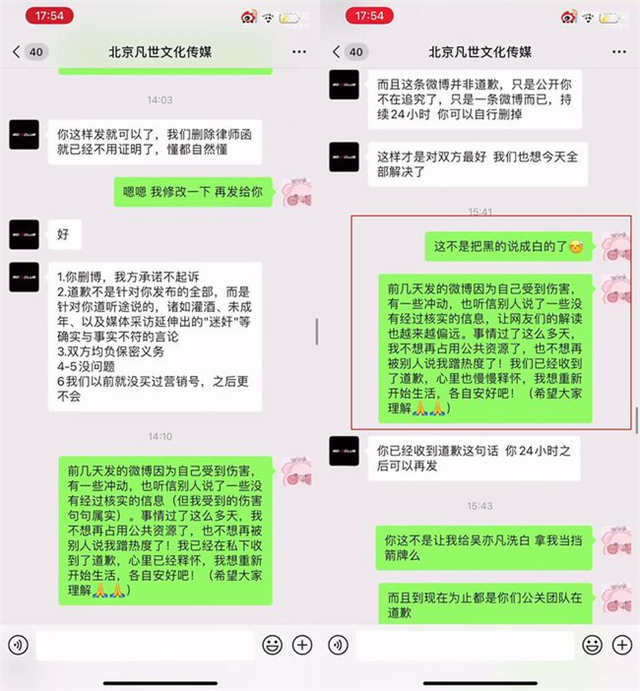 Later, Du Meizhu posted that the 8 million RMB is the total ledger of the eight victims, with an average of 1 million each.