Kris Wu Lastest News: 10 Points Of Clarification Were Full Of Loopholes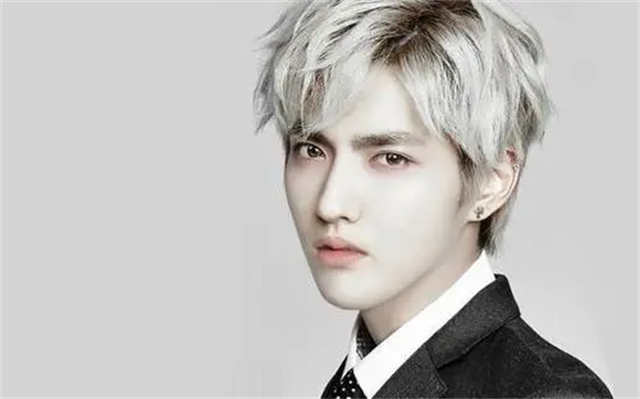 Kris Wu Lastest News: on the evening of July 19, 2021, the studio of Kris Wu Yifan released another "ten-point clarification on the recent incident", but it was criticized by netizens for being full of loopholes.
In the ten points of clarification, the main content is summarized as follows:
No one gave Du Meizhu alcohol, and all the people present can testify. The staff's chat records with Du Meizhu shows that the person who was getting drunk was not Du Meizhu.
Kris Wu studio insisted that Du Meizhu and Kris Wu have only met once so far. The last time Kris Wu chatted with Du Meizhu was on May 31, 2021, which contradicts what Du Meizhu's friend Liu Meiji saying.
Du Meizhu released 8 emails one after another, threatening the studio to settle this matter. She made a claim for compensation, which was set at 3 million RMB after the offer of 8 million RMB was rejected.
Kris Wu and his mother could not stand the harassment and threats, so they did transfer 5 hundred thousand RMB to Du Meizhu.
"北京凡世文化传媒/Beijing Fan Shi Culture Media public number is fake, Du Meizhu faked the chat records on July 16.
July 18, Du Meizhu said she has returned 180000RMB, Kris Wu studio has not received the money.
However, after the ten-point clarification was released, Du Meizhu's sister issued a rebuttal.

The first thing is to confirm that Kris Wu Yifan does have the WeChat of Du Meizhu, which is a disguised acknowledgement that the previous chat records are with Kris Wu.
At the same time, She shouted at Kris Wu to clarify the chat records with his other rumored girlfriends.
She also questioned Kris Wu Yifan's Studio for not receiving the 180,000 refund. Because he changed his account.
Netizens also found out some Loopholes.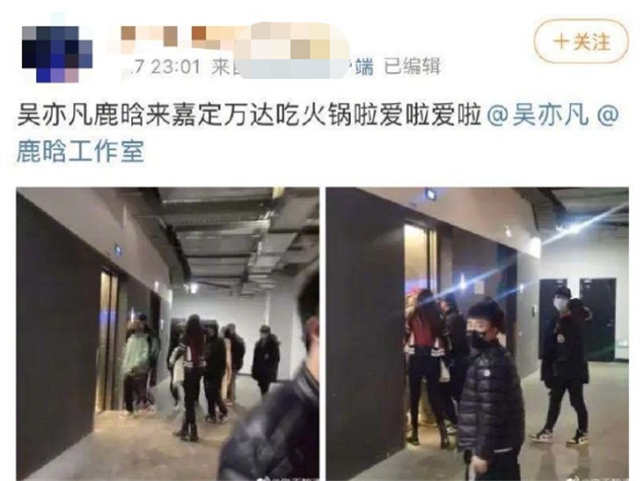 The most important is a netizen uploaded the photos of Kris Wu Yifan which was taken on January, Du Meizhu appeared in it too. In January this year, Kris Wu had gone to Shanghai to attend a racing event. Lu Han was also in Shanghai at that time, and they had met, which had been reported by the media at that time.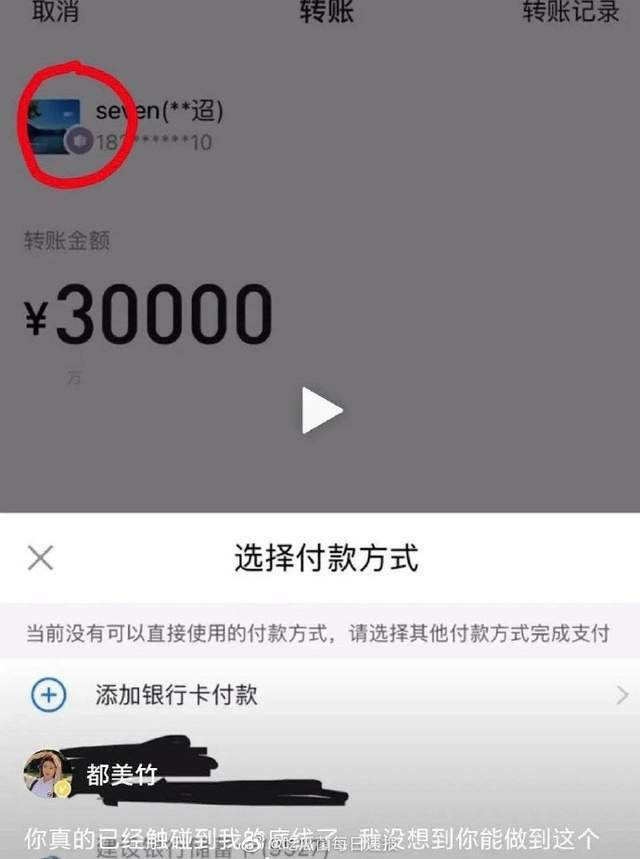 2. The fourth "clarification" of Kris Wu is also crucial: the studio showed a screenshot of Du Mizhu and the studio staff, wanting to emphasize that Du Meizhu's public statements are not true. However, another fact was accidentally revealed: the avatar of the staff and the avatar of the account to which Du Mizhu had transferred money back were identical!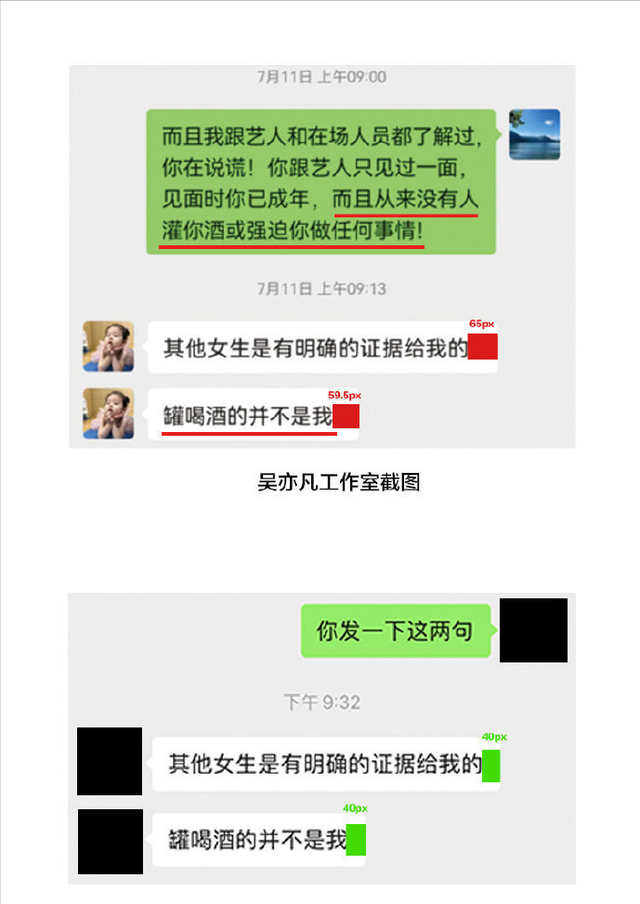 A designer compared the distance to the far right of the chat dialog box and bluntly and pointed out that this picture is suspected to be Photoshoped.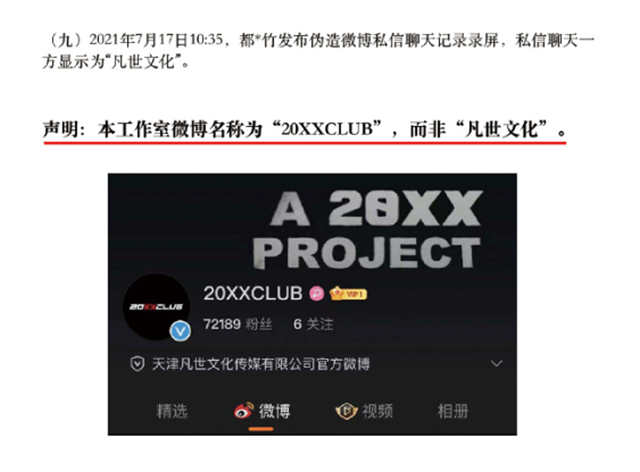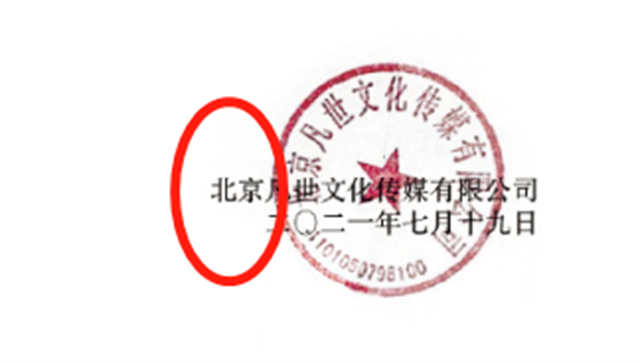 4. Besides, the studio said that Du Meizhu forged a private message, and they showed the screenshot of their Studio Weibo name "Tianjin Fan Shi Culture". But this is not the same as the official seal of the studio's statement, "Beijing Fan Shi Culture".
In short, this "clarification" is full of loopholes. In the words of netizens: clarified nothing.
How will it develop in the future? We hope there will be a result as soon as possible!