Love You Forever – Lee Hong Chi, Li Yitong
Love You Forever is a fantasy romantic film directed by Yao Tingting, starring Lee Hong Chi and Li Yitong.
The film tells the story of Lin Ge and Qiu Qian, who were childhood friends, and a series of bizarre love stories that occur after they reunite on the high school campus.
Details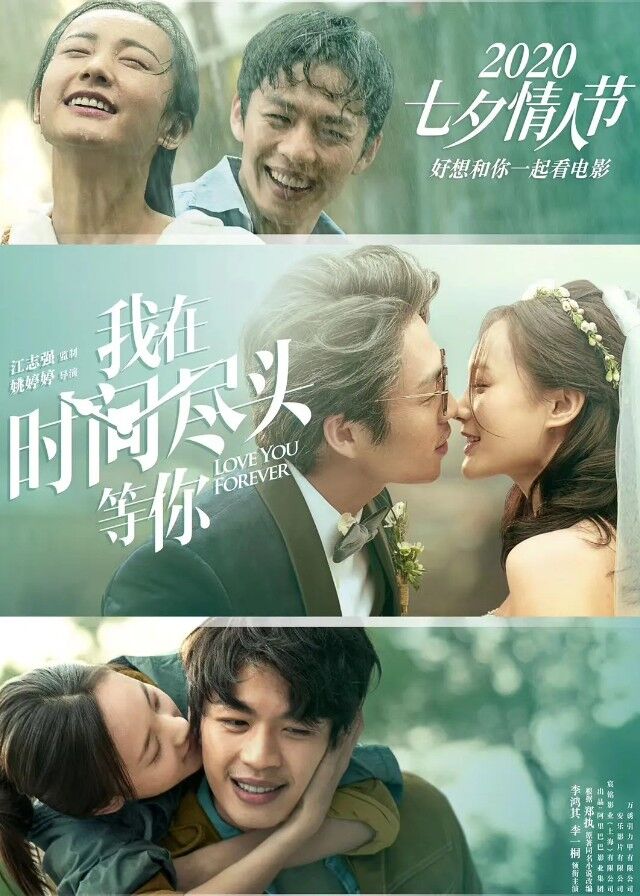 Cast
Synopsis
Young dancer Qiu Qian discovers the diary of Lin Ge, an elderly theater administrator, while helping him.
This silver-haired old man is like a childhood friend, classmate, and soulmate to Qiu Qian, recording every detail of her life in the diary.
Later, Lin Ge unexpectedly gains the ability to time travel. In order to fulfill his promise, he travels back in time to correct his mistakes, and save love, but is constantly toyed with by fate and unable to achieve a satisfactory outcome.
Reviews
You May Also Like
Related Posts