Our Secret – Chen Zheyuan, Rainbow Xu
Our Secret is a youth school drama directed by Zhang Xiaoan, starring Chen Zheyuan, Xu Mengjie, Fan Zhixin, Wang Zexuan, Wang Yilan, and Liu Zhiwei.

The drama is based on the novel of the same title by Erdong Tuzi, which tells a beautiful story of youth.
Details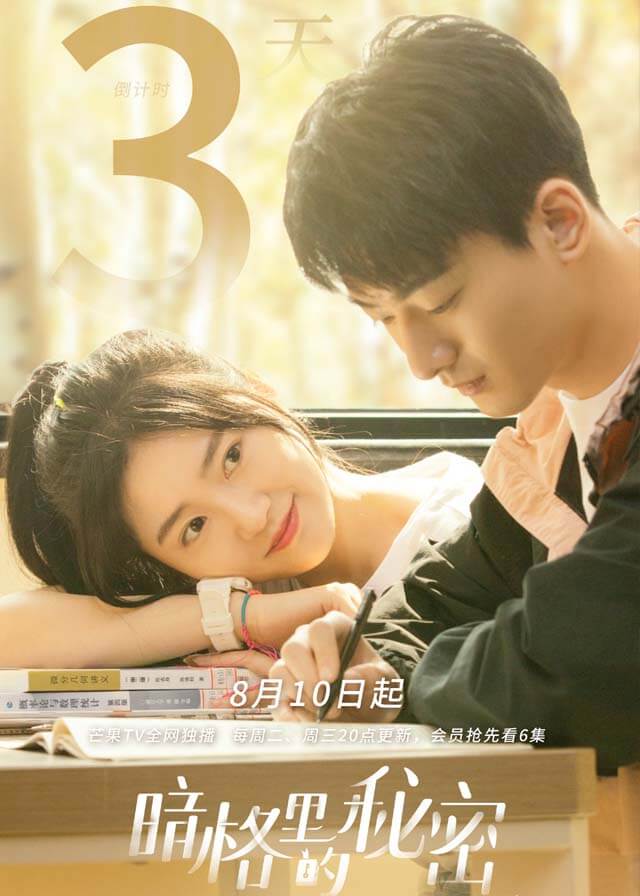 Cast
Synopsis
The superior and unruly school hunk, Zhou Siyue, and the stubborn and cute Cinderella, Ding Xian, are deskmates and dislike each other in the beginning.
But they gradually discover each other's merits during their day-to-day life together and accompany each other through the valleys and confusions of their youth, and finally, achieve their target.
You May Also Like
Related Posts