All About Secrets – Chen Zheyuan, Landy Li
All About Secrets is a youthful school web drama directed by Lian Yiqi, starring Chen Zheyuan, Landy Li Landi, Yu Zhihui, and Liu Jianyu.
The drama focuses on a story of youth and the crush between childhood friends Duan Bowen and Yu Chizi from the perspective of the post-00s.
Details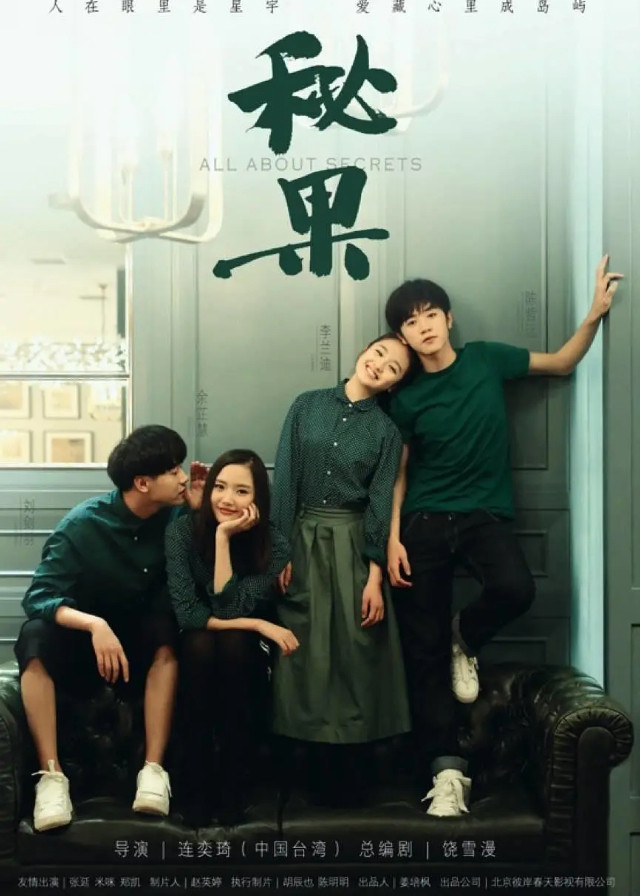 Cast
Synopsis
After breaking up with Zhang Yang, Li Er returned to teach at Tianyi Middle School.
Li Er has a fresh temperament, a unique teaching method that is not confined to textbooks, and is full of charm, unlike any other teacher, both in the course of her lessons and in her interaction with her students.
Li' Er has gained the admiration and affection of her students.
Duan Bowen, Yu Chizi, and Si Jiali are senior students at Tianyi Middle School.
The confusion and worries surrounding the three young boys and girls at the age of adolescence were eventually resolved with the help of Ms. Li Er. They embarked on their college entrance exams and their new lives together.
Reviews
You May Also Like
Related Posts