Lang Jun Bu Ru Yi – Wu Xuanyi, Chen Zheyuan
Lang Jun Bu Ru Yi is an ancient legendary sweet romantic light comedy, directed by Cheng Feng and starring Wu Xuanyi and Chen Zheyuan.

The drama is about Princess Qipa of the Daxia Kingdom, who is married to Kuimu Lang Li Xiong of Huashou Tribe, resulting in a funny and fantasy love story.
Details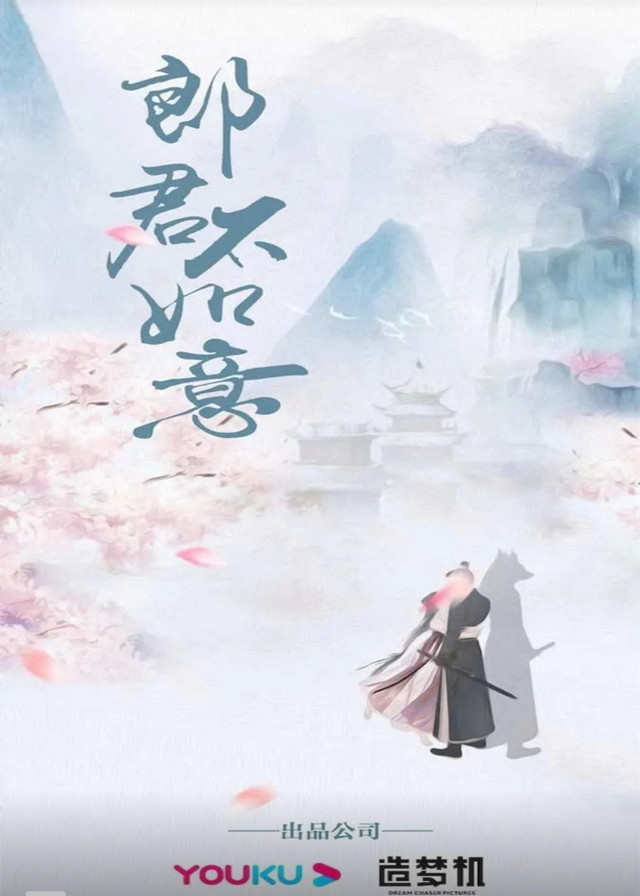 English Title: Lang Jun Bu Ru Yi
Chinese Title: 郎君不如意
Genre: Costume, Fantasy, Romance, Comedy
Episodes: 30
Duration: 45 min.
Director: Cheng Feng
Writer: Li Zhao, Liu Qiuye, Luo Manying, Chu Chu
General producer: Liu Jun, Zhang Xiaozhou
General Planner: Zhang Hongyi
Product Company: YOUKU, DREAM CHASER PICTURES
Broadcasting Website: –
Released Date: –
Cast

Wu Xuanyi
as Qi Pa

Chen Zheyuan
as Kui Mu Lang / Li Xiong

Shi Zi Xun as Liu Jun

Wang Luqing as Hong Xiu
Synopsis
To investigate the case of arson in the imperial palace, princess Qi Pa, who is a face-judger, mistakenly fell into an ambush. Then she was saved by Kui Mu Lang of Huashou Tribe, who has a double-faces.
To get the spirit pearl, Kui Mu Lang intended to marry Qi Ba, but Qi Ba was disgusted and afraid of Kui Mu Lang. She wanted to run away, but she chose to stay because she had to investigate the unsolved case of Daxia.
In this way, Qi pPa's life was messed up by a handsome man and an ugly man. However, as she spent more and more time with Kui Mu Lang, they had fallen in love over time.
They finally went through all the struggles and love-hate entanglements and changed their fate.