Women in Beijing – Qi Wei
Women in Beijing is an urban female drama directed by Li Zhi, led by Qi Wei, with Chen Jin, Wu Yue, and Zhang Meng in special appearances, co-starring Ban Jiajia and Xiao Yuyu.
The drama is based on the novel of the same name and tells the story of single women, represented by Chen Keyi, whose real love and life in Beijing.
Details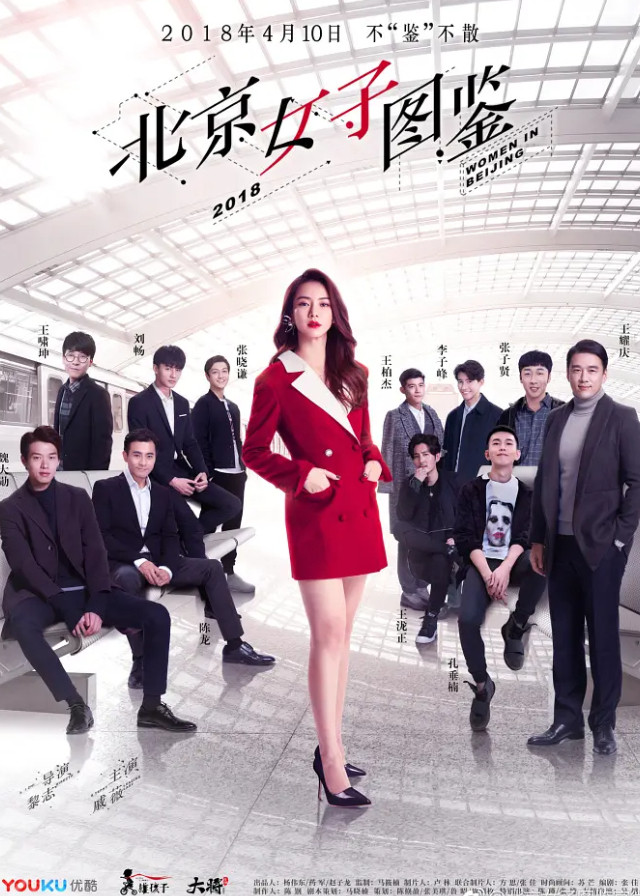 Cast
Synopsis
After graduating from university, Chen Keyi is determined to go to the big city of Beijing, but her boyfriend Yang Dahe, who had agreed to work together, unexpectedly breaks up with her due to a change in his family.
Chen Keyi struggled alone in Beijing, and after feeling her helplessness and weakness, she dropped the word "Yi" from her name and changed it to Chen Ke, gradually making herself stronger.
From a receptionist in a small company, to a white-collar worker in a foreign company, to a business agent and then to a self-media, Chen Ke has had a difficult but determined journey.
In the process, Chen Ke meets different kind of men and women in Beijing, and is constantly searching for what is right and wrong in life.
Reviews
You May Also Like
Related Posts