Who Is Sally Jing Tian's boyfriend, Her Mystery Ex-boyfriend Always Attracted Netizens' Attention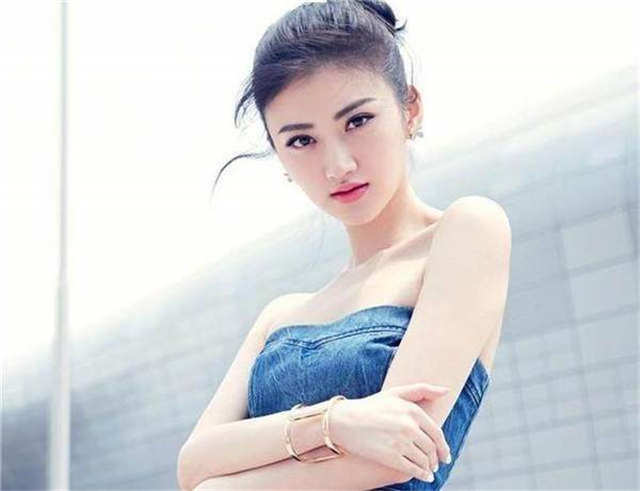 Jing Tian (Sally Jing) is an amazing actress in showbiz. Who is Jing Tian's boyfriend? Since her debut, she has been working non-stop with great stars at home and abroad. Sometimes she even acted in some Hollywood productions. She was easily taking good resources one after another.
So there are rumors that Jing Tian's ex-boyfriend is the reason why she has all kinds of resources.
Jing Tian's first boyfriend is indeed shrouded in mystery. There is a lot of speculation, but there is no way to determine the authenticity.
Netizens speculate that Jing Tian (Sally Jing)'s boyfriend is most likely Wanda's second prince Hua Han.
Jing Tian met with Hua Han at Beijing Film Academy. They fell in love at that time. Jing Tian was able to shoot a movie because of the help of Hua Han.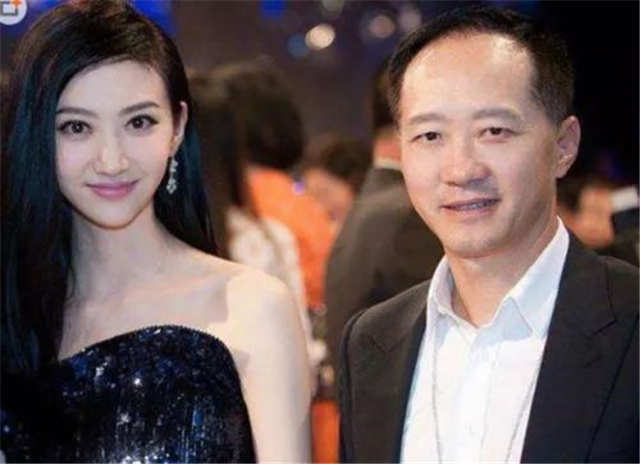 However, there was also the exposure that Lu Zheng was Jing Tian (Sally Jing)'s boyfriend. It is said that he is boss of Jing Tian's agency and a director of Wanda. But whether it is true or not, they did not respond.
Jing Tian once said in a program that "she insisted on shooting films because of her boyfriend's encouragement".
She indicated that her boyfriend was not a coal mine boss firstly, and then she said that he was like a teacher to her. She owes her confidence in acting to him. It was his constant encouragement that makes her a better actress.
From Jing Tian's answer, we can learn that her boyfriend does support her a lot in her career. But she never mentioned his name.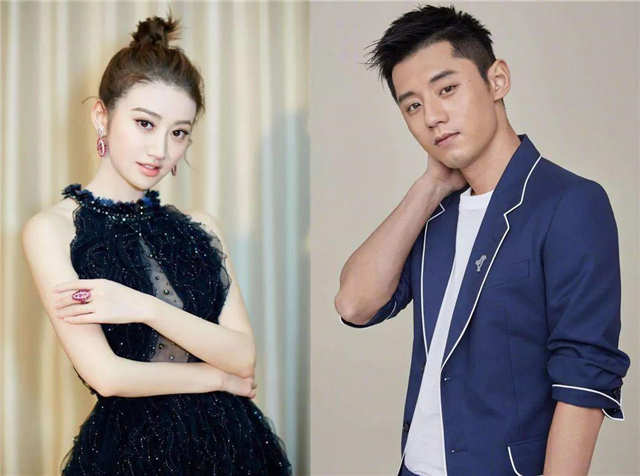 On 28 March 2018, Zhang Jike and Jing Tian (Sally Jing) announced their relationship to the public. The net was full of harmonious words of blessing, hoping that they would get married soon.
Jing Tian is a popular actress, while Zhang Jike is the world champion, they are evenly matched.
After being together, they were also public playing affection, Zhang Jike not only wrote a poem for Jing Tian but also went to the crew to visit Jing Tian. They are very sweet.
However, they eventually broke up. The reason for the breakup, both sides said they were too busy with work, and their personalities didn't match.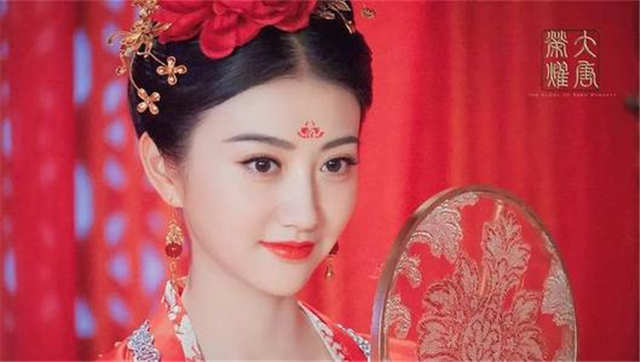 What makes people envy is Jing Tian's good luck. God seems to particularly care for this sweet girl, not only giving her no comparable resources but also giving her innocence and kindness.
At present Jing Tian (Sally Jing) does not have a boyfriend, wish she will find her Mr.right soon!
Related Posts