Does Daniel Zhou Keyu Like Aria Jin Zihan? The Relationship Between Them Is Rumored On The Net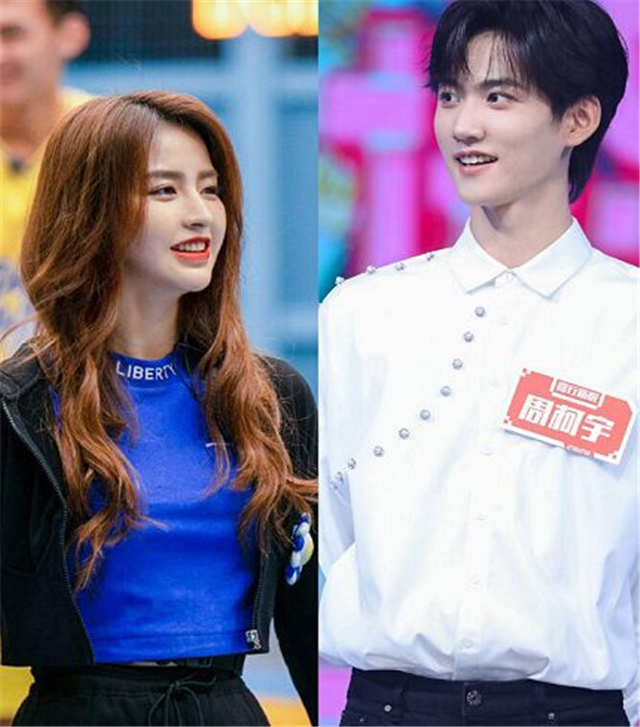 "CHUANG 2021" trainee Daniel Zhou (Zhou Keyu) has attracted a lot of fans' attention because of his good looks and performance. Fans are caring about his personal information, especially the relationship with Yue Hua Entertainment's artist Aria Jin (Jin Zihan).
Zhou Keyu and Jin Zihan met in the "Happy Camp"sub program "Stand Firm! My Friend".
At the time, Zhou Keyu was representing Jaywalk Studio, while Jin Zihan was representing Yue Hua Entertainment, competing for a permanent guest spot on 'Happy Camp".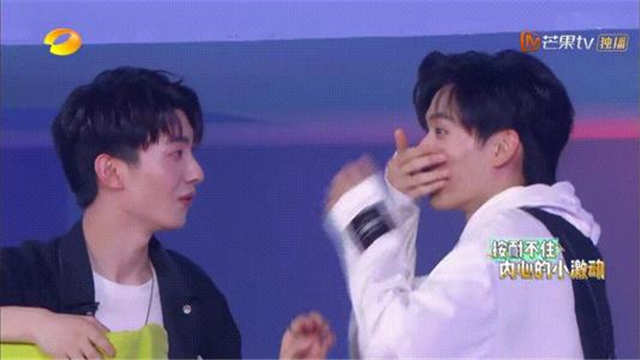 When Daniel Zhou learned that Aria Jin would also be on the show, he looked shy and reacted a bit like Jin Zihan's little fanboy, excited and nervous and full of anticipation. This is why rumors of Daniel Zhou likes Aria Jin spread on the net.
They have been interacting with each other much in the show.
Daniel Zhou must have watched "Youth With You 2" and liked Aria Jin's performance on the show, which is why he did so.
But that's just Zhou Keyu simply liking an idol, not a relationship between a boy and a girl, at least not yet.
Daniel Zhou's rumored girlfriend Aria Jin participated in "Youth With You 2". Because of her outstanding performance, plus the figure, appearance of all aspects of the conditions are very good, she attracted a lot of fans during the broadcast of the show.
Although she didn't debut in the group finally, Aria Jin formed the group "172girs" with Dai Yanni, Zeng Keni, and Liu Lingzi and appeared on Jiangsu TV's 618 Gala.
She is currently one of the most popular artists among the trainees. She has recorded many variety shows, including "Let's Fall in Love Season 2", "Masked Dancing King" and so on.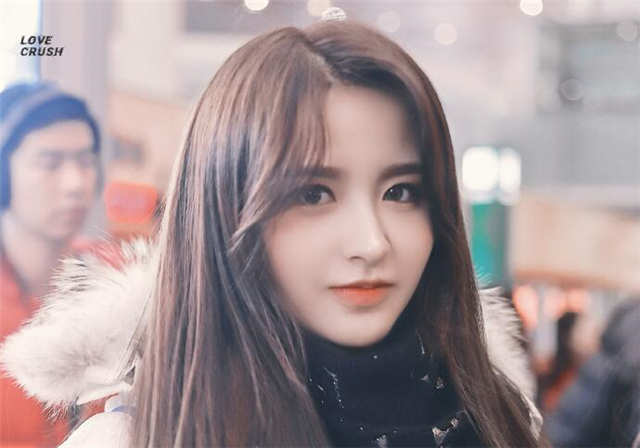 Aria Jin and her rumored boyfriend Daniel Zhou have similar experiences. She emigrated to New York at the age of three with her mother and two sisters.
After moving to the US, she quickly adapted to living and studying there. Her father still lives in China, so she had to help her mother take care of her two sisters. At the same time, she had to study dance.
She was determined to pursue her dance career. Her mother has tried her best to help Aria Jin with all the difficulties and create the conditions for her to learn dance.
It is known that every weekend, Aria Jin traveled from Bayside, Queens, New York to Chinatown to attend the training at the Xin Miao Arts Center. Aria Jin has been competing in various talent competitions since she was 13 years old. Today, Aria Jin is quite famous.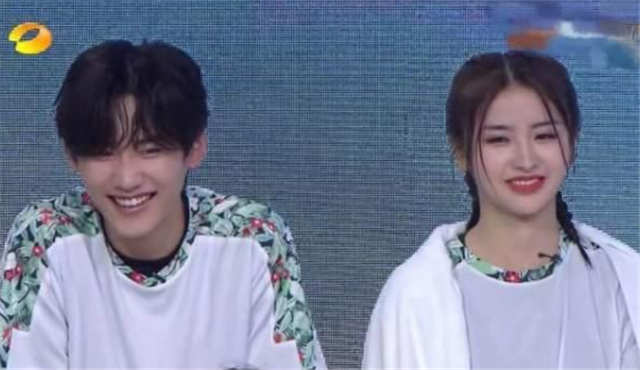 In fact, if Aria Jin (Jin Zihan) and Daniel Zhou (Zhou Keyu) were be in a relationship, they would be quite a good match.
They have similar grown-up experiences and would have a lot to talk about together. But they are still young, their top priority is to develop their careers in showbiz.
While their company will not allow Aria Jin (Jin Zihan) and Daniel Zhou (Zhou Keyu) to fall in love with each other, which will affect their development.