Eight Strange Cases of the Republic – Vin Zhang, Yu Xiang, Huang Yilin
Eight Strange Cases of the Republic is a suspenseful web drama, starring Zhang Binbin, Yu Xiang, and Huang Yilin.
It tells the story of eight strange cases that happened in the Republic of China period, such as Bai Zongwei's fall from a building and the floating corpse in Hai He.
Details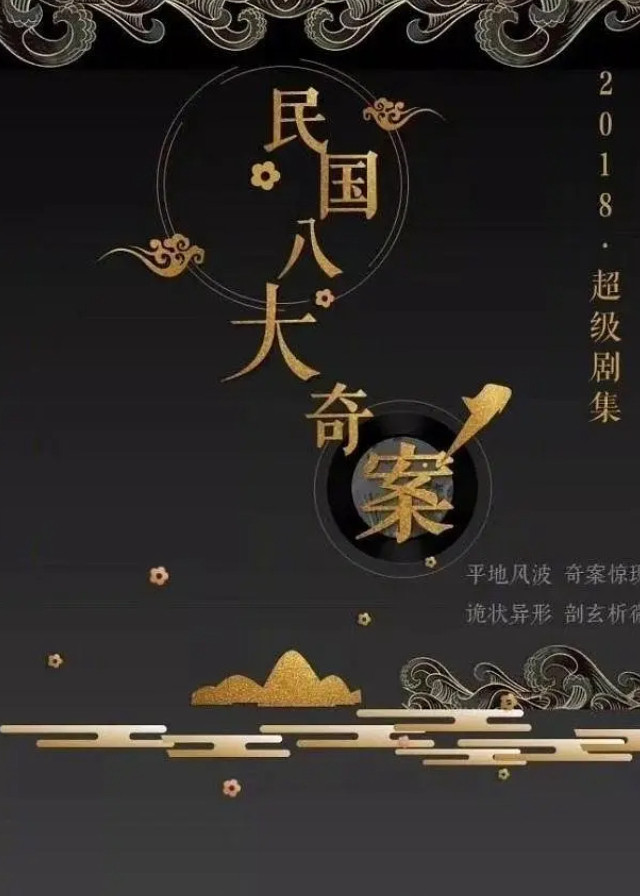 Cast
Synopsis
The eight bizarre and horrific murder cases that took place during the Republic of China period, although seemingly unconnected on the surface, are secretly linked and hide a thousand threads of entanglement.
Zhou Peiqi is a straightforward and cheerful female detective who has returned from studying in Japan with a vengeance for evil.
Because she has been working as Xiao Benmo's assistant, she has an inexplicable admiration and respect for her senior brother, and thinks that is love.
It is not until the appearance of Luo Zhengyi that Zhou Peiqi realises that love is not just about admiration and respect. It's more about heart-to-heart and soul-to-soul bonding.
How will be the love between the three of them going on and how will the strange and horrific murder cases be solved?
Reviews
You May Also Like
Related Posts