Go Into Your Heart – Landy Li, Niu Junfeng
Go Into Your Heart is a youthful competition drama directed by Ju Jueliang and Liu Chang, starring Landy Li and Niu Junfeng.

The drama is based on Gongzi Shisan's popular novel "She Wo Qi Shui", which tells the story of the healing sweet love between newcomer reporter Cheng Liao and the chess world's most popular figure Sheng Jingchu.
Details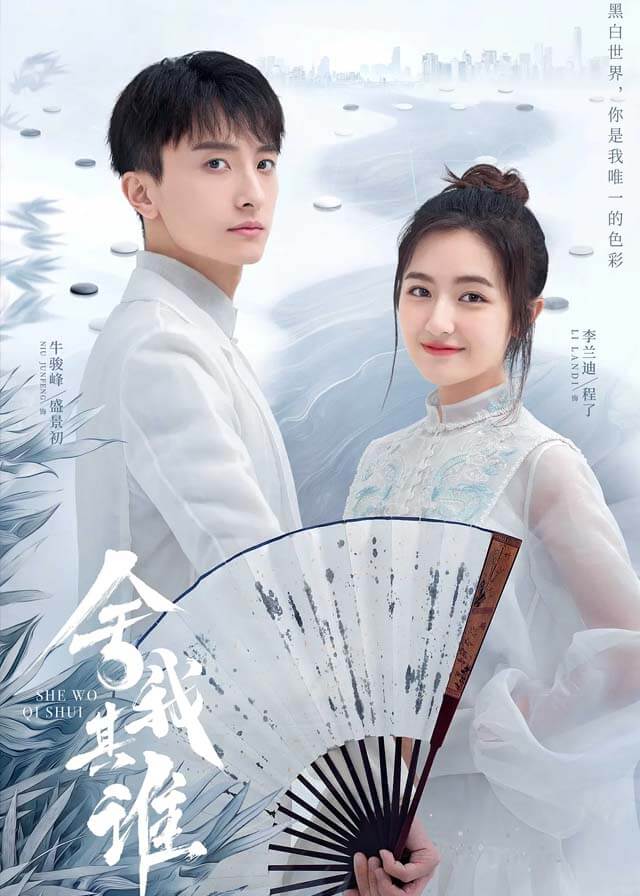 English Title: Go Into Your Heart
Chinese Title: 舍我其谁
Genre: Youthful, Competition, Romance
Episodes: 42
Duration: 45 min.
Director: Ju Jueliang, Liu Chang
Product Company: OMNIJOI, Perfect World Pictures, Haocui Film & TV
Broadcasting Website: Youku
Released Date: –
Cast

Landy Li
as Cheng Liao

Niu Junfeng
as Sheng Jingchu

Han Jiunuo as Cheng Yi

Qin Tianyu as Cao Xihe

Zhu Jiaqi as Jiang Yuda

Cao Bo as Yao Ke

He Xuanlin as Ding Lan

Chris Song as Xu Chi

Lu Junyao as Yan Xiao
Synopsis
The talented young Go player, Sheng Jingchu, became famous as a dark horse and became a sensation in the Go world. Never giving any interviews, he has become the subject of many media reports.
The intern reporter Cheng Liao helped Sheng Jingchu escape, but was misunderstood as his girlfriend, they faked a relationship, but did not expect to end up in love.
Afterward, Sheng Jingchu suffered a loss in the competition, was kicked out of the studio by the master, his life fell to a low point, Cheng Liao had not left, they inspire each other.
Eventually, Cheng Liao used new media to promote Go, to carry forward the tradition, and become an excellent cultural journalist. And Sheng Jingchu sticks on Go, hones his skills, makes more young people pay attention to Go, and becomes a new generation force to inherit the spirit of Chinese Go.