Derailment – Liu Haocun, Lin Yi
Derailment is a romantic drama starring Liu Haocun and Lin Yi.
The drama is based on the novel "Tuo Gui / 脱轨" by priest.
Details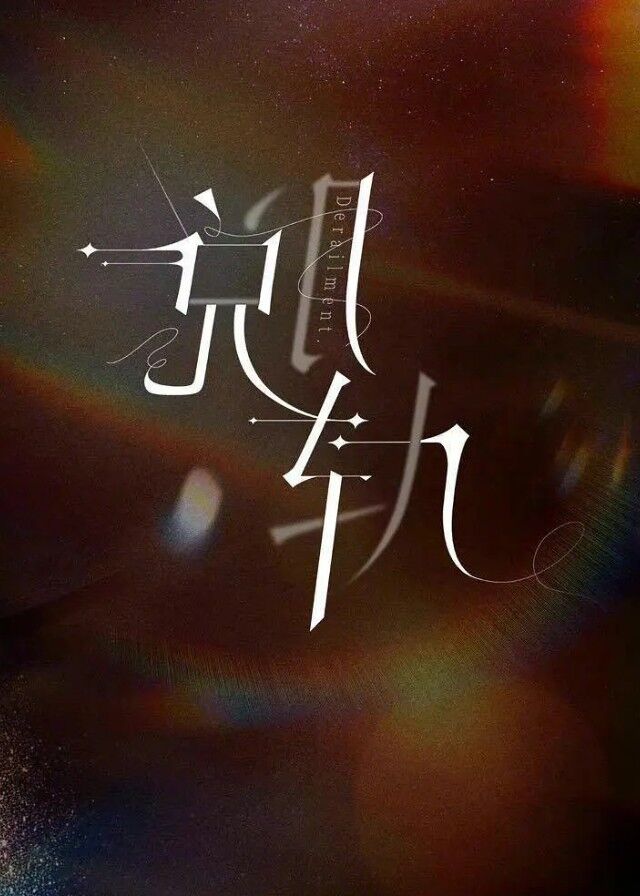 Cast
Synopsis
A "Time travel" which has many secrets made Jiang Xiaoyuan, a rich girl, turn into a low-level working girl with the same name.
Struggling to survive, she met her mysterious childhood sweetheart Qi Lian.
Together they searched for the truth. On the way to uncovering the "fog", they compose the song of love and career together, performing an inspirational life.
Reviews
You May Also Like
Related Posts