Shanghai Fortress – Lu Han, Shu Qi
Shanghai Fortress is a science fiction film based on the novel of the same name by Jiang Nan, directed by Teng Huatao, led by Lu Han and Shu Qi, co-starring Shi Liang, Gao Yixiang, Kid Young, Wang Sen, and Sun Jialing.

The film tells the story of Jiang Yang, who follows his female commander Lin Lan into the Shanghai fortress as a commander to take on the alien invaders with the Greyhawk team when alien dark forces raid the Earth in the future world.
Details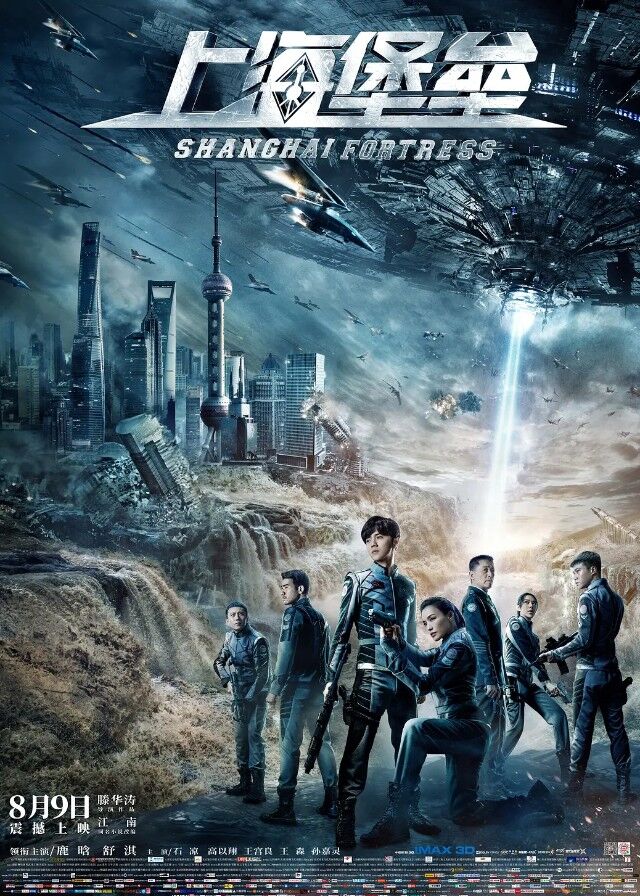 English Title: Shanghai Fortress
Chinese Title: 上海堡垒
Genre: Sci-fi, Romance, War
Duration: 107 min.
Director: Teng Huatao
Writer: Jiang Nan, Han Jinglong
Producer: Wang Chen
Released Date: 2019-08-09
Broadcast Website: Netfilx
Cast
Synopsis
In a future world, extraterrestrial dark forces launch a sudden attack on Earth, and Shanghai becomes humanity's last hope. College student Jiang Yang follows Commander Lin Lan and becomes a commander in Shanghai Fortress. The extraterrestrial forces launch relentless and fierce assaults. Lin Lan is tasked with protecting the secret weapon to repel the aliens, while Jiang Yang and his group of friends in the Grey Eagle Squad must confront the extraterrestrial invaders, fighting in the final battle to defend humanity, which ultimately takes place in Shanghai.
Reviews
You May Also Like
Related Posts