Us and Them – Jing Boran, Zhou Dongyu
Us and Them is a youth film directed by Liu Ruoying, starring Jing Boran, Zhou Dongyu, and Tian Zhuangzhuang.
The film tells the story of a man and a woman who meet on a train on their way home for New Year's Eve. From then on, their destinies become entwined and they go through love, break-up, miss, and reunion.
Details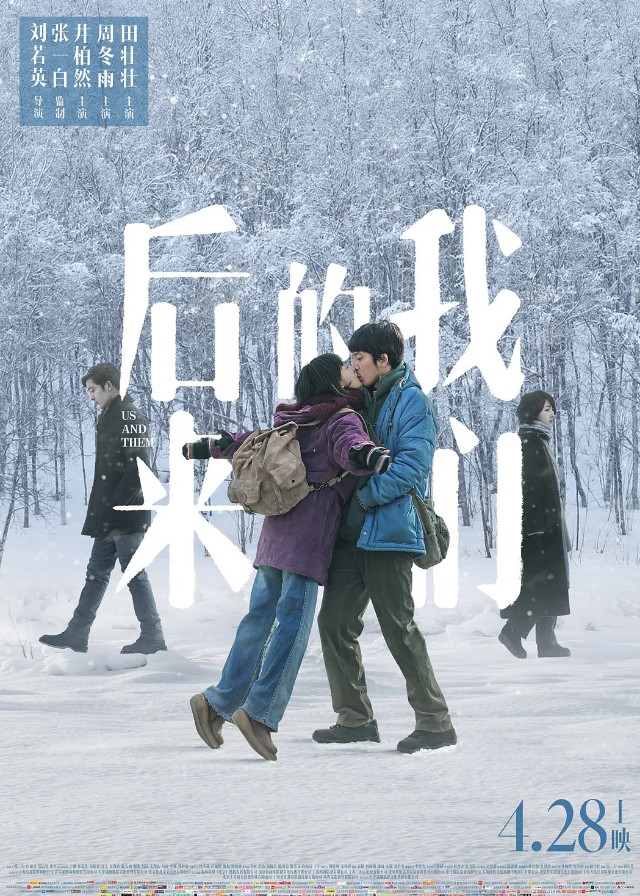 English Title: Us and Them
Chinese Title: 后来的我们
Genre: Romance, Drama
Duration: 120 min.
Director: Liu Ruoying
Writer: Yuan Yuan, He Xinming, Pan Yu, An Wei, Liu Ruoying
Producer: Zhang Yibai, Zhuang Lizhen, Zheng Zhihao, Dong Ping
Released Date: 2018-04-28
Broadcast Website: Netfilx
Cast
Synopsis
This is a love story about two young people who drifted from their hometown. Ten years ago, Jianqing and Xiaoxiao met by chance on a train home for the Chinese New Year. They shared a common dream and worked together in Beijing, experiencing a relationship of being together and apart. Ten years later, Jianqing and Xiaoxiao coincidentally met again on a flight. Fate seems to be a cycle. With each chance encounter, their parallel lives intersect and continue on parallel paths. The story always has a "then".
Reviews
You May Also Like
Related Posts