Regeneration – Jing Boran, Zhou Yiran
Regeneration is a suspenseful romantic drama directed by Shen Ao, led by Jing Boran and Zhou Yiran, with a special appearance by Wang Yanhui, co-starring Zhang Yifan, Peng Yang, He Liao Lu Yun, and Chen Yuxian.
Details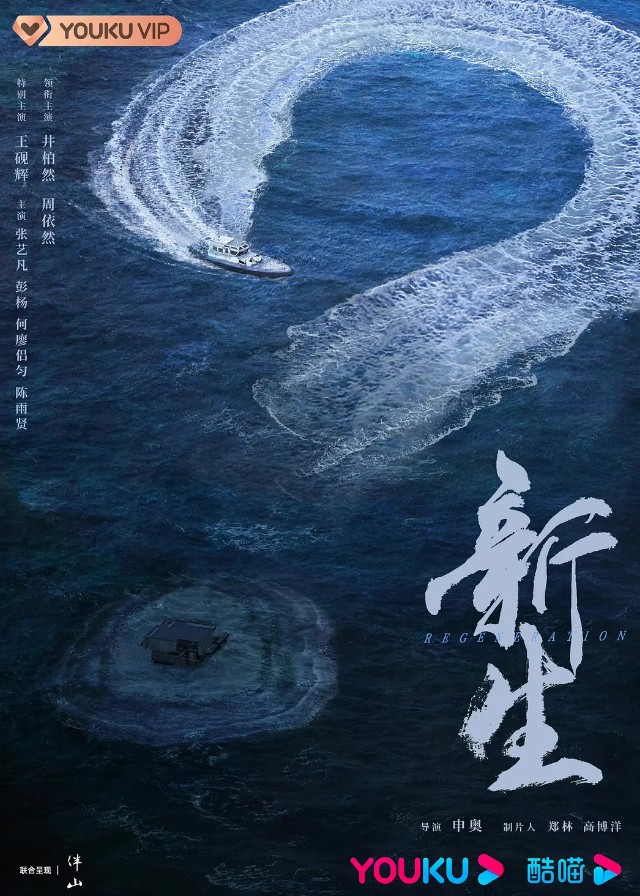 Cast
Synopsis
Female journalist He Shan was invited to attend Fei Ke's memorial service, along with five other strangers who each had an unknown connection to Fei Ke.
They soon discovered that they all knew different versions of Fei Ke, leaving them to question who he really was.
Together, they retraced their memories and gradually uncovered the truth about Fei Ke.
Reviews
You May Also Like
Related Posts