Road Home – Jing Boran, Tan Songyun
Road Home is an urban romantic drama directed by Yu Cuihua, led by Jing Boran and Tan Songyun, co-starring Li Mincheng, Zhang Enshuo, Zhang Bojia, Wang Hao, Zhang Qiaoer, Liang Tian, and Sha Baoliang.
The drama is based on the novel of the same name by Mo Bao Fei Bao. It tells the story of an investment director, Gui Xiao, who reunites with Lu Yanchen, an explosive detonation police officer, after ten years, and gets their loyalty and faith on the way back together.
Details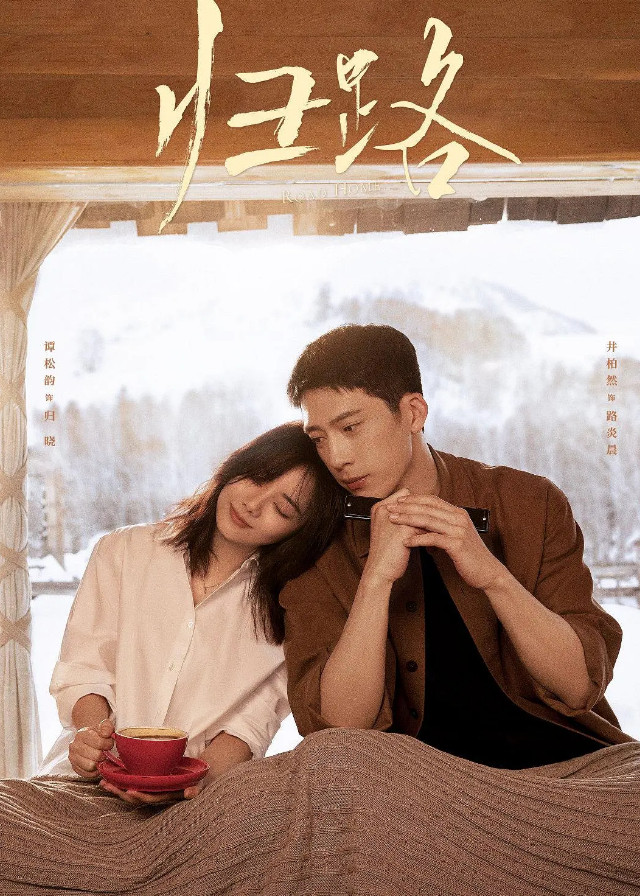 English Title: Road Home
Chinese Title: 归路
Genre: Urban, Romance, Drama, Life
Tag: First Love, Second Chance Romance, Lovers Reunited, Love At First Sight, Time Skip, Meet Again
Director: Yu Cuihua
Writer: Mo Bao Fei Bao
Producer: Xiong Xiaoling, Ren Xu, Shi Zixin, Xie Erqi, Dong Run
Product Company: XIAMEN FILM INDUSTRY SERVICE CENTER
Released Date: 2023-03-14
Watch On: iQIYI, 爱奇艺, Viki
Cast
Synopsis
Gui Xiao and Lu Yanchen were each other's first love. After graduating from university, Lu Yanchen went to another city and became a special police officer, while Gui Xiao's family suffered a change, and their love affair ended in vain.
Ten years later, they reunite and find that they can't repress their missing for each other and get close to each other again.
But the news that Lu Yanchen's parents have arranged a marriage for him makes Gui Xiao unsettled, and Lu Yanchen makes a decisive choice.
Gui Xiao realised that she is the only one in Lu Yanchen's heart, they renew their relationship and register their marriage.
After the wedding, Lu Yanchen is injured during a mission and falls into a coma. Gui Xiao rushed to Lu Yanchen's side and gave birth to her daughter in the frontier city that Lu Yanchen had been guarding for ten years.
The family is reunited and lives happily ever after.
Reviews
You May Also Like
Related Posts