Snow Kong (Kong Xueer) Profile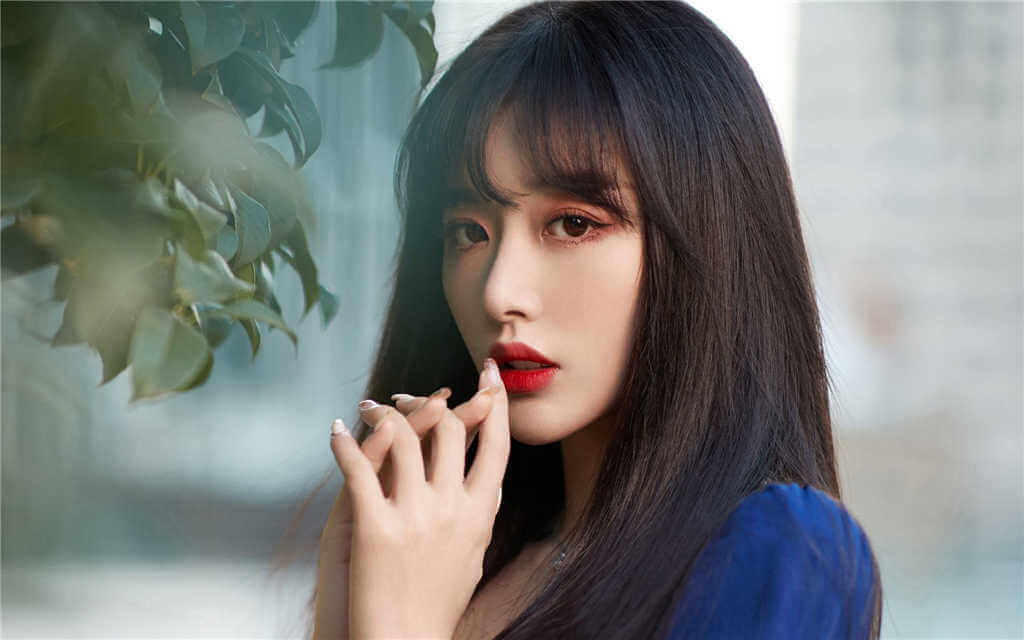 Snow Kong(Kong Xue'er, 孔雪儿), born on April 30, 1996, in Hubei, is a Chinese singer and member of THE9 and
Lady bees.

In 2012, she participated in a talent show organized by JYP and was selected as a trainee. In 2015, she participated in the variety show "Lady Bees", and on May 28, 2016, she became a member of the Lady Bees and officially debuted in the final of the show.

On March 12, 2020, she participated in the variety show "Youth With You Season 2", and eventually she joined THE9 with 8th place.
Basic Info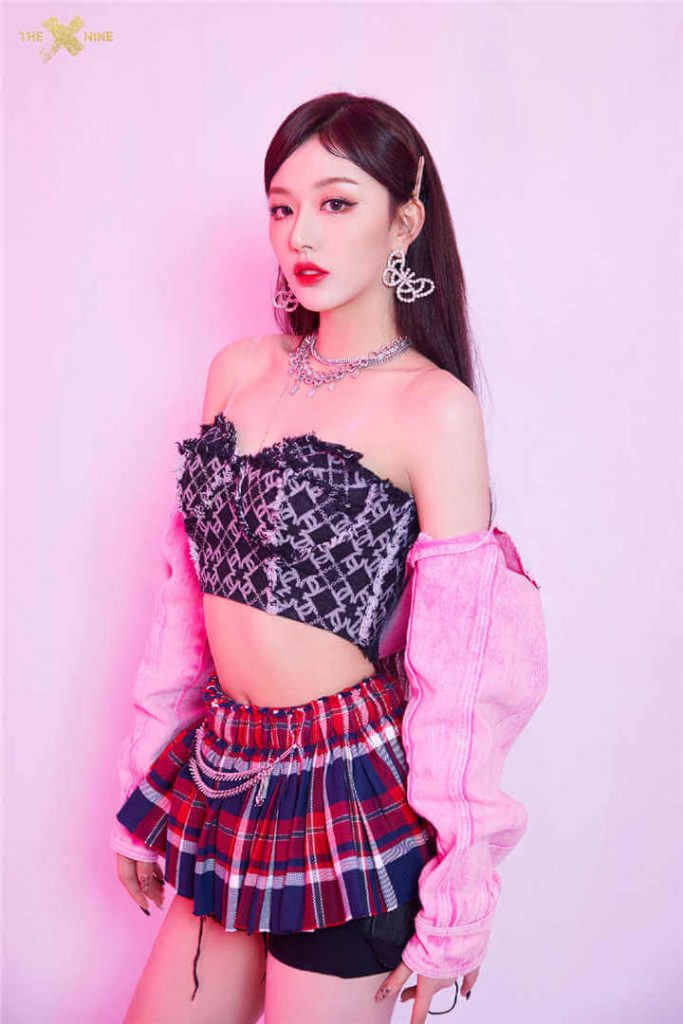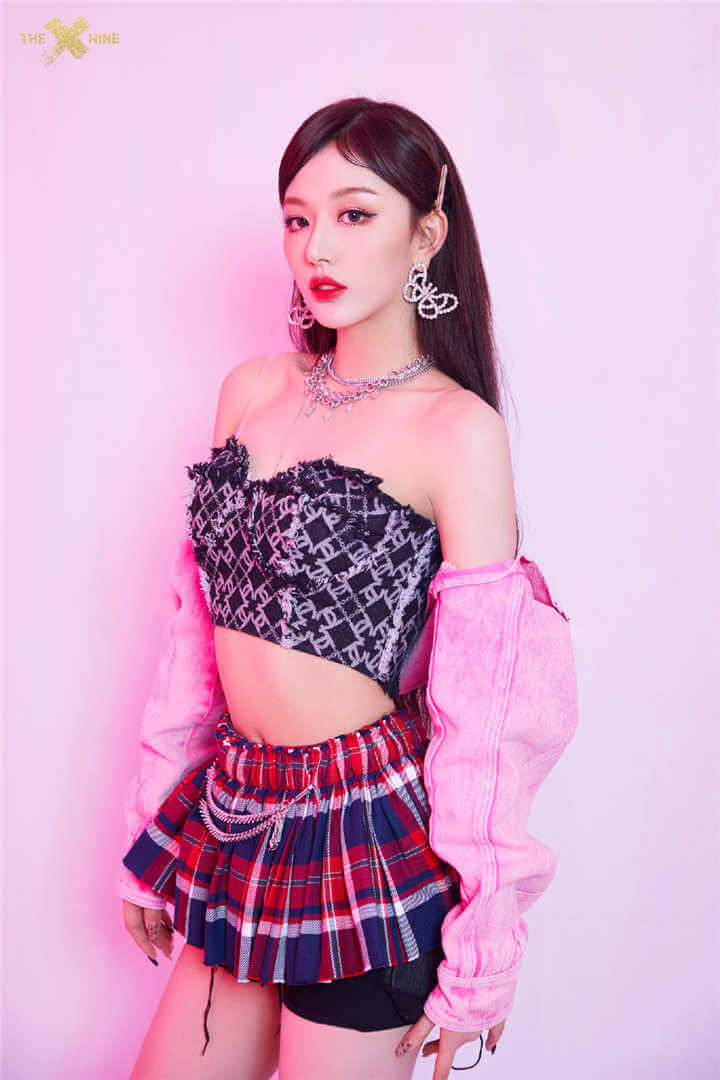 Stage Name: Snow Kong
Birth Name: Kong Xueer (孔雪儿)
English Name: Sherry
Nickname: Xue Zi, Snow, Xue Jie
Birthday: April 30, 1996
Zodiac Sign: Taurus
Place of Birth: Hubei, China
Blood Type: O
Height: 168 cm
Weight: 48 kg
Fandom Color: Snow Green #9ADBE8
Fandom's Name: Snowflake
Fanchant: wàn lǐ xuě piāo tóng fēng qǐ, ér jīn ér hòu zhī wéi nǐ(万里雪飘同风起,而今而后只为你)
Weibo: THE9-孔雪儿
Instagram: @kong_xueerr7
Facts
She Ranked #8 in Youth With You 2.
Her agency Mountaintop Entertainment.
She was a member of Lady Bees.
She was a trainee in JPY since 2012, after 3 years of experience as a trainee at JYP, she chose to leave JYP in 2015.
Likes black clothes.
Likes to travel to Paris
She doesn't like to eat coriander and Celery.
Likes to have hot pot after work.
When eating hot pot, she will order Thousand-layered tripes, potatoes, green onion pie, and Coconut Milk.
Her Favorite fruit is kiwifruit.
Likes ice cream.
Favorite Idol: Kris Wu.
Her favorite movie is "Ne Zha"(哪吒之魔童降世).
Favorite Anime Character: Sesshoumaru.
She is confident in her eyes.
Can speak Korean.
She described herself as a penguin.
She always takes a lot of stuff with her when she goes out.
Likes fans to called her, Zhu Zhu or Xue Xue Zi.
Likes the bling bling earrings.
She likes to use papaya lipstick.
Likes to collect liquid foundation.
Singing in the shower.
She is afraid to have her teeth pulled.
Her catchphrase is "Excuse me."
Will choose to go out when on vacation
Films
Lady Bees(蜜蜂少女队)(Xue'er)(2018)
Television Series
Sassy Beauty(潇洒佳人淡淡妆)(Si Yan)(2022)
The wood(一根木头)(Du Xinyue)(2020)
Variety Shows
Let's Party(非日常派对)(2019-9-4)
Happy Camp(快乐大本营)(2020-09-19)
Go Fighting Season Ⅵ(极限挑战第六季)(2020-07-26)
Youth With Youth S2(青春有你第二季)(2020-03-12)
Hi Housemate(Hi室友(2018-10-31)
Lady Bees(蜜蜂少女队)(2016-03-12)
---
Any content to add or anything want to know about Snow Kong Xue'er, welcome to contact us or leave a comment below.