The9 Snow Kong Party Denied Dating Ma Sihan, The Paparazzo Response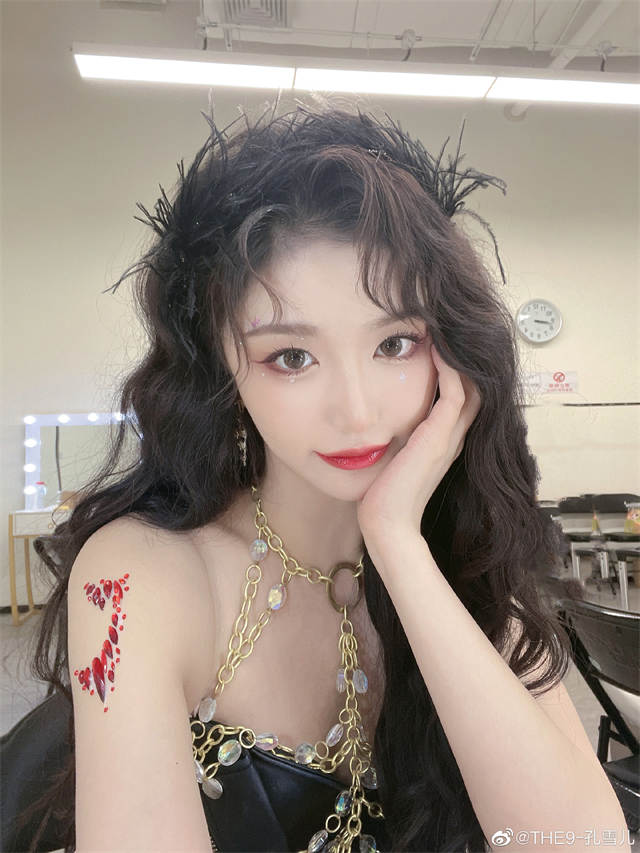 Time flies, more than 1 year has passed since THE9 was formed, and as an 18-month limited group, there are now less than 100 days until THE9 disbands.
Although it's a time-limited group, THE9 has had high popularity from the time it started last year until now. But the popularity is also accompanied by controversy, especially for idols, falling in love is a big taboo, many fans said they vote for idols isn't means they want to see them in love during they are in the group.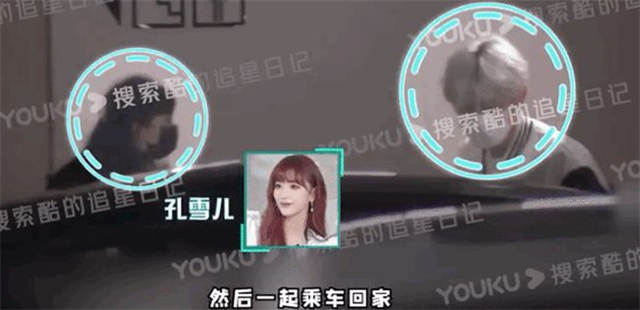 A famous gossip media broke the news of Snow Kong's affair. According to the media: Kong Xue'er and a silver-haired man have a party with close friends that day. In the early hours of the next morning, they filmed the man holding Snow Kong's bag. Kong Xue'er ran to the car, then the guy also got in, and they took the car home.
After the video was revealed, it caused shock among fans, there are many fans who do not believe that Kong Xue'er is in a relationship, and there are those who advise that she should put their career first currently.

Later, THE9 official Weibo responded to the revelation about Kong Xue'er dating: "A simple gathering of friends, the artist is currently single, please do not over-interpret". A simple sentence clarified and denied the speculation that Kong Xue'er was in love.

But the media explained that the scene was taken on August 20, not the May crew dinner, and they were going home from the basement, not to the toilet, Kong Xueer's assistant left during the party, Kong Xue'er and the man went home together and did not come out.
The identity of the silver-haired man was then recognized, he is suspected to be Ma Sihan who was filming in the same drama with Snow Kong. They have just worked together in the costume drama "Xiao Sa Jia Ren Dan Dan Zhuang", but Kong Xue'er is the female lead, while Ma Sihan is just a support role.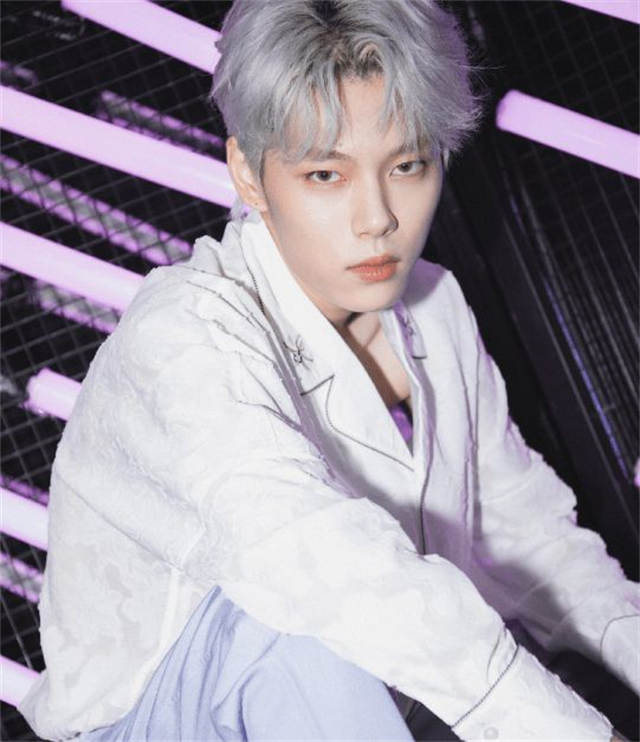 Ma Sihan is currently a member of the boy group High5, he participated in the "Youth With You 3" this year, and only ranked #78 at the first elimination ranking.
Now about the affair of Snow Kong, THE9 official Weibo said that she is single, while the media is sure that they are in love, we shouldn't just believe in one party's words.
Related Posts