R1SE Ren Hao partners The9 Snow Kong Xue'er in "Ming Mei Shan Qu"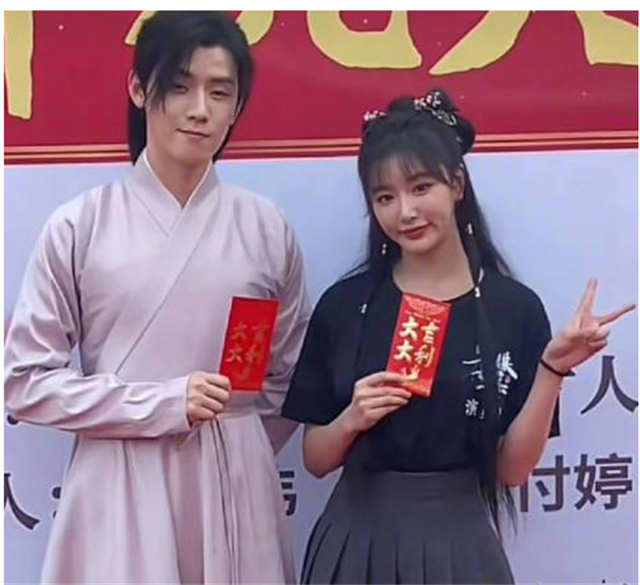 On Sep 5, Staring R1SE Ren Hao and The9 Snow Kong Xue'er, "Ming Mei Shan Qu" started shooting, gaining a lot of attention. Because the drama is based on a popular novel of the same name.
The female lead Shi Fake aspires to become a good matchmaker. Shi Fake has almost never failed. However, when she met the male lead, she involved herself in as the result. The plot setting is so novel.
The two main actors Ren Hao and Kong Xue'er are both members of the limited boy or girl group, and they are also loved by netizens and fans.
The two popular idols working together is naturally attracting the attention of many netizens.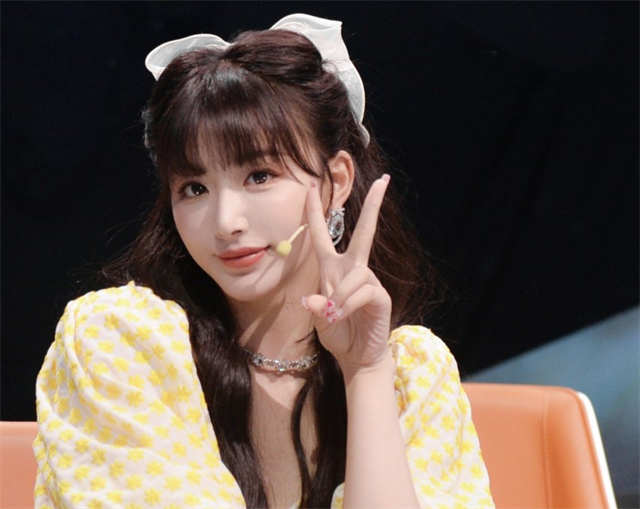 Firstly, as a member of THE9, Snow Kong Xue'er has been recognized by netizens as a popular beauty.
Although there are many people who know her because of her stage performance, she is actually very good at acting.
She has been shooting in dramas in recent times, but no work has been aired yet. This time, she is able to participate in the filming of 'Ming Mei Shan Qu', which is also definitely something to look forward to.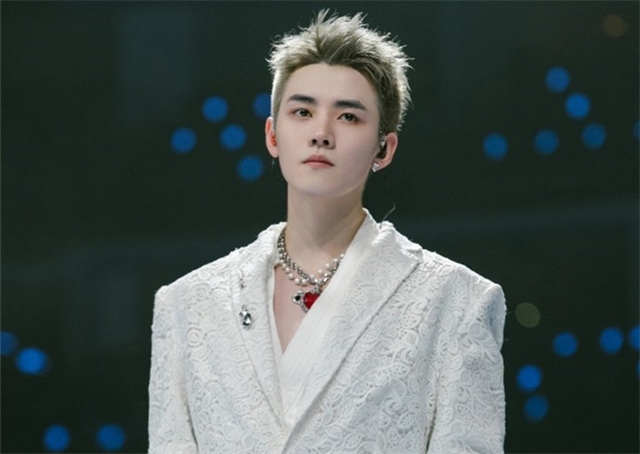 Ren Hao, as a former R1SE member, has been recognized as a popular idol. With his good appearance, he has trended on the hot search of the major platform.
In addition to some public performances in the R1SE graduation concert, Ren Hao has acted in several good dramas after the dating controversy, such as "My Wife". A Female Student Arrives at the Imperial College", and so on.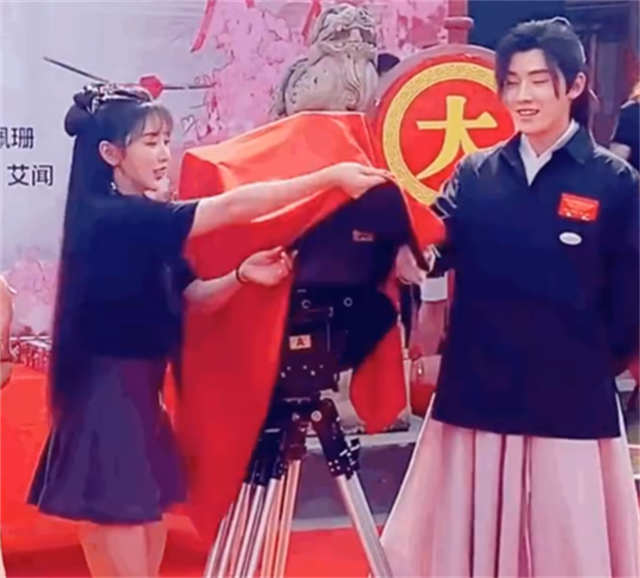 Ren Hao and Snow Kong are new in acting world.
Although they have acted in many works before, this is the first time they take the leading roles, which is also harvesting a lot of attention, while the pressure is also very big.
The netizens hope they can resist the pressure and present very good work for everyone.
Are you looking forward to the cooperation Between Ren Hao and Snow Kong Xue'er? Do you think they are a good match?
Related Posts