Sassy Beauty – Snow Kong, Yan Zidong
Sassy Beauty is an ancient romantic drama directed by Qu Rongda, starring Snow Kong and Yan Zidong, co-starring Kang Keren, Deng Wei, Zheng Fanxing, and Xie Zhixun, with Sun Yali, Luan Yunping, and Yu Naijia in special roles.

The drama is adapted from Li Xiao's novel "Sheng Shi Zhuang Liang / 盛世妆娘", which tells the story of a beauty blogger who crosses over to the VR game system to make a career and fall in love.
Details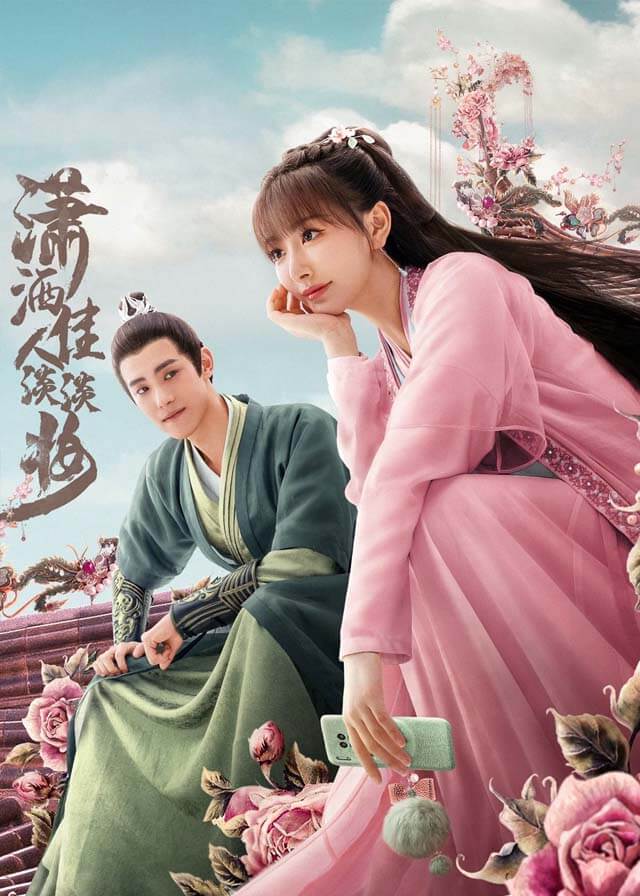 Cast
Synopsis
Si Yan is a famous beauty blogger who accidentally entered the VR system of the Chinese traditional style beauty game. The arrogant young lady is reduced to the bottom as a dressing maid.
With her excellent beauty skills, complemented by her modern skills as an internet blogger, such as hotspot marketing and promotion, Si Yan wins the hearts of many ladies.
Each style of makeup is not only a beautiful face, but also behind the makeup are the women's stories of sorrow and happiness.
In the process, Si Yan would have liked to focus on the task without the intention of opening the love line. But she accidentally encountered many beautiful young male characters, which occurred a series of high-energy sweet pet romantic growth stories.
Reviews
You May Also Like
Related Posts