Nobody Knows – Ou Hao, Wang Yanhui
Nobody Knows is a youthful and suspenseful crime drama directed by Zhang Xiaobo, led by Ou Hao and Wang Yanhui, co-starring Wang Yuwen, Zhou Yiran, and Hou Wenyuan.
The drama is adapted from Zheng Dezhi's full-length novel "生吞 / Raw Swallow", which tells the story of four teenagers' youthful past, a crime that resurfaces years later, forcing everyone to face the truest "black and white war" of human nature.
Details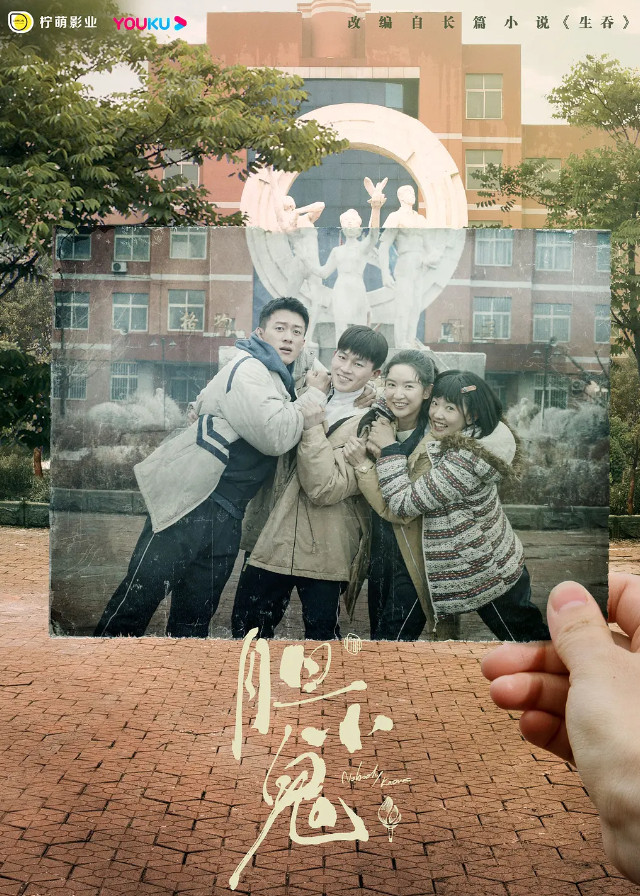 Cast
Synopsis
In the winter of 2003, a 17-year-old girl, Huang Shu, was raped and murdered, and her body was dumped naked in a snow pit in front of a dilapidated building.
The snow covered the body and covered up important clues, the modus operandi, and motive became a mystery.
Ten years later, another body of a young girl was stripped naked and thrown into a snow pit, the modus operandi is exactly replicated.
But the former major suspects have died long ago, the old detective Feng Guojin falls into the "fog" again.
With the dusty old case reappearing in the light of day, a cruel youthful past of four teenage boys and girls emerges.