Will Wu Yuheng Who Looks Like Xiao Zhan, Debut In "CHUANG 2021"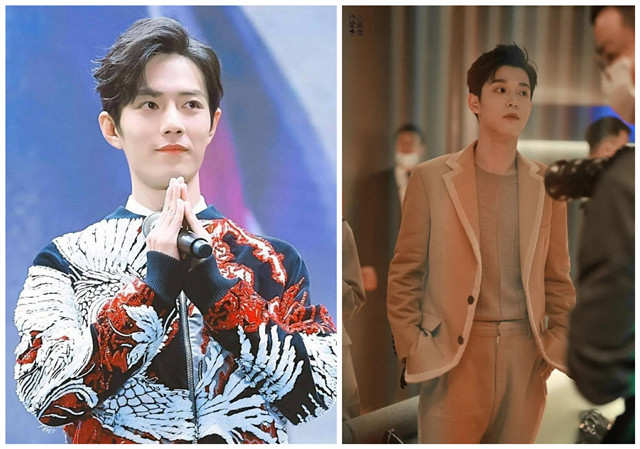 "CHUANG 2021" has already started, and the trainees have attracted the attention of netizens, especially Wu Yuheng, the sunshine boy.
He is really bright! You must be attracted by him at the first glance in the crowd. He is very clean with a teenage sense. In his first stage, we can obviously feel that he is very nervous.
Compared to the teammates around him, he is more quiet and shy. His tone is also very pure. Mentor Ning Jing comments that he is very much like teacher Jeff Chang.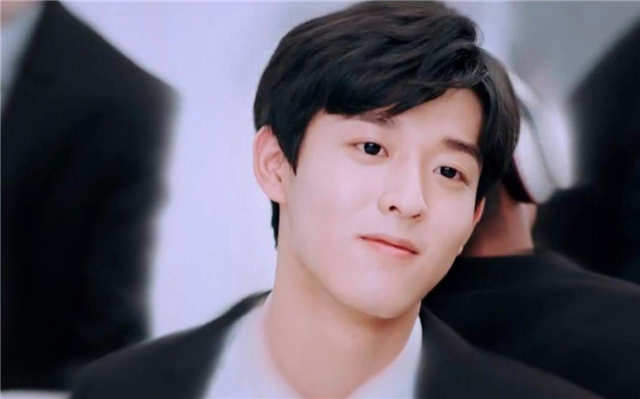 As it is known to all that Wu Yuheng is an artist from Zhao Wei's company. On January 17, Zhao Wei even supported him on Weibo. It caused a buzz and made Wu Yuheng receive a lot of attention from netizens in advance before the show even aired.
Wu Yuheng had already played in TV dramas and endorsed a brand when he was not participating in "CHUANG 2021". He has previously appeared in dramas such as "嘿,你大事很妙", "Out Of Dream" and "A Girl Like Me".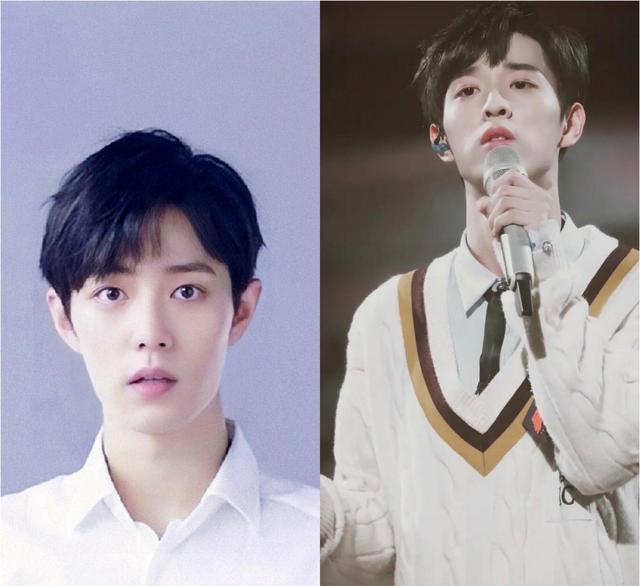 Wu Yuheng is sunshine and lovely. many netizens said that he has a little bit similar to Xiao Zhan, especially at first look at his face with rabbit teeth.
But look carefully, they are very different from each other in terms of their facial features. In comparison, Xiao Zhan's features are more three-dimensional. And their eyes are also very different.
When many netizens think that Wu Yuheng looks like Xiao Zhan in some ways, they also speculate that Wu Yuheng would become the next top popular star?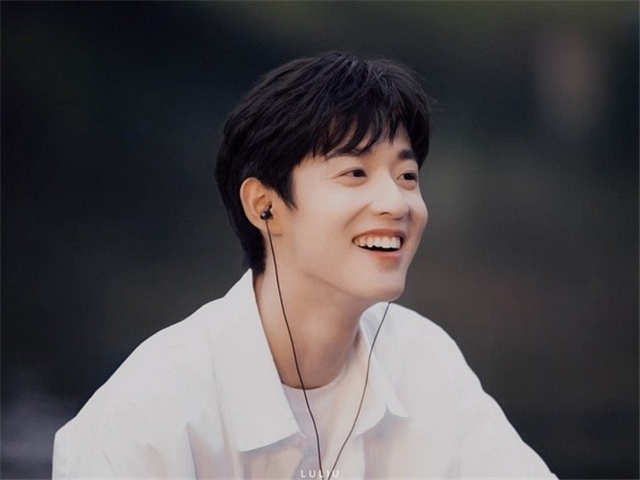 According to the current popularity of Xiao Zhan, it is indeed a long way for Wu Yuheng to catch up with him. Although Xiao Zhan rarely appeared in the public in 2020, he is still stable at the top of the hot search list.
Every time his appearance will cause a sensation on the Internet, as well as dramas, variety shows, music, has also gained good results.
However, many netizens said Xiao Zhan can get such high popularity not only because of his good appearance, but also because of his personality, knowledge, and work hard.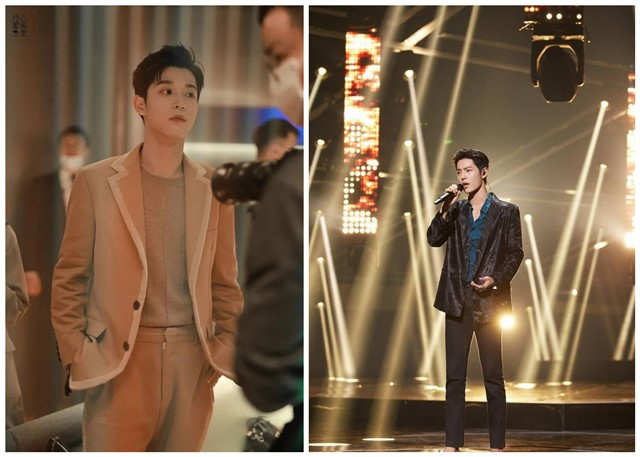 If someone wants to keep hit for a long time, he should have some good works. Xiao Zhan always does very perfectly in each of his stages with practice over and over again behind.
If idols want to get more fans' support, they still have to rely on their own efforts to complete each work with heart. We believe that more netizens pay more attention to the quality of their works rather than their appearance.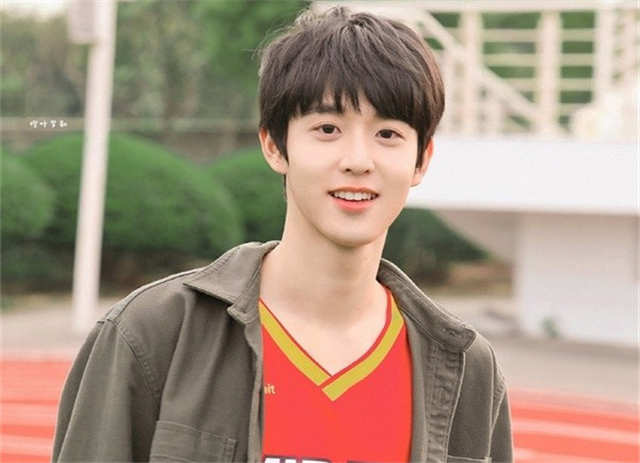 Wish Wu Yuheng has a good result in "CHUANG 2021" and brings us more excellent works.