The Journey Season 2 – Ma Ke, Fu Xinbo, Zhou Yutong
The Journey 2 is a fantasy time-travel web series directed by Danny Ko, led by Ma Ke, Fu Xinbo, co-starring Zhou Yutong, Nie Zihao, and Na Jiawei.

The drama is adapted from vivibear's novel series of the same name, which tells the story of Ye Yin, who was raised by Si Yin and entrusted by someone with the task of resolving the calamity of their present life. During the mission, he encounters Ya Long, the prince of the blood race. They embark on a love story that crosses a thousand years.

The first season aired on January 16, 2017, and the second season aired on February 20, 2017.
Details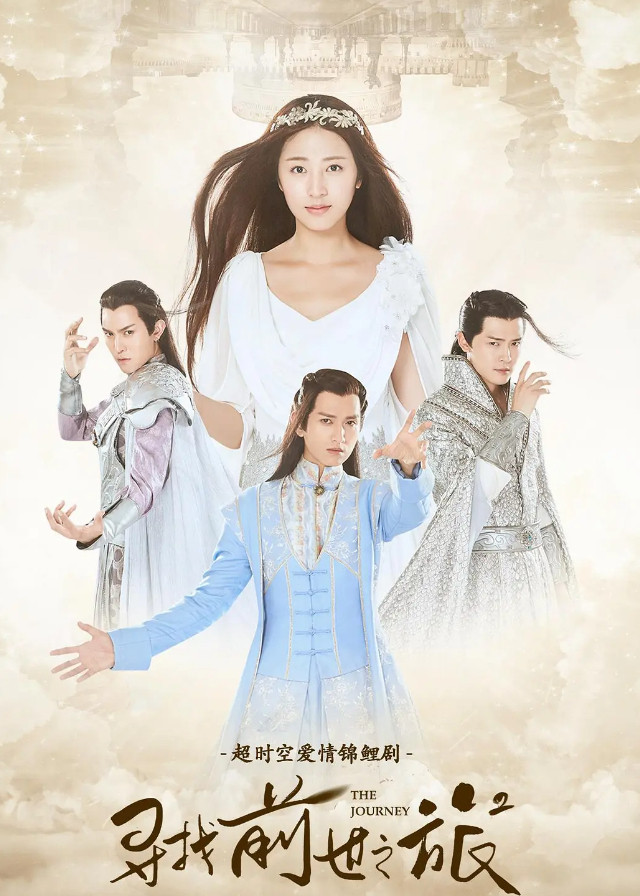 English Title: The Journey 2
Chinese Title: 寻找前世之旅 2
Genre: Historical, Romance, Fantasy, Adventure
Tag: Time Travel, Love Triangle, Reincarnation, Fate, Interspecies Romance, Selfish Male Lead
Episodes: 12
Duration: 46 min.
Director: Danny Ko
Writer: Wu Wenwei, Zhang Weiwei
Producer: Dai Ying, Dong Jun, Bian Jiang, Liu Yanhong
Product Company: iQIYI, China Wit Media
Released Date: 2017-02-20
Boradcast Website: iQIYI
Cast
Synopsis
Season 1
A mysterious guide will appear in the dreams of those who are destined to find a magical place, a teahouse called "Qian Shi Jin Sheng".
The "Qian Shi Jin Sheng" Teahouse operates a business that travels through time and space, spanning thousands of years, to find the root cause of those unusual events and change it, thus changing lives.
And this business does not charge money, the collection is only a tear.
Ye Yin was adopted by the teahouse owner Si Yin when she was a child, after leaving the master, she began a wonderful journey through time and space.
Season 2
In order to change Ding Yang's destiny in his last life, Ye Yin returned to the Ming Dynasty and participated in the tragic story of Tian Dungen, a Jinyiwei.
In order to prevent Ya Long from finding Ye Yin, Si Yin spent a lot of energy creating a world of "second dimension" for Ye Yin, the characters and scenes in the virtual world are all set up.
Ya Long finally met with Ye Yin in modern times.
"Qian Shi Jin Sheng" teahouse also ushered in the last unexpected commissioner, the mystery will finally be unveiled in the distant heavenly realm, the million years of entangled relationship among the three will also come to an end.
You May Also Like
Related Posts