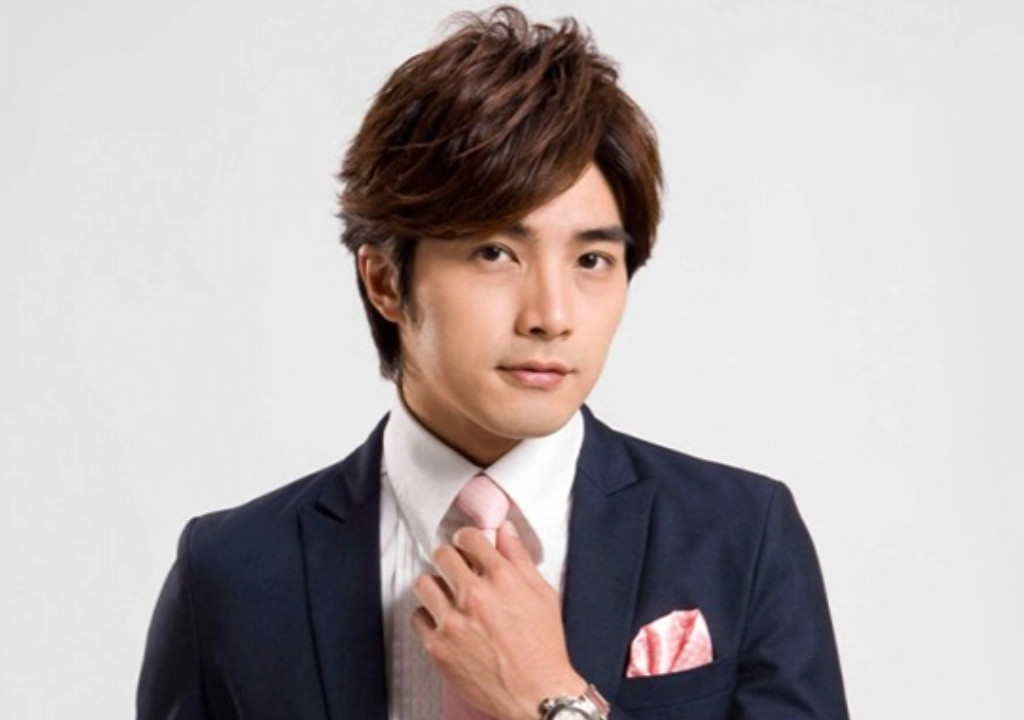 Mike He(贺军翔) was born on December 28, 1983, in Taiwan, China, and is an actor and model.
His major works include Devil Beside You, Bull Fighting, The Lion's Secret, etc.
Basic Info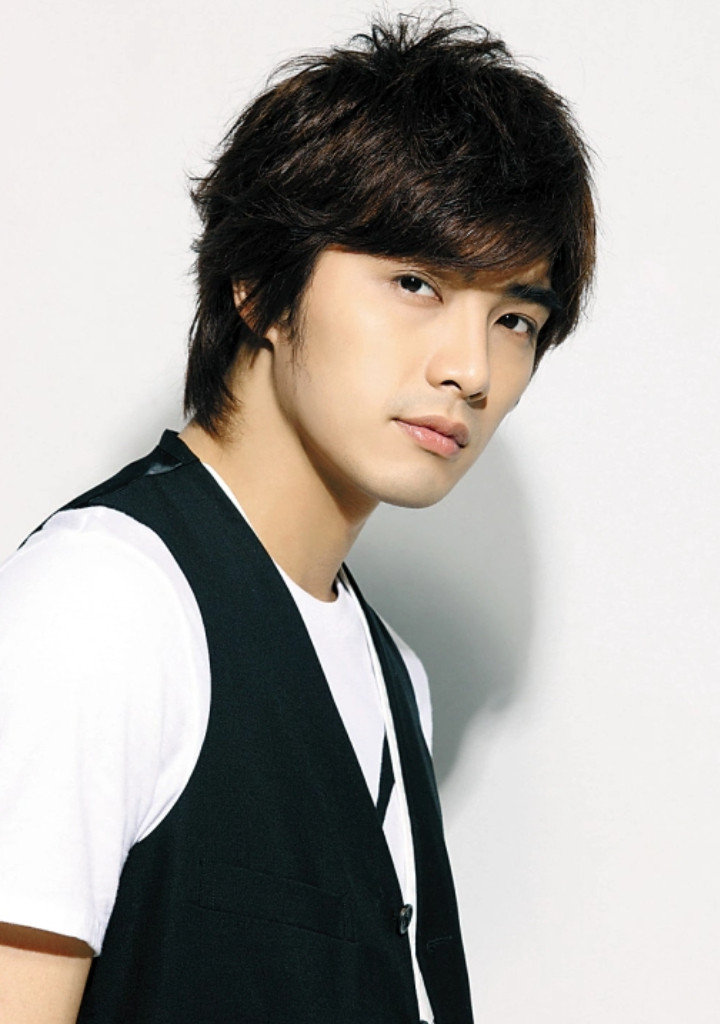 Facts
Mike He's agent is TVBS.
Education: Mike He studied at Hsing Wu University.
Favorite sports: basketball.
Likes to watch dramas and movies, and listen to music.
He has a younger brother and younger sister.
His first love is at 16 years old.
He is afraid of lizards.
Likes to sleep.
Favorite colors: black, white, and blue.
Favorite anime: Doraemon.
Favorite music genre: Jazz & Country.
Favorite fruit: orange.
Favorite foods: Steak and Chocolate.
Favorite actors: Ekin Cheng, Tom Cruise.
Favorite singers: Bon Jovi, Avril Lavigne.
Favorite actresses: Liv Tyler, Charlize Theron.
Favorite movies: James Bond 007.
In February 2017, Mike's daughter was born, and her nickname is Mei Bao
On June 3, 2017, Mike He and his wife officially registered their marriage.
On August 25, 2020, He Junxiang officially announced his second child, a daughter was born.
Drama
Movie
God of War(Zhao Zi Long)(2020)
Come On Teacher(Chen Dong Bao)(2018)
Bad Girls(Justin)(2012)
You Deserve To Be Single(Li Zhang)(2010)
Future X-Cops(Ma Jinxiang (Sergeant Masterson))(2010)
Love at Seventh Sight(Ziqi)(2009)