The Lion's Secret – Zhu Yawen, Yang Zishan
The Lion's Secret is an urban romance action business drama directed by Zhu Dongning and Lan Haihan, starring Zhu Yawen, Yang Zishan, He Junxiang, and Li Yuan.

The drama is based on Ao Wuchang's novel "The Wife Fell in Love with Me / 老婆爱上我", which tells the story of a couple, Mu Wanqing, a female CEO, and Liu Qing, a "hobo", who married first and then fell in love.
Details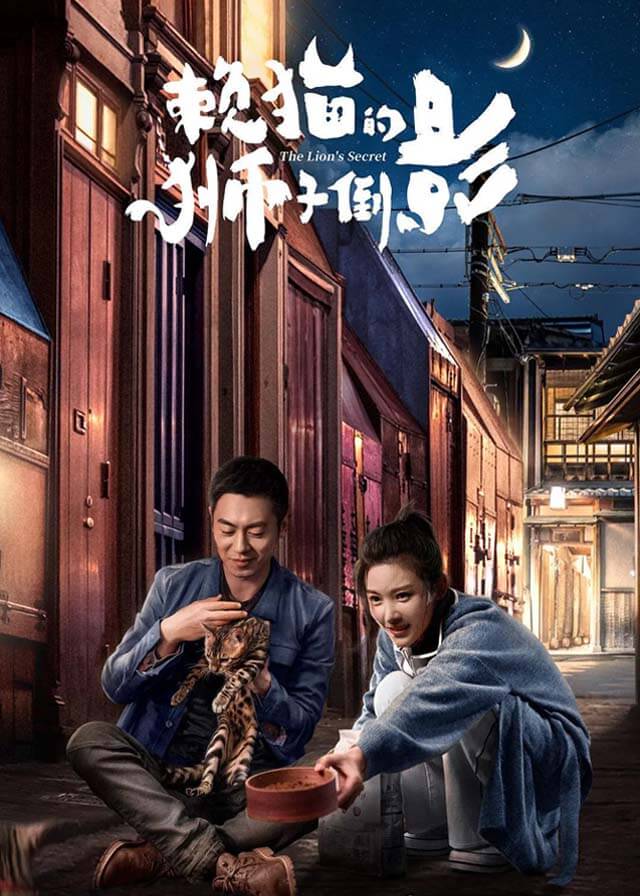 English Title: The Lion's Secret
Chinese Title: 赖猫的狮子倒影
Genre: Urban, Romance, Action, Business, Comedy
Tag: Contract Marriage, Love/Hate Relationship, Trauma, Love Triangle, Espionage, Nice Male Lead
Director: Zhu Dongning, Lan Haihan
Writer: Jin Guodong
Producer: Dai Ying
Product Company: iQIYI, Newtiming, China Wit Media
Released Date: 2021-12-30
Watch On: iQIYI
Cast
Synopsis
One is a female CEO with a fortune of over 100 million, and the other is a penniless "hobo". The first meeting between Mu Wanqing and Liu Qing was at the wedding site of them.
From mutual hostility to mutual support, Liu Qing secretly helps Mu Wanqing solve the company's crises while wisely confronting Mu Wanqing's former boyfriend Feng Cong who appears out of nowhere.
When the relationship between them went through a lot of tests, a dark force behind them also gradually surfaced.
In order to fulfill the wishes of the old generation, Mu Wanqing and Liu Qing embarked on a trip to Thailand and fought head-on with the dark forces and won, and they decided that the other was their love. The two returned home to live a happy and successful life.
Reviews
You May Also Like
Related Posts