The Enigma of Arrival – Li Xian, Dong Borui, Gu Xuan
The Enigma of Arrival is a romantic film directed by Song Wen, led by Li Xian, Dong Borui, and Gu Xuan, co-starring Lin Xiaofan, Liu Weibo, Li Zonglei, and Zhang Qiyan.
The film tells the story of Zhao Xiaolong, a young man in a small town who is confronted with the strange disappearance of his beloved girl, Dong Dong, and his constant search for more than ten years.
Details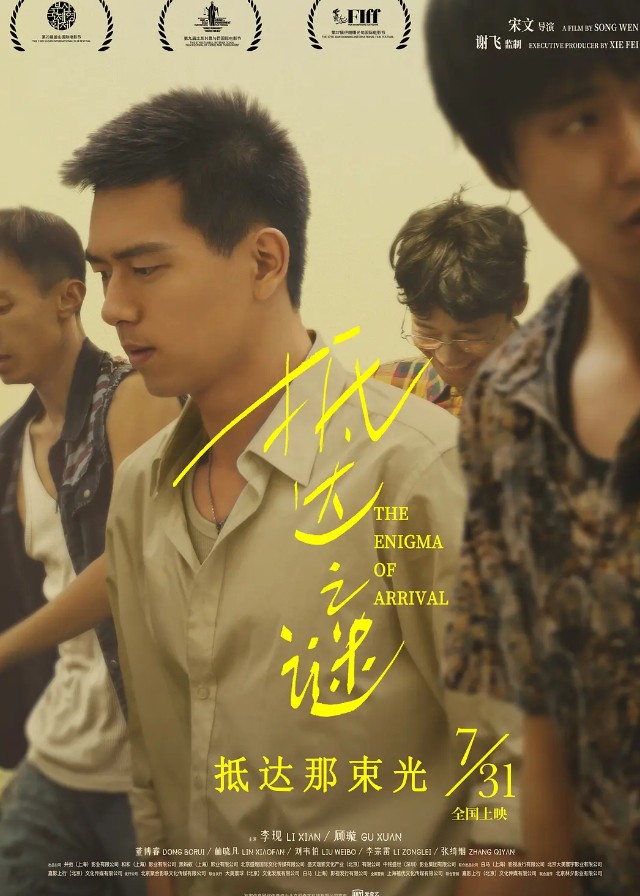 Cast
Synopsis
In the 1990s, Xiaolong, Fang Yuan, San Pi, and Da Si are wasting their youth at a vocational high school.
Xiaolong and Fang Yuan fall in love with a beautiful girl named Dong Dong at the same time.
When the four of them are found to have stolen petrol from a ship and sold it for money, they are revenged and Dong Dong mysteriously disappears.
The four of them go their separate ways.
After all these years, only Xiaolong is still stubbornly trying to ask for an explanation for the missing Dongdong.
At the party, the four of them reminisce about their past, but Xiaolong suddenly forces Da Si to reveal the truth about Dong Dong's "disappearance"…
Related Posts