Love Song 1980 – Li Xian, Jessie Li
Love Song 1980 is a romantic film directed by Mei Feng, starring Li Xian and Chun Xia.
The film is based on Yu Xiaodan's novel "1980's Lovers/1980的情人", which tells the story of a group of young university students who fall in love with each other at the beginning of the reform and opening up, in the face of the huge push of the times and the wave of social change.
Details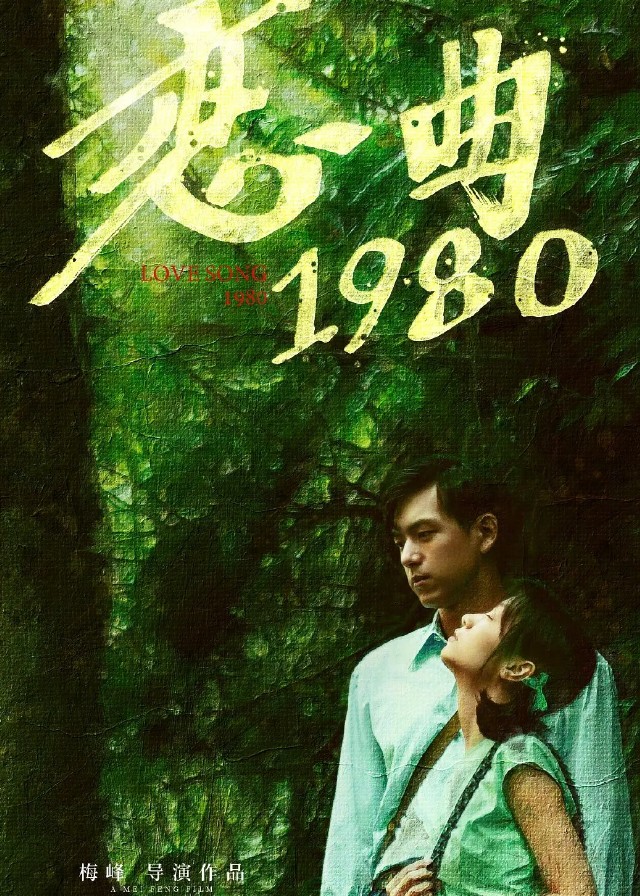 English Title: Love Song 1980
Chinese Title: 恋曲1980
Genre: Youth, Romance, Drama
Duration: 127 min.
Director: Mei Feng
Writer: Mei Feng
Producer: Song Yang
Released Date: 2020-10-31
Boradcast Website: -
Cast
Synopsis
At the beginning of the 1980s in Beijing, Zhengwen and Zhengwu, a pair of youthful and reckless brothers, are swimming in a wild lake.
Through an introduction, Zhengwen met Zhengwu's friend Mao Zhen and her best friend Feng Siyi.
He was impressed by Mao Zhen, the lovely girl.
Later, Zhengwu drowned in a wild swimming accident, and Zhengwen started his university life with great pain.
He met Mao Zhen again in class and befriended Tan Lili, a young socialite who embraced love and life with passion.
Mao Zhen's unpredictability confuses him, while Tan Lili's deep love also leaves him at a loss. In the midst of the radical social changes of the 1980s, where will they go? ......
Reviews
You May Also Like
Related Posts