Long Is The Night – Li Xian, You Jingru
Long Is The Night is a microfilm directed by Liu Licheng and Lin Jingchao, starring Li Xian, You Jingru, Liu Yan, and Hou Bowen.
Details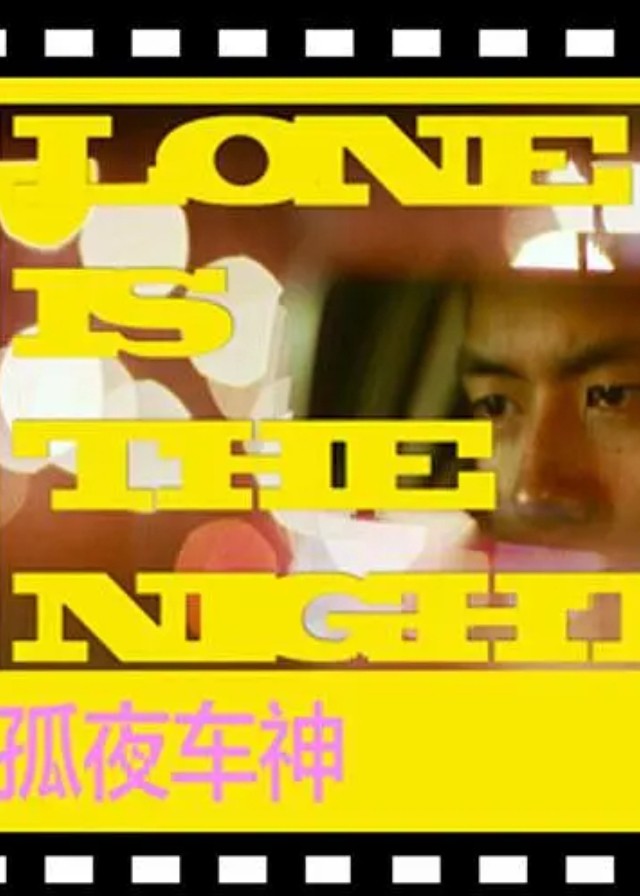 English Title: Long Is The Night
Chinese Title: 孤夜车神
Genre: Drama
Duration: 18 min.
Director: Liu Licheng, Lin Jingchao
Writer: Liu Licheng
Released Date: 2018-01-25
Boradcast Website: 优酷
Cast
Synopsis
Li Dacheng is a retired boxer who makes his living by driving a late-night taxi.
He is deep in a funk when his girlfriend leaves him unannounced until she reappears late one night. He is unaware that this woman will bring him an even bigger crisis.
Related Posts