My Best Summer – Arthur Chen, He Landou
My Best Summer is a youth school film directed by Zhang Disha, starring Arthur Chen Feiyu and He Landou.
Based on the novel of the same name by Ba Yue Chang An, the film tells the story of Geng Geng and Yu Huai, two high school students bonded by their names, who grow up together during their three years in high school, experiencing separation and reunion.
Details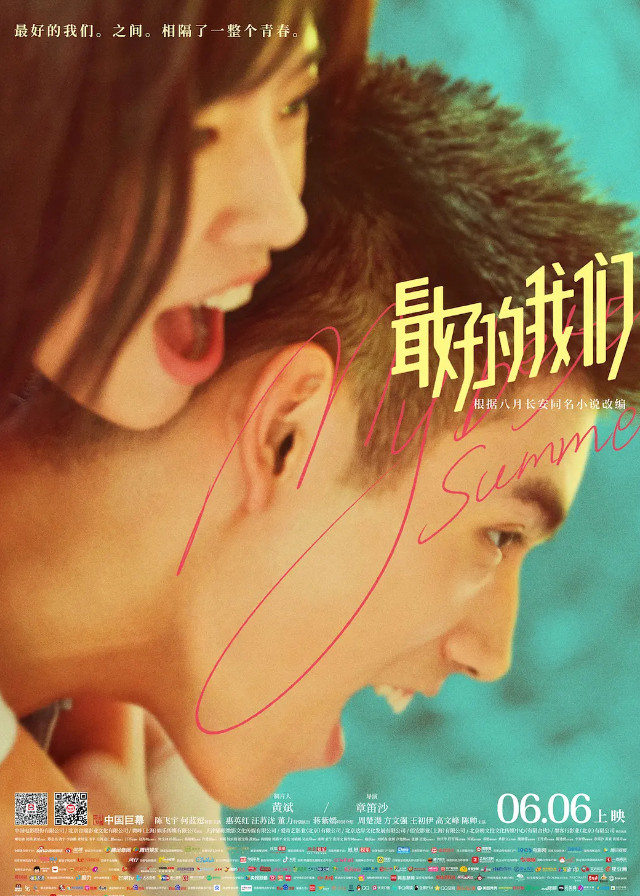 Cast
Synopsis
Geng Geng is a skilled photographer who had a love affair with no result when she was a student, which still affects her deeply today.
At the time, Geng Geng and Yu Huai became tablemates and befriended Jian Dan, Bei Ta, and Xu Yanliang.
As time goes by, Geng and Yu's relationship grew step by step from their initial friendship. They made a promise to enter the same university in the same city.
However, on the day of the pact, Yu Huai disappeared and was never heard from again.
When they reunite seven years later, will Geng get answers to the unspoken words of Yu Huai and the secret he left without saying goodbye?
They are facing a decision about their emotions again.
Reviews
You May Also Like
Related Posts