Jing Gangshan (景岗山) Profile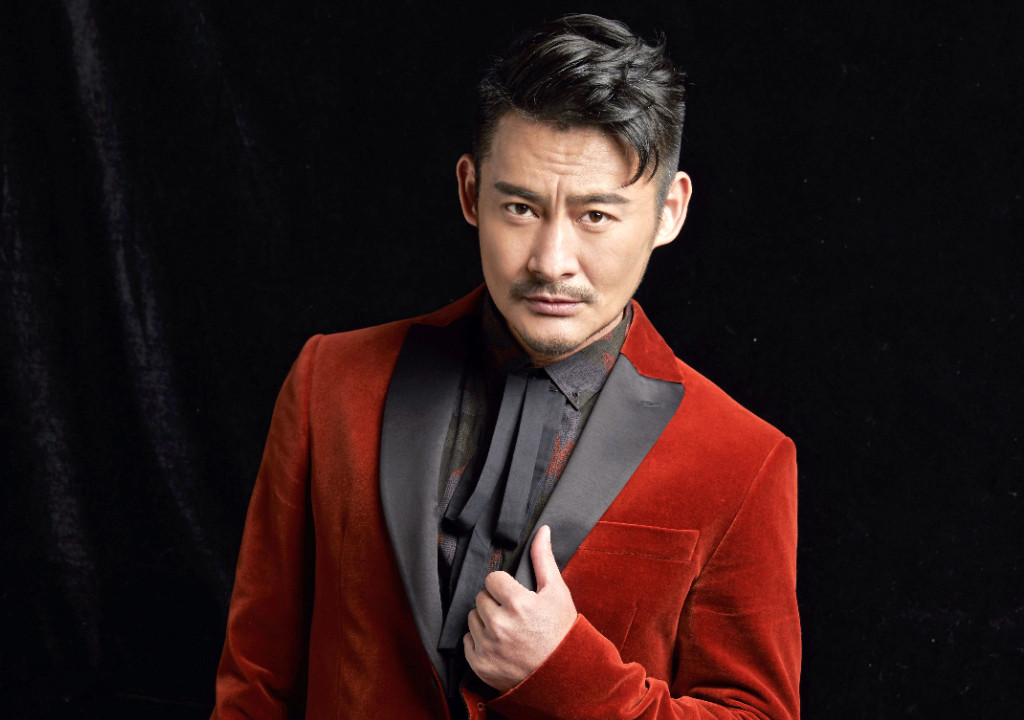 Jing Gangshan(景岗山), born on April 24, 1967, in Jinan, Shandong Province, is a Chinese singer and actor.
In 1986, he made his official debut with the release of "景岗山专辑 / Jing Gang Shan Album".
His main works include Royal Tramp, A World Without Thieves, Agreed Not to Cry, Rule the World, Royal Nirvana, Nothing But You, etc.
Basic Info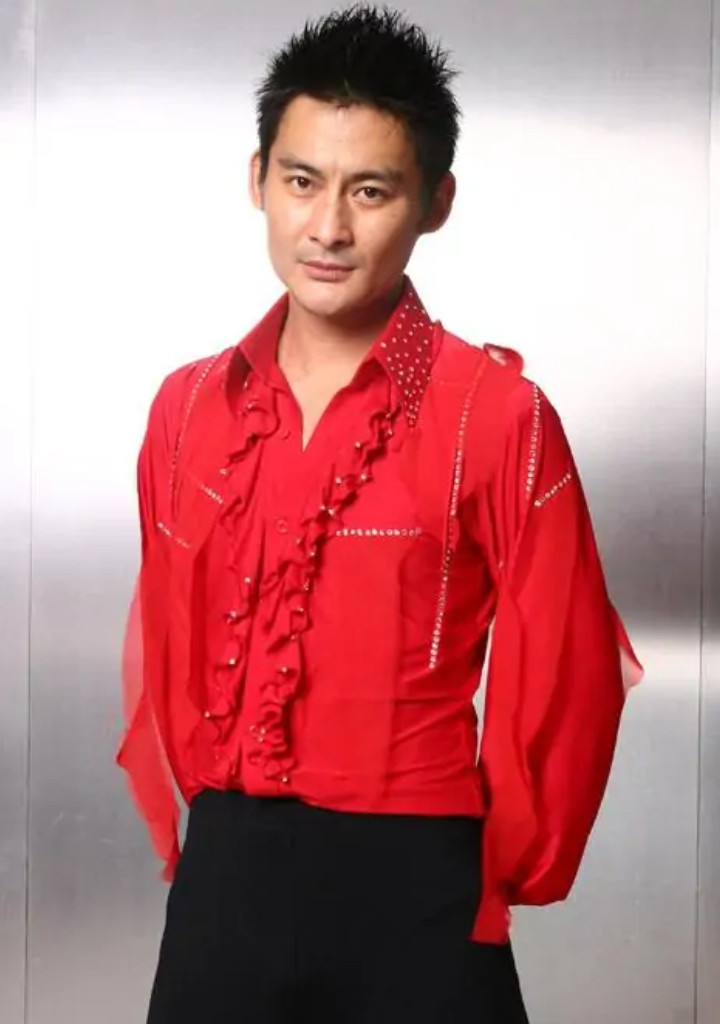 Stage Name: Jing Gangshan
Chinese Name: Jing Gang Shan / 景岗山
Place of Birth: Jinan, Shandong
Nationality: China
Birthday: April 24, 1967
Zodiac Sign: Taurus
Height: 180cm (5'10")
Weight: 66kg (145.2 lbs)
Blood Type: AB
Instagram: –
Weibo: –
Facts
Jing Gangshan's agent is Huayi Brothers.
Jing Gangshan's wife is Ma Jia, a Enteratinment agent.
In 1998, Jing Gangshan married Ma Jia. After their marriage, they had a son, Jing Tianyi, and a daughter, Jing Tiantong.
Drama
Nothing But You(Lai Jian Cheng)(2022)
Mystery of Antiques III(Lao Chao Feng)(2021)
Game Changer(Wang Chong Yang)(2021)
Legend of Fei(Chu Tianyu)(2020)
The Wolf(Xia Hou Yi (Ep. 1))(2020)
God of Lost Fantasy(Mo Tian Lin [Qing Cheng's father})(2020)
Missing Persons(Zhou Jun)(2020)
Sai Shang Feng Yun Ji(Guest Role)(2020)
Green Water and Green Hills With a Smile(Liao Jin Xi)(2020)
Unstoppable Youth(Yi Fu)(2019)
Royal Nirvana(Li Ming'an)(2019)
Growing Pain(Zhang Fu Gui)(2019)
Sweet Guy(Zhang Xin Wei)(2018)
My! Physical Education Teacher(Gym owne])(2017)
Rule the World(Aisin Gioro Nurhaci)(2017)
Anthology of Abnormal Events(Wu Qi Xing)(2017)
The Wolf Warriors(Tan Rong Cheng)(2017)
Jade(Wu Xiao Tian)(2017)
Magic Star(Wind Lord)(2017)
Sacrifice(Lin Shi Yan)(2016)
Left Eye Unusual Story([Photographer])(2016)
In the War Brothers(Jing Hong Cheng)(2016)
Why Get Married(Mr. Wang)(2016)
Hei Hu Zhi Feng Ying(Hiroshi Hatano)(2016)
Tracks In The Snowy Forest(Lin Tie Shan)(2016)
Shou Qiang Dui(Mr. Yu)(2016)
Mountains and Rivers(Fukuda)(2015)
Through the Smoke(He Jian Sheng)(2015)
Beautiful Trap(Lao Mu)(2014)
The Stand-in(Qin Shao Bai)(2014)
Severe Winter(Kenichiro Ichiro)(2014)
Agreed Not to Cry(Leng Jian)(2013)
Bandit of the Brothers(Zhao Shang Fei)(2012)
Love Amongst War(Xue Hao)(2012)
A World Without Thieves(Jiao Tou)(2012)
Water Margin(4. Gongsun Sheng – "Tianwen – The Leisure Star")(2011)
Journey to the West(Manjusri / Wenshu Bodhisattva)(2011)
Piao Liang Zhu Fu(Gao Jian Ling)(2011)
Nuhai Chongchong Chong(Diao Chan)(2009)
Zhu Gui's Inn(Dai Zong)(2008)
Royal Tramp(Feng Ji Zhong)(2008)
The Patriotic Knights(Jin Shi Yi)(2006)
Sunny Beauties(Fang Shan)(2004)
Film
The Day We Lit Up the Sky(Hong brother)(2021)
The Pioneer(Chairman Fang)(2021)
Big Shot(Director / Guangming Police)(2019)
Can't See Me Love You(Xu Qiang)(2018)
Wished(Brother Bai)(2017)
Phantom of the Theatre(Si Fan's brother-in-law)(2016)
The Eight Immortals in School(School director)(2016)
The New Year's Eve of Old Lee(Jing Gang Shan)(2016)
Give Seven Days(Guo Wei)(2014)
Inside the Girls(Teacher Bai)(2014)
Mortician(Chen Bin)(2013)
Fox Fairy(Zhan Yi)(2012)
Blood Stained Shoes(Cheng Nan)(2012)
Legend of the Aroma City(Ping Wei)(2011)
Water Margin Heroes: An Daoquan and Wang Ding Liu(An Dao Quan)(2011)
Copy Cat(An Bin)(2009)
Slim Till Dead(Ken)(2005)
The Duel(Tang Fei)(2000)
The Impulse of Youth(Gao Da Long)(1992)
Bloody Red Horse Carriage(Gu Jian)(1991)