Ji Xiaobing (季肖冰) Profile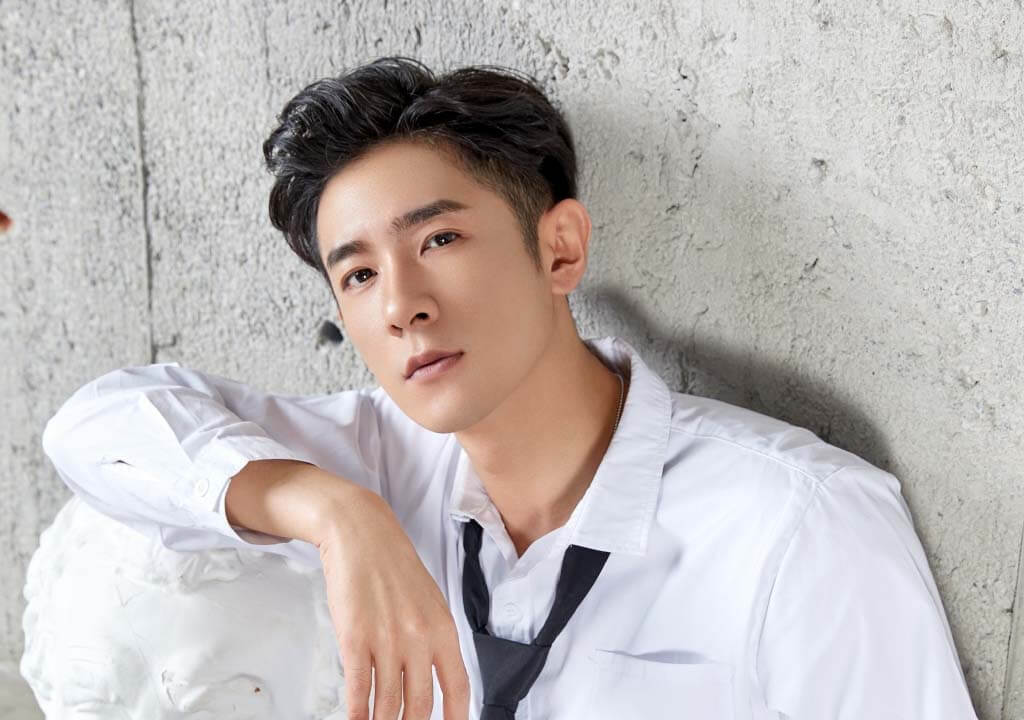 Ji Xiaobing(季肖冰), born on November 2, in Xuzhou, Jiangsu, China, is a Chinese actor.

In 2010, he made his debut by playing in his first TV series "Wax And Wane". In 2012, he gained attention for starring in the drama "Legend of Goddess Luo". On May 26, 2021, "The Trick of Life and Love" which he starred was aired.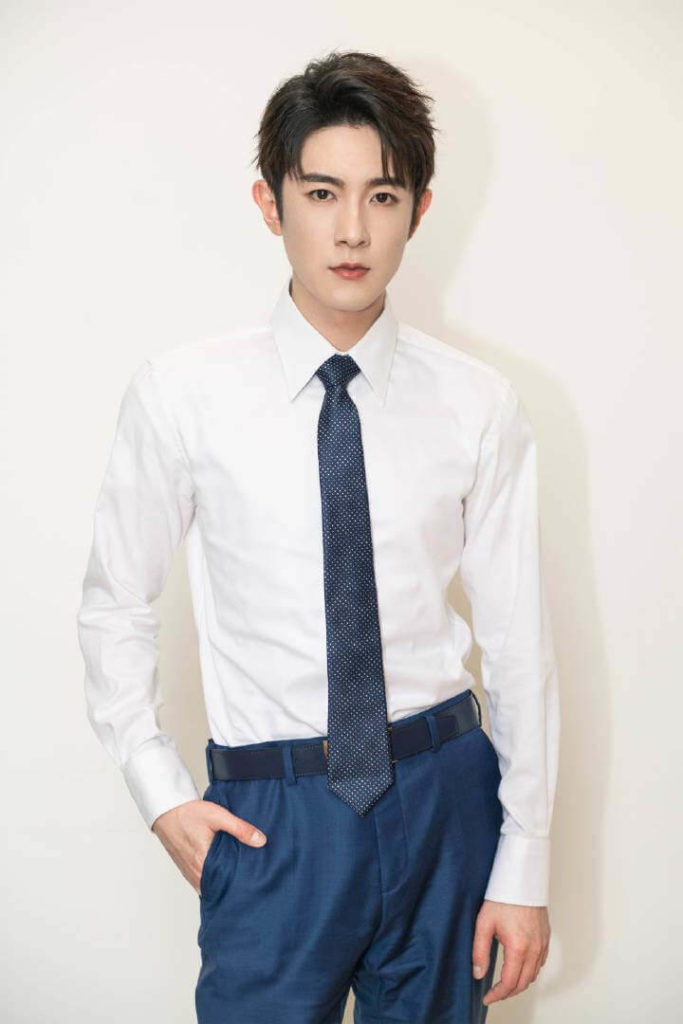 Stage Name: Ji Xiao Bing
Birth Name: Ji Xiaobing (季肖冰)
Nickname: Ji Da Ye, Shao Ye
Birthday: November 2
Place of Birth: Xuzhou, Jiangsu
Zodiac Sign: Scorpio
Height: 180cm
Weight: 65kg
Blood Type: –
Fandom Name: Bing Qi Lin (Ice Cream)
Instagram: –
Weibo: 季肖冰
Facts
His agency is Yi Xin Tang Film & TV Culture.
Education: he studied acting at the Beijing Film Academy.
Yang Mi, Yuan Shanshan, and Jiao Junyan are his classmate in college.
As a child, he enjoyed writing, drawing, and musical instruments. His mother felt that her son had talent in the arts and guided him to study acting.
Likes to play games, but doesn't have time to play nowadays.
Enjoys working out.
Likes iced Americano.
Wans to travle to Tibet.
Favorite Season: winter.
His way to relax are go for a walk, running, traveling, watching drama, playing games
Choose a friend to eat hot pot together, he chose Tan Songyun.
Choose a friend to bungee jump or do live stream together, he chose Gao Hanyu.
Likes to play modern dramas.
He feels that "S.C.I. Mystery" is the hardest drama he has ever done.
Wants to work with Zhou Xun and Stephen Chow.
Favorite Singer: Eason Chan.
Favorite Movie: "The Shawshank Redemption".
Favorite anime characters are Luffy and Naruto.
Favorite Marvel character is Iron Man.
If he doesn't become an actor, he wants to be a businessman.
He doesn't like durian but he can accept it.
Afraid of centipedes and spiders.
He is most satisfied with his voice.
Prefer to wear solid color socks.
He enjoys being alone.
He had a teddy, but gave it away because he didn't have enough time.
Likes to study the constellations.
Likes to hold something to sleep.
He can accept girls not washing their hair and not wearing makeup.
Ideal Type Girlfriend: kind, generous, filial, long hair, like to read books, curve wrecker, domineering, such as Janine Chang.
Film
Family of Winners(垫底联盟)(Jin William)(2017)
Television Series
You Are My Glory(你是我的荣耀)(Su Ye)(TBA)
Lie to Love(良言写意)(Xie Minghao)(TBA)
S.C.I Season 2(S.C.I.谜案集2)(Zhan Yao)(TBA)
The Trick of Life and Love(机制的恋爱生活)(Ning Cheng Ming)(2021)
Be With You(好想和你在一起)(Ji Yan Xin)(2020)
Fairyland Lovers(蓬莱间)(Yang Jian)(2020)
You Are the Miracle(你是我的奇迹)(Lin Ze)(2019)
Nice to Meet You(只为遇见你)(Si Cheng)(2019)
S.C.I(S.C.I.谜案集)(Zhan Yao)(2018)
Here to Heart(温暖的弦)(Gao Fang)(2018)
Special Duty Elite(特勤精英)(Zhuang Sen)(2017)
The Fox's Summer Season 2(狐狸的夏天2)(Gao Yang)(2017)
The Fox's Summer(狐狸的夏天)(Gao Yang)(2017)
Road of Loyalty(义道)(Hao Mingxuan)(2016)
The Princess Wei Young(锦绣未央)(Jin Yunsi)(2016)
Noble Aspirations(青云志)(Zheng Dali)(2016)
Novoland: The Castle in the Sky(九州·天空城)(Pian Yu)(2016)
Zhen Ming Tian Zi(真命天子)(Chen Youliang)(2016)
The Investiture of the Gods(封神英雄榜)(Bo Yikao)(2014)
The Distance to Love(到爱的距离)(Cheng Ming)(2013)
Legend of Goddess Luo(新洛神)(Yang Xiu)(2013)
Lover in Barber Shop(美发奇缘)(Gu Mian)(2012)
No.1 Landmark(零号国境线)(Sun Jianxin)(2010)
---
If you have any content to add or anything want to know about Ji Xiaobing, Welcome to contact us or leave a comment below.