Be With You – Ji Xiaobing, Zhang Yaqin
Be With You is a romantic comedy directed by Lin Qingzhen, led by Ji Xiaobing and Zhang Yaqin, and co-starring Li Mingde, Zhou Kakai, Xu Weihao, and Yang Yutong.

The drama is based on the novel "Mei Ren Yi Xiu" written by Bei Qing, which tells the love story of Qi Nian, a young cartoonist. In order to break through the creative bottleneck, she takes the initiative to approach the cool professor Ji Yanxin to get creative material, and eventually gains the destined love.
Details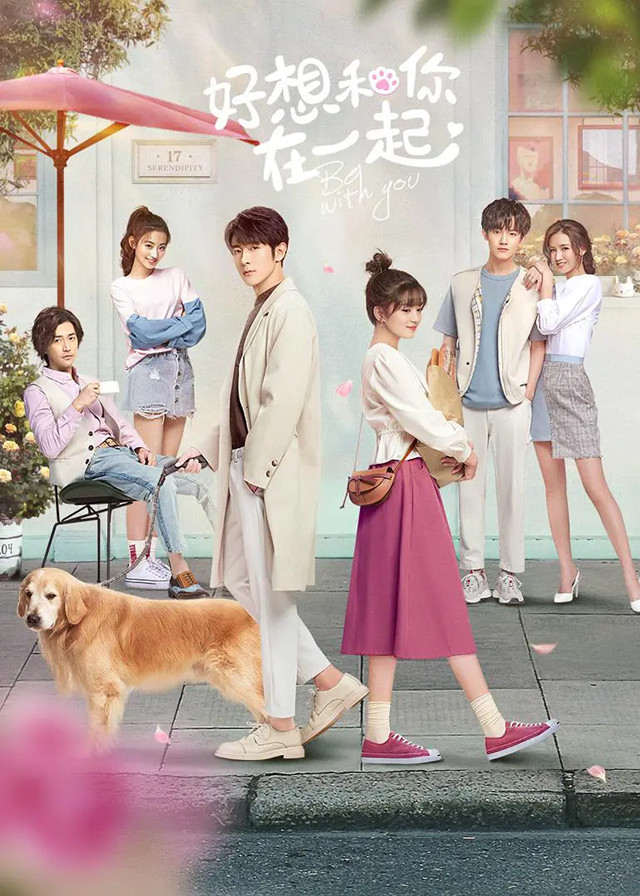 Cast
Synopsis
Ji Yanxin is a professor who looks very cold, while the cartoonist Qi Nian is a simple, straight, single girl. In order to create the comic, she plans to get inspiration to update the plot of the comic by dating Ji Yanxin.
Reviews
You May Also Like
Related Posts