S.C.I – Gao Hanyu, Ji Xiaobing
S.C.I is a suspense web series directed by Shi Lei, starring Gao Hanyu, Ji Xiaobing, Wang Meiren, Fan Wei, Zhang Fan, Meng Asai, Ma Xiaojun, and Zhang Yufeng.

The drama tells the story of members of a special crime investigation team that collaborates with each other to solve various difficult cases.
Details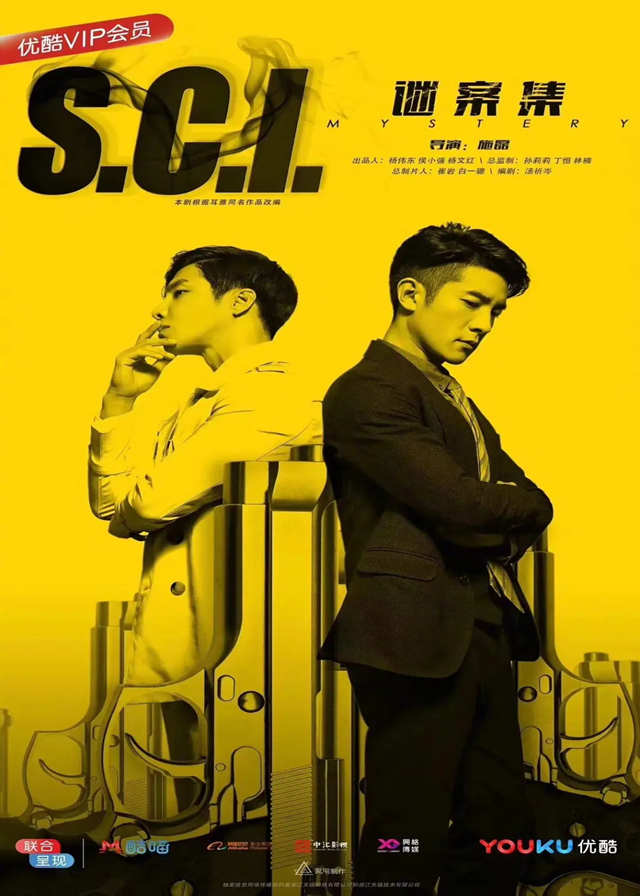 Cast
Synopsis
The brave and wise leader of the special crime investigation team, Bai Yutong, grew up together with the meticulous psychologist Dr. Zhan Yao.
They are good friends. As the subsequent episodes escalate, the relationship also turns from a friendship as brothers to a friendship of life and death.
The noble and charming Bai Qingtang fell in love with forensic scientist Gongsun Zhe at first sight, and a rivalry of love began.
Zhao Jue has a genius mind, silently planning in seemingly unrelated cases, raising a fierce storm that will involve all people.