Will you support Zhou Keyu in "CHUANG 2021"? – His work "Remember My Boy" was released.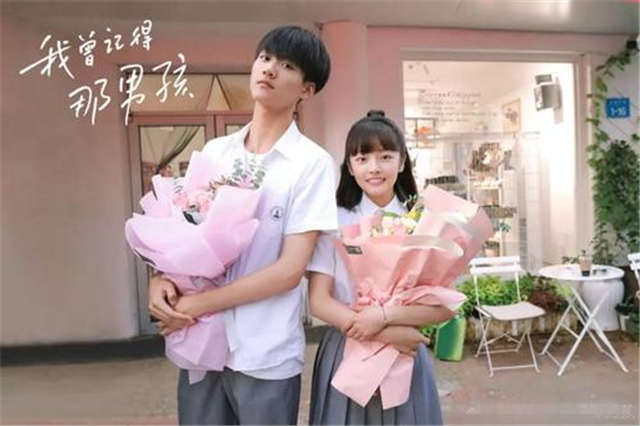 "CHUANG 2021" hasn't even aired yet, but "Remember My Boy", a drama starring Zhou Keyu, has been released.
Zhou Keyu also partipates in "CHUANG 2021". When the show is still in the stage of promotion of the trainees in previous time. Zhou Keyu is quite impressive to viewers.
On one hand, it's because he has a good appearance. On the other hand, it's because his supporting group is quite powerful.
He comes from Yang Mi's studio. He participates in the show with the strong support of the whole company. His boss is Yang Mi, while colleagues are hit stars, such as Dilraba, Zhang Binbin, and so on. His company takes him seriously.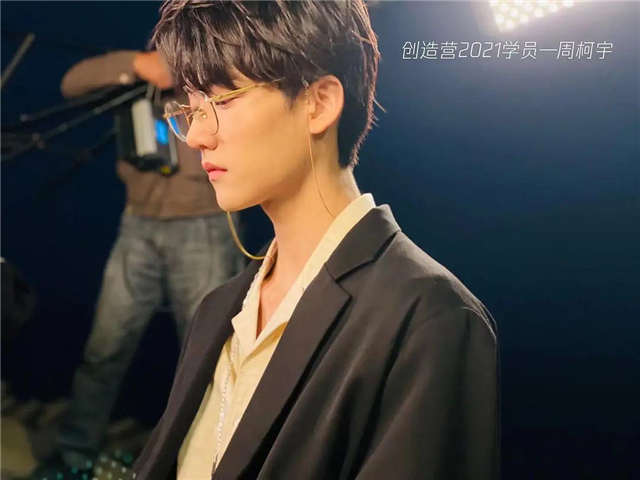 In recent days, the drama"I Once Remembered That Guy", which is a collaboration between Zhou Keyu and Zhu Linyu was revealed its airtime.
Although the two main actors are not very famous, they have a good appearance after all, so viewers are also more concerned about the drama.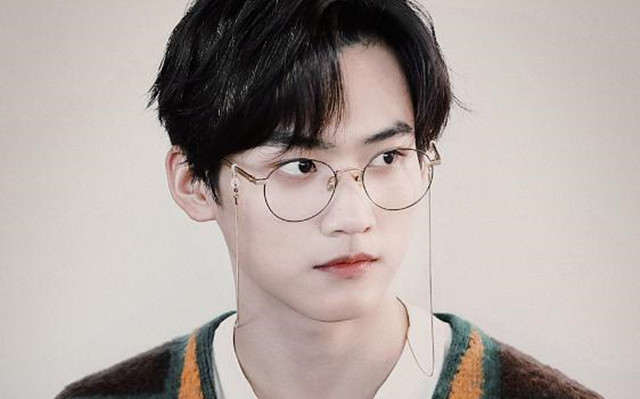 "CHUANG 2021 "will be broadcast on the 17th of February. And the drama is scheduled to start on the 22nd of February. Netizens are doubting that the drama is clout-chasing.
Perhaps the crew is also trying to raise the ratings and reputation of this drama rely on the popularity of Zhou Keyu. We wonder whether fans will follow this drama.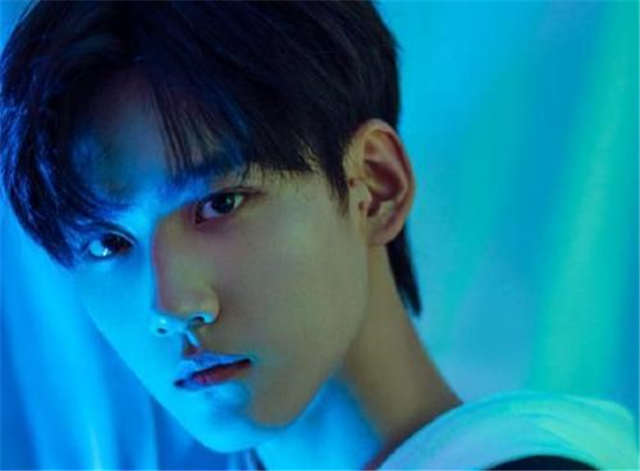 However, as long as people like Zhou Keyu, they will definitely support him unconditionally. After all, many of the popular actors started their careers in small roles.
So it's likely that Zhou Keyu will be able to receive more excellent work after he's honed his skills, we should give him a chance to prove himself.
Will you support Zhou Keyu in "CHUANG 2021" and follow this drama?
Related Posts
"CHUANG 2021" Final Rankings, Group Name INTO1

CHUANG 2021 Final - Debut Group - Winner

INTO1: Fandom Name, Fandom Color, Fanchant Were Confirmed!

"CHUANG 2021" Zhou Keyu Was Shot Smoking Indoors, The Program Quickly Deleted The Clip

"CHUANG 2021" Final Liu Yu Break The Curse, Debuted In C Position Of INTO1, Caelan Is A Pity

"CHUANG 2021" Latest Ranking: Lelush Ranked 12#, Going Home Is Impossible

"CHUANG 2021" Mentor Line-Up Was Released

Will Wu Yuheng Who Looks Like Xiao Zhan, Debut In "CHUANG 2021"

"CHUANG 2021" Mika's Eyelash Is Longer Than His Hair

Zanilia Zhao Liying Was Rumored To Join In "CHUANG 2021"

"CHUANG 2021" Thailand Trainees Nine and Patrick Are Cool And Cute, Do You Pick Them?

"CHUANG 2021" Santa and Liu Yu's CP Fans Are Surging

"CHUANG 2021" Vocal Lin Mo Shows Up, Amazing Performance

INTERSECTION Boy Band Comes To "CHUANG 2021"

"CHUANG 2021" First Elimination Ranking Was Announced, Liu Yu #1, Patrick #9

"CHUANG 2021" Why Did Rikimaru And Liu Yu Not Get The Most Likes In The First Stage

"Youth With You 3" Tony Yu Jingtian Parents KTV Illegal Operation? Agency Statement: Yu Jingtian Did Not Participate

The Burning Stages Of "CHUANG 2021" Mentors- Ning Jing Is So handsome And Deng Chao Is Singing And Dancing Well!

Lelush Sang "Jackpot" Again On The Debut Night, It Was His Happiest Performance In "CHUANG 2021"

"CHUANG 2021" Theme Song C-Position Belongs Liu Yu, Will He Debut In The Final