"CHUANG 2021" New Ranking: Liu Yu Top 1, Gan Wangxing Enter the debut position, Lelush's Wish Shattered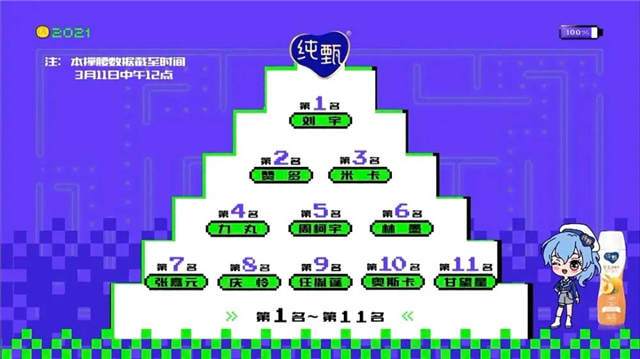 On March 13, "CHUANG 2021" announced the latest round of rankings. There are 11 debut spots for this season, and the top 11 so far are Liu Yu, Santa, Mika, Rikimaru, Zhou Keyu, Lin Mo, Zhang Jiayuan, Cealan, Ren Yinpeng, Oscar, and Gan Wang Xing.
Liu Yu got the first is very unexpected, for fans, they work very hard, but the last rank is not that good. This time Liu Yu won first place, fans are quite happy, fans are hoping that Liu Yu can debut in the first place.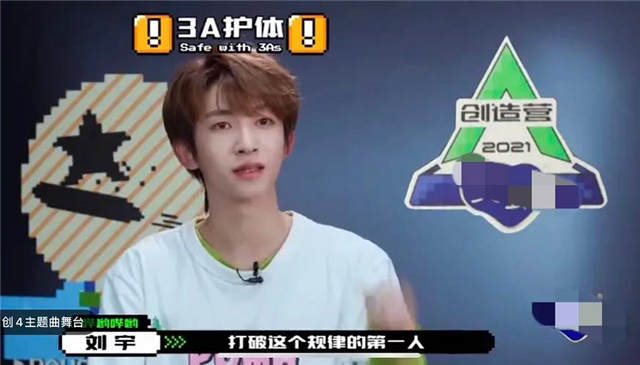 Recently "CHUANG 2021" released the theme song, the C-Position owner is Liu Yu. "CHUANG" last 3 season has a curse, that is, the theme song C will not be debut. And Liu Yu is also very confident, he said he wanted to become the first person to break this curse.
In addition to Liu Yu's ranking, people are also more concerned about the trainee who is in the 11th, this time the 11th place is Gan Wangxing, his ranking is improved, and it is not easy for him.
Gan Wangxing's background is clear to everyone, he was not a trainee at all before the show. He is an ordinary sports college student, because part-time haunted house NPC in Changsha Window of the World, he was discovered to become a weblebrity.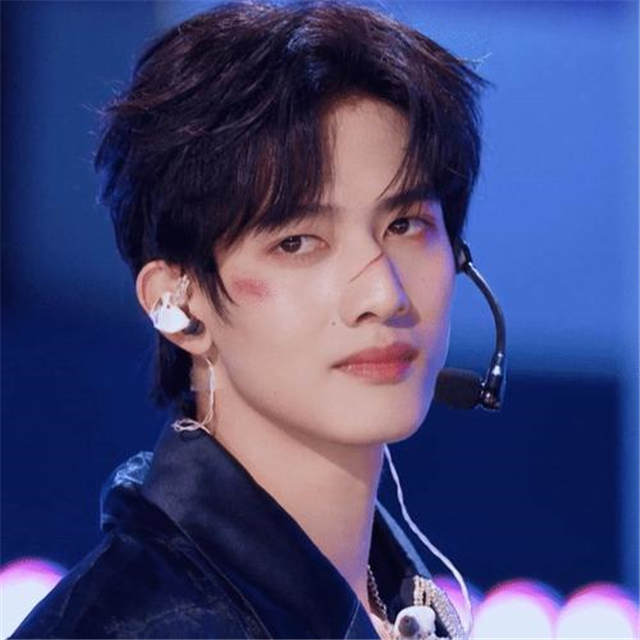 But Gan Wangxing's strength is really not good, but because of his looks, Gan Wangxing's fans are still quite a lot. Gan Wangxing's fund rise ranking is in the top ten. If his fans work hard, he will have a high chance to debut.
Some people are looking forward to debut, while some people are hoping to be eliminated quickly, so he can go home, this person is Mr. Lelush.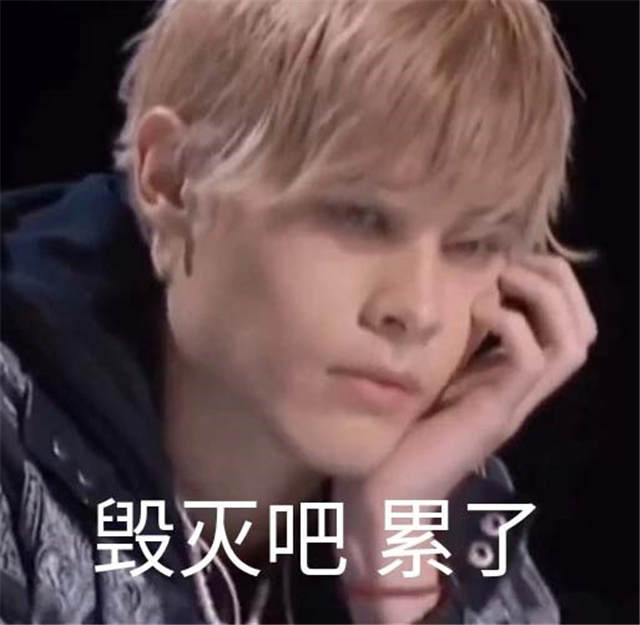 After seeing the ranking of Lelush, his fans were relieved that Mr. Lelush's ranking was 34th, which means that he will continue to record the show, and everyone's source of happiness will remain.
As we all know, Lelush is not a contestant who wants to participate in the show, he is the Chinese teacher of the program's contestants, because his appearance is handsome, and speaks good Chinese, the program team temporarily grabbed him to make up the contestants to 90.
But he really can't sing and dance, and it's very hard for him to do things he doesn't want to do. He's resisting every shot, and he's hoping that in two more weeks the show will be over and he'll be able to go home.
Lelush has always had a longing to go home, and when asked by the director what Class F means, he replied in all seriousness that it means freedom and that he should go home.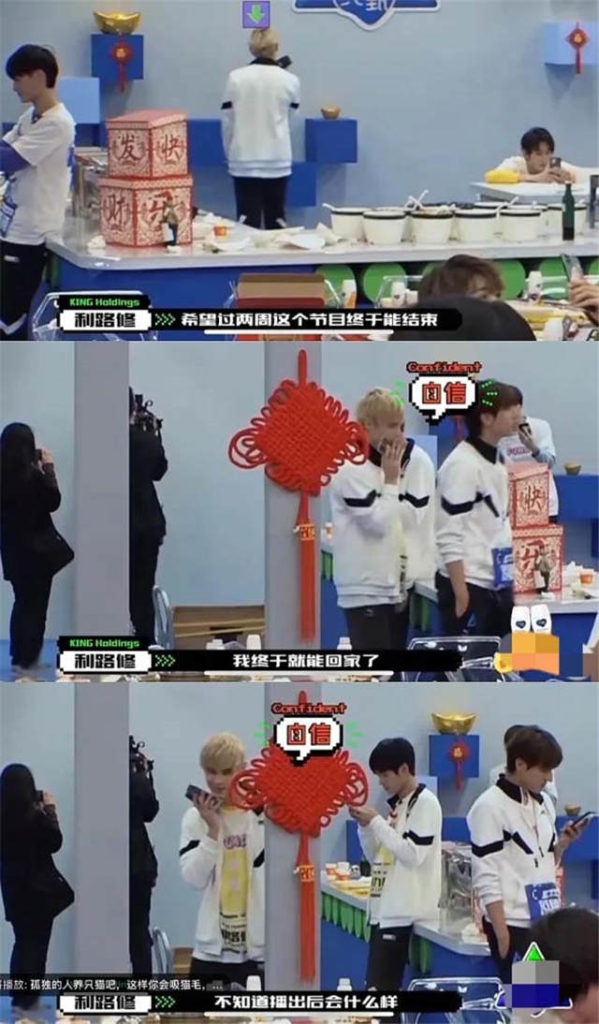 The state of Lelush is like a worker who is forced to operate at his post every day, a true reflection of many young people nowadays. The more Lelush wants to go home, the more some fans are giving him more votes and want him to stay until the finals.
Now Lelush has a lot of fans, and the people who vote him don't really want to make him debut, but want to get more happiness from him.
Now there are both international and Chinese trainees the the debut spot. They are more popular trainees, and strength is also good. But the competion is still long, who can debut in the final is full of uncertainty. Fans should give they favorite trainees more support.