"CHUANG 2021" Liu Yu May Take The Central Role, More Than 20,000 Fans raise Funds For Him, The Amount Is No. 1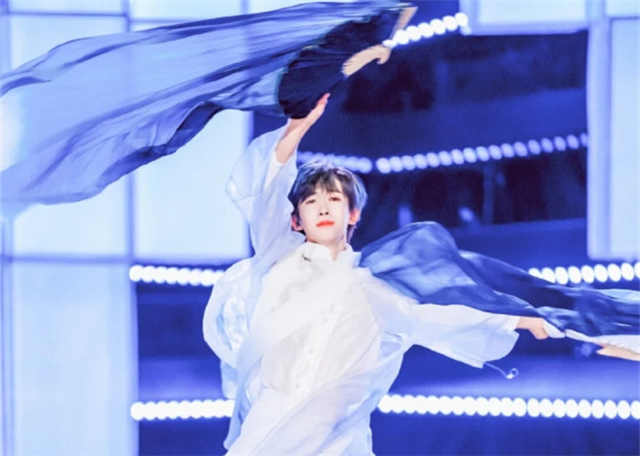 It's been two weeks since "CHUANG 2021" was aired and the trainees have their own characteristics. Liu Yu is one of the trainees who recently become popular.
He wore Chinese traditional clothing, making him have an unworldly temperament, netizens were impressed by him.
Liu Yu has been learning dance since he was a child and has a good foundation in dance, and he goes for the classical style, which also attracts some fans who love it. While his elegant look has also attracted many fans.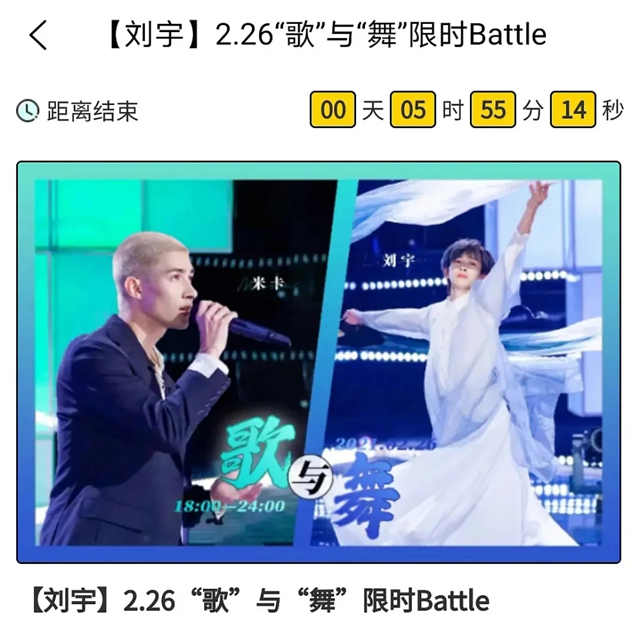 The first stage rating of "CHUANG 2021" has not yet finished broadcasting, but the competition among the trainees is already very strong. On February 26, Liu Yu's fans had a round of battle with Mika's fans.
Fans have been supporting their favorite trainees with money. The final funds will be used to vote for the trainees. Netizens thought Liu Yu and Mika would be neck and neck.
But it turned out that Liu Yu's fans were so crazy! The fan competition was not over yet, but Liu Yu's amount has already exceeded one million. Mika has long been no match for him.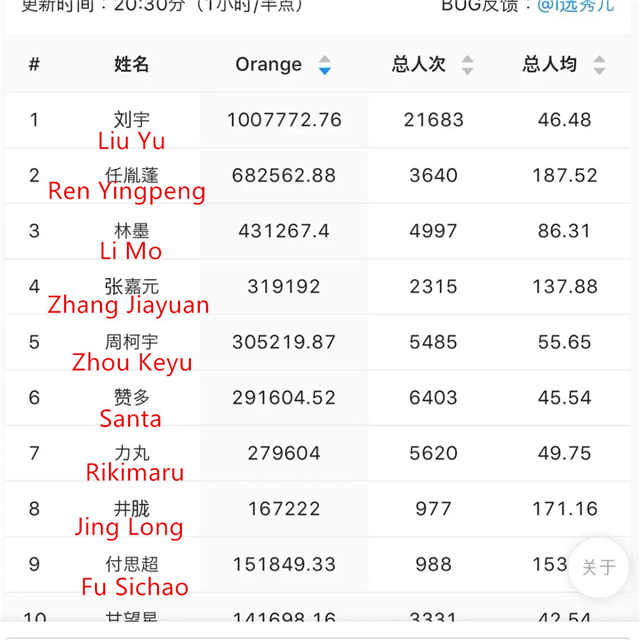 In the entire list of fans playing for votes for the trainees of "CHUANG 2021", Liu Yu has the most fans and the most funds. The page shows more than 20,000 people, far surpassing Ren Yingpeng, who was in second place.
If this trend continues, there is a high possibility that Liu Yu will take the Central position.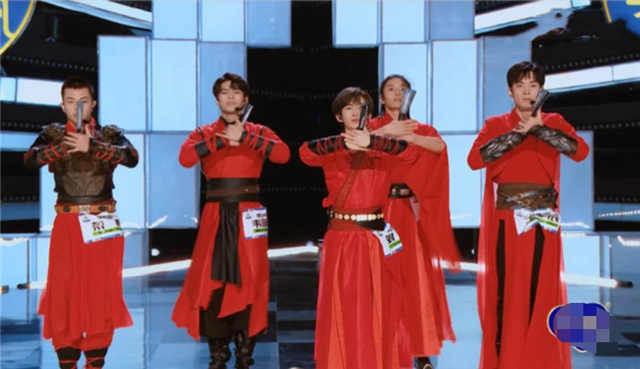 But in many ways, Liu Yu being the central role is doubled by netizens. One is the strength, although he is very good at dancing, according to the c position of the talent show in previous years, the person must be able to sing, dance, and even compose.
The other is the appearance. Liu Yu looks very talented, but a little thin. The c-position is the most visible in the whole group, and also the one standing in the middle should have both the appearance and height.
However, the world is fair, and we should not deprive others of the right to pursue their dreams. Liu Yu's fans are very strong and they may have the ability to make him debut. Now it is just the beginning, it'll be more appealing later.
Related Posts