"CHUANG 2021" Lelush, No Desire To Be Hit, But Rather Attracts Huge Fans
To participate in the talent show, whether ambitious contestants or Buddhist-style contestants, in fact, they are all come for fame.
But this time there is a really no desire contestant, he really does not have any desire for the talent show, nor any desire to win, that is the contestant Lelush!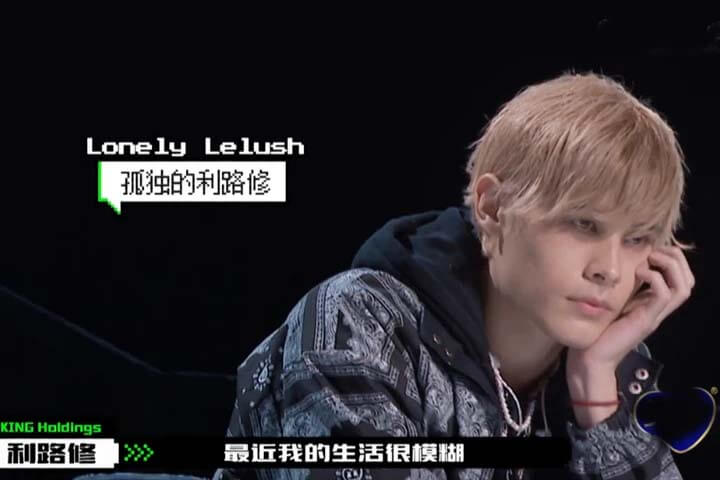 Many people will wonder, the foreign should be more desirable to be hit. After all, they have traveled thousands of miles from abroad to China to participate in the talent show, how can they not want to be popular if they have the determination to travel long distances? But it may make sense for other foreign trainees, but not for Leroy, because he was caught by the program.
It's clear from Lelush's interview that he really has no desire to be popular at all. He said he envied the other contestants because they had dreams, but he said his life was a blur.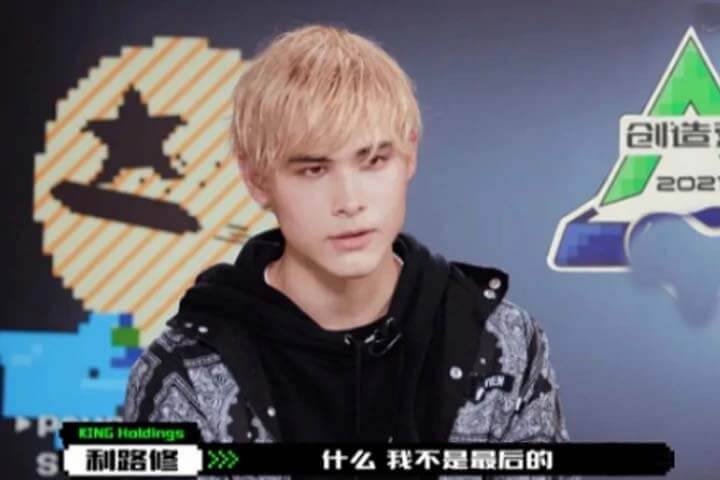 As a contestant, obviously, Liluxiu and other contestants' feelings are different, everyone wants to be popular, while Liluxiu when talking about his feelings, said after he participated in this talent show, his lifestyle change from the go-to gym, watches moblie into a daily study, he feels to make his life a little interesting. This show for him is an experience that becomes interesting.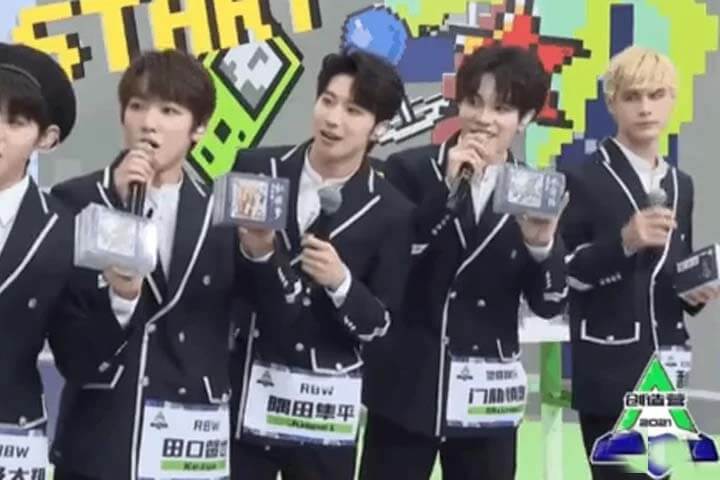 It is reported that Lelush was originally the Chinese teacher of the Japanese trainees AMU and YUU, but was selected by Tencent for his cool and handsome, and by chance became a trainee of "CHUANG 2021", five days before the recording of the program, was temporarily pulled by the program team. His first stage only trained 5 days, and was forced to perform on stage
Such a desireless performance, unexpectedly attracted the attention of the audience, stimulates their rebelliousness. They have gone to vote for Lelush, wanting to see his face when he was forced to enter the final, singing and dancing, and trying to make him suffer for a while longer.