"CHUANG 2021" Latest Ranking: Lelush Ranked 12#, Going Home Is Impossible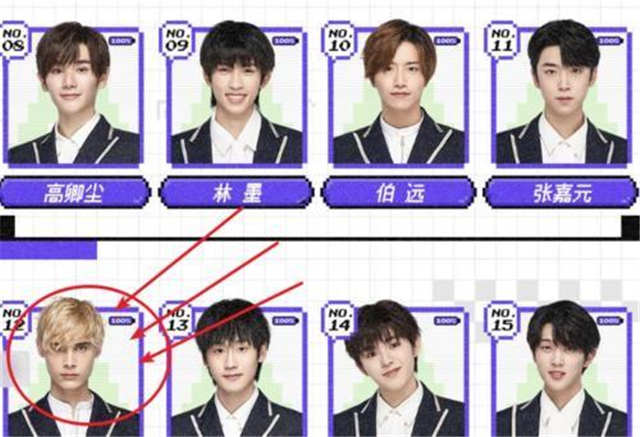 The ranking of "CHUANG 2021" updated. The top 11 are Liu Yu, Santa, Mika, Rikimaru, Patrick, Caelen, Zhou Keyu, Nine, Lin Mo, Bo Yuan, and Zhang Jiayuan. While Lelush is stuck in 12th place.
It seems there is no much change in the whole ranking, however, the trainee Lelush became the biggest dark horse. He is a particularly popular overseas trainee.
In fact, Lelush has no foundation of singing or dancing skills. He was tricked by the program team to participate in the "CHUANG 2021". In the beginning, he just wants to make money as a Chinese teacher. Not only that, in the initial stage, Lelush did not receive much attention.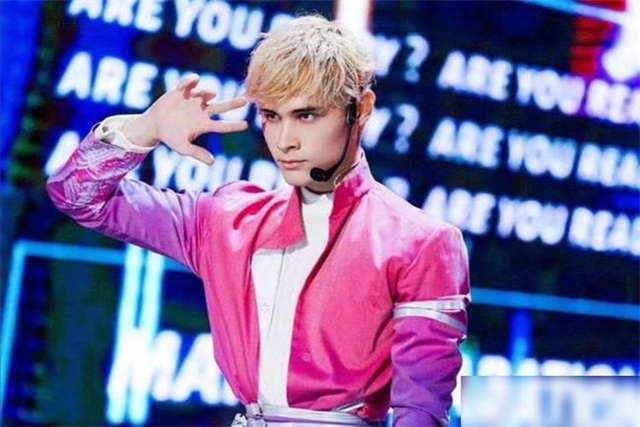 However, In the first round of elimination, when all the trainees spoke of wanting to continue to work hard to stay in the show.
Lelush was different, stating: Nothing is more important than participation, it's not my dream to become a boy band member.
He even revealed that he had been slacking on stage, which sparked a backlash from netizens: who wanted to leave, not so easy. After that, netizens started to vote for him in droves and Lelush is one of the most favorable candidates now.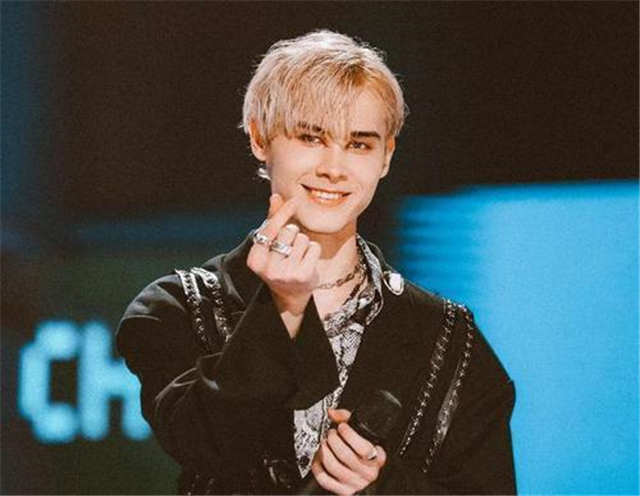 From the late performance, Lelush's expression management is also very helpless. He always wants to leave work early, which has become the topic of people flirting with him.
In fact, even the Tencent Video did not expect Lelush will be loved by the netizens. He is like a treasure.
Most of the trainees have a background like a big company but he does not have. He was thought to be eliminated in the first round, but so far he still has to constantly learn to sing and dance.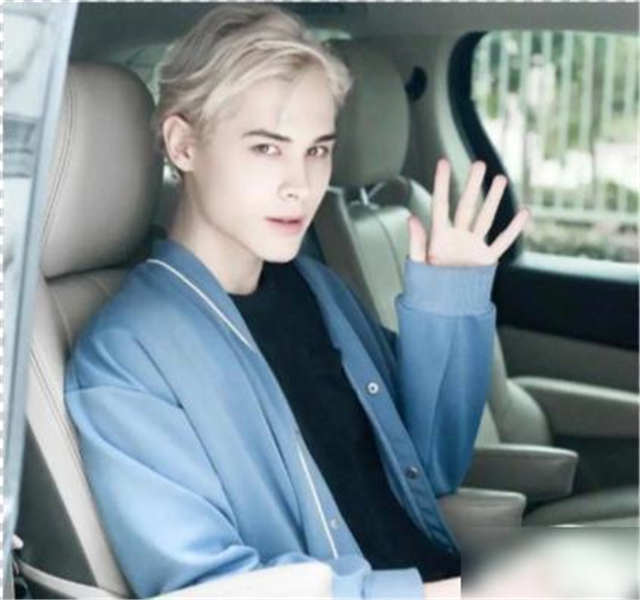 Some netizens think that if he is no willing to record, he can completely choose to withdraw from the competition.
However, He has signed a contract, and if he withdraws from the competition and breaches the contract, he will certainly have to pay a large number of liquidated damages, which is difficult for him, so he only continues to stay in the show.
Perhaps because Lelush's popularity is so high, at present, according to well-known entertainment bloggers, "CHUANG 2021″may consider increasing the number of debut seats again. It is reported to reach as many as 13, which gives Lelush the possibility of debuting.
Do you think Lelush will debut finally? Will you support him?